ENTERTAINMENT PARTNER: ECHO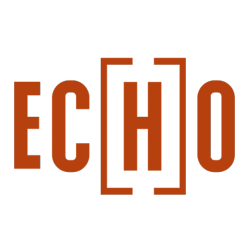 Dan Bolton and his team always ensure that our key social events are extra wow and engaging thanks to their unique and quirky entertainment ideas!
Dan Bolton is a leading talent management and creative agency that specialises in producing entertaining and engaging content for the live events industry. We do this through the artists and creatives we exclusively work with, our innovative and creative ideas, the partnerships and collaborations we seek whilst staying true to the core values of the brand, which is to truly "do what you love".