FOUNDING SPONSOR: MOTIVATE MEDIA GROUP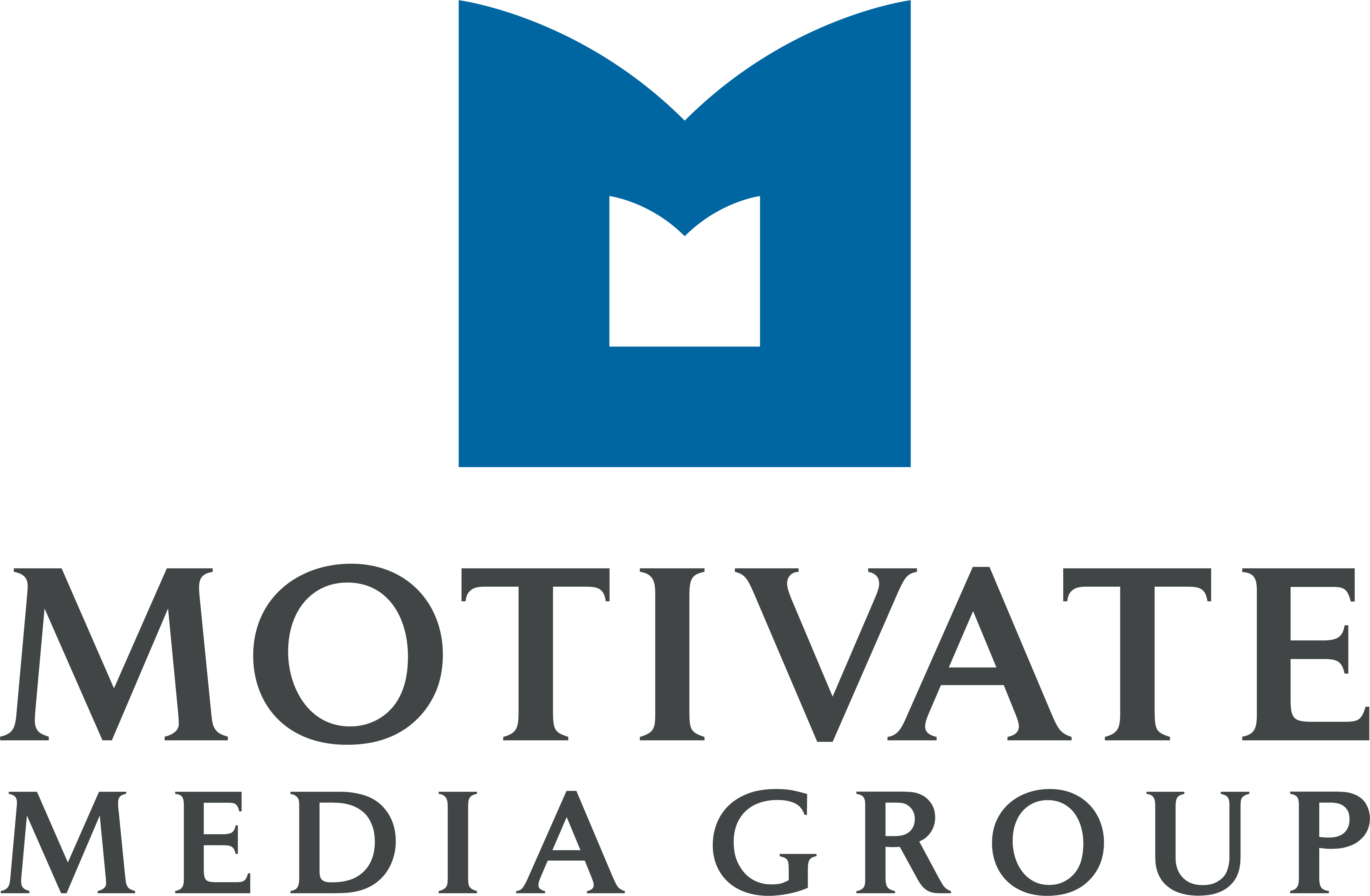 From magazines, to live major event updates, Motivate keeps our BBG members informed of future events and trends in the region.
Company descriptor: Ian Fairservice founded Motivate Publishing in 1979 and together with his partner HE Obaid bin Humaid Al Tayer, the United Arab Emirates Minister of State for Financial Affairs, has developed the company to become one of the most successful media groups in the region. Motivate Media Group has more than 25 editorial titles across print and digital and a diverse range of contract publishing products, as well as a celebrated books division, content provision, events management, and leading cinema advertising business, Motivate Val Morgan.