Countdown to Cop28: How can airlines reach net zero?
Date Posted:Wed, 15th Nov 2023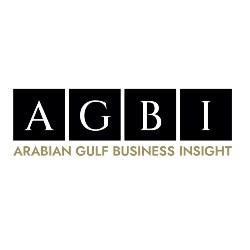 The Dubai Airshow, one of the world's biggest aviation trade events, is in full swing, and today we're looking at the eco-credentials of this notoriously high-carbon emitting industry.
Gulf carriers have committed to achieving net zero emissions by 2050 by using sustainable aviation fuels, adopting new technologies and buying carbon offsets. But they face challenges in doing so.
Aviation accounted for 2 percent of global energy-related CO2 emissions last year, the International Energy Agency says. Emissions have now reached 80 percent of their pre-pandemic level. And airlines are busy announcing new routes and ordering new planes.
So how can they meet net zero targets without curbing growth?
Dubai Airports chief executive Paul Griffiths told attendees at the airshow that he is in favour of adding 20 percent to the price of a ticket to fund the industry's sustainability costs. "I would rather have a clear conscience," he said.
The private jet industry must also consider its impact. The number of flights to and from Dubai's charter terminal at Mohammed bin Rashid Aerospace Hub will exceed 17,000 this year, up from 15,400 in 2022, its chief executive revealed.
However VistaJet's executive vice-president Youssef Mouallem said that 85 percent of customers had bought additional carbon offsets as part of their subscriptions to its private jet service.