VERTECO Ends Season with a Win at MENA Green Build Awards
Date Posted:Wed, 15th Nov 2023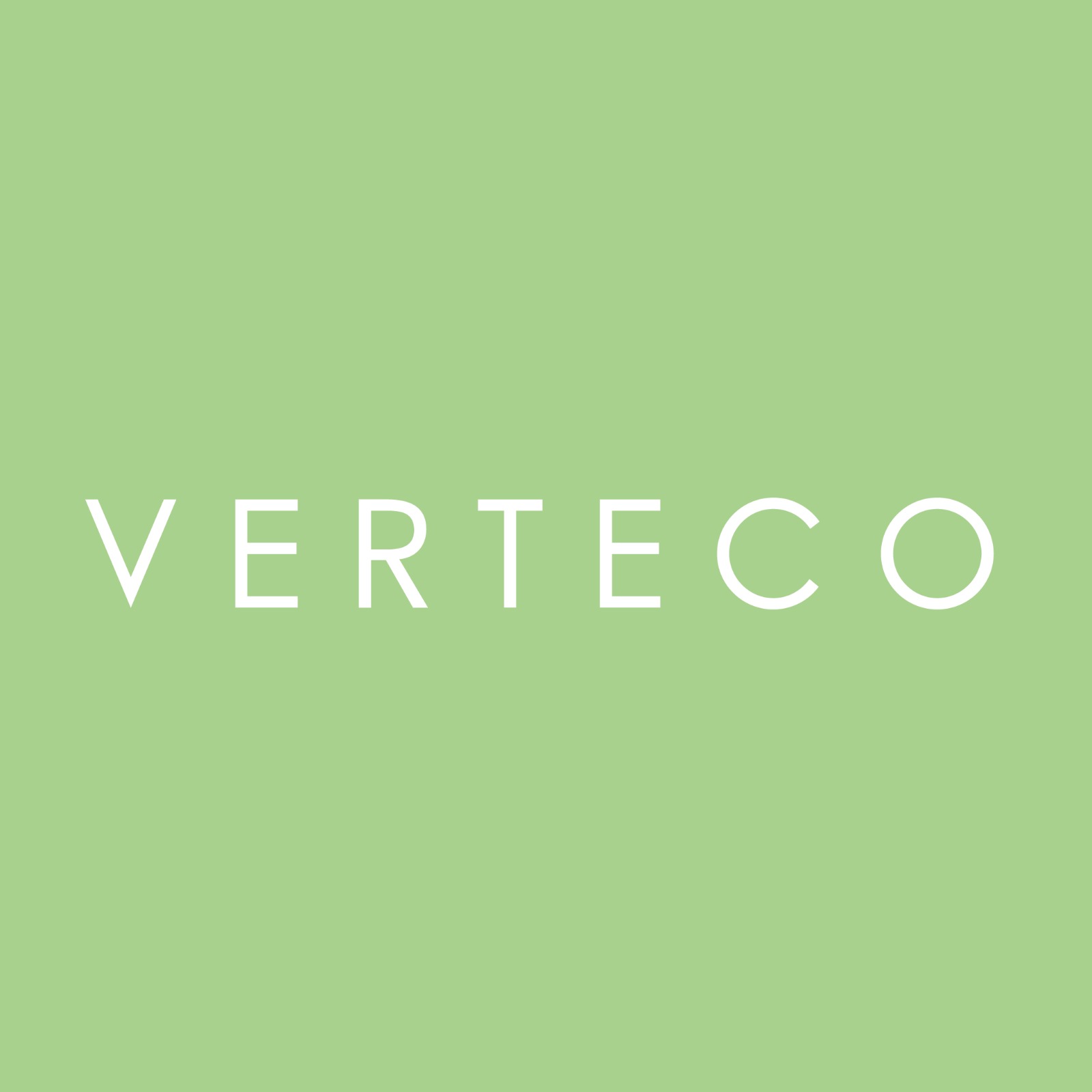 Dubai, U.A.E; 14 November 2023: VERTECO has ended the awards season on a high after winning the 'Green Building Product of the Year – Water Management' title at the 2023 MENA Green Build Awards.
Organised by the Emirates Green Building Council (EGBC), of which VERTECO has proudly been a member since 2023, the awards celebrate excellence and best practice in the built environment across the region. The non-government organisation strives to promote the advancement of green building principles to protect the environment and ensure sustainability for the UAE. To be recognised by the organisers truly cements VERTECO's position as a key player in the region's green building movement.
VERTECO, the region's leading supplier of award-winning Smart Washroom Solutions, Water Saving Products and Data Driven Cleaning Technology, won the title for their innovative and disruptive solutions, including the Waterless Urinal System, which support water management and conservation. The judges commended the system's design innovation and high sustainability standards which have made a significant impact on their customer's environmental footprint. The water saving system has previously been presented with the prestigious IWFM's award for 'Innovation and Technology'.
ENDS
ABOUT VERTECO

VERTECO specialises in smart washroom technologies, smart water management and water conservation solutions designed to help businesses improve their environmental, hygiene, commercial and operational efficiencies.
Founded in the UK in 1992, VERTECO now operates across six continents and in over 35 countries. Since opening the Middle East regional office in Dubai in 2010, VERTECO has been using market defining innovation, research, and disruptive technology to deliver water management, water conservation, energy reduction, hygiene and related IoT Smart solutions.
Drawing on almost 30 years' experience in the environmental space, VERTECO has a full range of water conservation products that help companies reduce such water usage and general wastage.
VERTECO serves some of the MENA region's most iconic destinations and major companies such as Dubai Airport, EMAAR, Etihad ESCO, Etisalat, Etihad Airways, VOX Cinemas, Dubai Airports, Mall of the Emirates, Mubadala and at Expo 2020 Dubai, amongst many others.
VERTECO has been recognised with a number of accolades. It 2010 it was awarded the Waterwise Marque, in 2012 it was honoured with Dubai Electricity & Water Authority's (DEWA) 'Letter of Recommendation' and Abu Dhabi Quality and Conformity Council's (QCC) 'Certificate of Conformity' and in 2021 it was recognised with the Facilities Management Middle East Supplier of the Year and the Innovation in Facilities Management, Supplier of the Year titles.
In 2018, VERTECO launched www.SaveWaterUAE.com, its own its residential e-commerce platform to help homeowners and tenants save water.
For more information visit: www.verteco.com.