What are the benefits of an SEO strategy?
Date Posted:Wed, 27th Sep 2023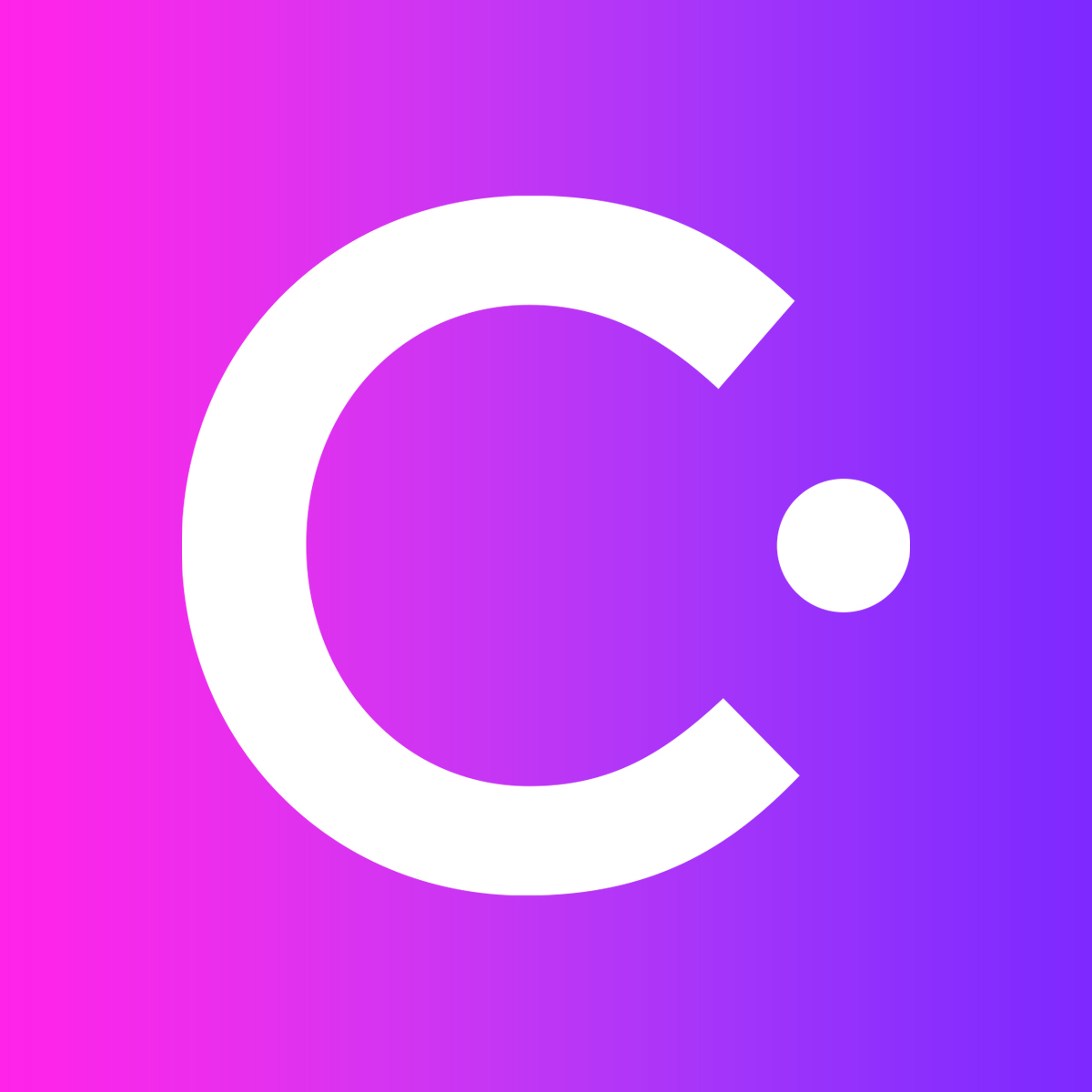 SEO is a fantastic marketing strategy to implement. In this blog, we're letting you know the benefits of an SEO strategy.
What is SEO?
SEO stands for search engine optimisation. It involves optimising your website content to appear higher on the search results. SEO is a long-term strategy that utilises many techniques to be successful.
There are various categories of SEO, including on-site SEO and off-site SEO. On-site SEO refers to the content that is actually on your website. In contrast, off-site SEO can refer to elements such as your Google Business Profile and business details listed on the internet.
You may have also heard of local SEO. Local SEO involves optimising your content so that it appears when people search for queries that include the phrase 'near me'. You can optimise your content locally or on a national level, depending on your offering.
What are the benefits of SEO?
Ranking
A solid SEO strategy can help your website to rank higher on the search engine results page. This means you'll have a better chance of receiving more website traffic and potentially making more sales too. Users are much more likely to visit the top few search query results, which means you need to implement SEO to be seen.
User experience
Creating a positive user experience on-site is so important. A good user experience means that users can find the information they are looking for quickly. There are many ways to improve your user experience, such as including relevant, SEO-optimised content and adding call to actions to your website.
Trust
Users are more likely to trust the first few websites that appear in the search results compared to the ones listed after page one. Part of your SEO strategy could be to increase the number of backlinks to your site. When these backlinks are coming from reputable websites, search engines use these as trust signals. With more trustworthy links to your site, you may notice an increase in your ranking position.
SEO can be measured
As we mentioned earlier, SEO is not a quick fix, and it's not a destination. Due to regular updates to search engine algorithms, the criteria for great SEO is always changing. One huge benefit of SEO is that your efforts can be measured.
Using various analytics tools, you can see exactly which pages are performing well and which ones need improvement. You can make content changes to see if it helps to increase website engagement.
We are transparent in our approach, so all of our SEO clients receive live monthly analytical data reports so they can clearly identify improvements.
There are so many impressive benefits to using SEO. Without it, your website will likely struggle to compete with others who are investing in their SEO. Give yourself the best chance of showing up and increasing traffic by starting your SEO strategy today.
Are you interested in boosting your online presence using SEO? Then contact us to see how we can help!