Webinar: Passing wealth to the next generation
Date Posted:Tue, 26th Sep 2023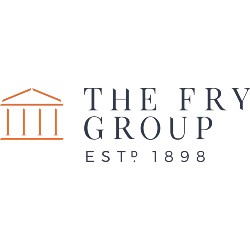 In our recent webinar, our panel of in-house experts discuss the proactive tax and estate planning steps you can take to safeguard your wealth for the next generation.
With increasing numbers likely to be caught off guard by UK Inheritance Tax (IHT) as a result of spiralling house prices combined with frozen tax allowances, it's important to consider who you want to inherit your wealth and personal effects, and how to pass them on in the most tax-efficient way.
To watch the webinar, click here.