ALL-INCLUSIVE PACKAGE WITH UAE VISA FOR LIFE!
Date Posted:Mon, 18th Sep 2023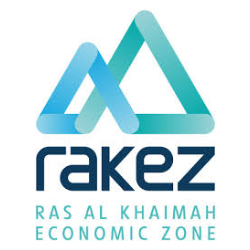 Start your business venture in one of the largest and fastest-growing economic zones in the MENA region! Check out the all-inclusive UAE company set-up package for only AED 16,500/year with VISA FOR LIFE designed to offer you all the support you need to work and live in the UAE.
To sign up or find more information, please click here.