Your Ultimate Guide to Understanding the Radical Changes to UK Pensions
Date Posted:Mon, 4th Sep 2023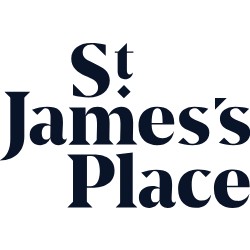 The levels and bases of taxation and reliefs from taxation can change at any time. The value ofany tax relief depends on individual circumstances. You are advised to seek independent taxadvice from suitably qualified professionals before making any decision as to the taximplications of any investment.
This workshop will cover some the most asked questions:
How does the abolishment of the Lifetime Allowance impact my pension benefits?

Should I consolidate my pensions and how do I find lost pensions?

What happens to my pension benefits when I die?

What actions should I take on repatriation?

Are DB pension transfers a thing of the past?
Thursday, 14th September 2023
12:00pm to 12:45pm (Dubai time)
Sign up here.
Speaker: Claire Trott, Divisional Director - Retirement and Holistic Planning, St. James's Place