ESG in the workplace - what matters to you?
Date Posted:Tue, 29th Aug 2023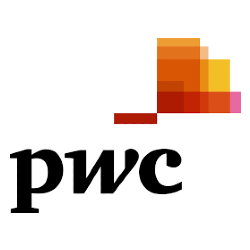 We are excited to launch a new global research study aimed at understanding the importance and value that workers around the world place on an employer's Environmental, Social, and Governance (ESG) strategies and policies and whether they feel ESG initiatives impact them at work.
You could:
1. Complete the survey yourself - it takes just 5 minutes and provides an instant analysis of your preferences.
2. Email the survey link to your network/members - it's aimed at anyone at any level within any organisation. Attached is a script you could use to share it directly.
3. Send the survey link to your friends and family. We'd love to open this up to workers in all kinds of roles and businesses.
Responses will be treated with the utmost confidentiality.