Startup Academy: Partnerships & Networking
Date Posted:Wed, 23rd Aug 2023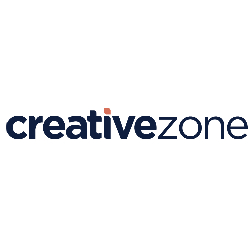 We are excited to announce our 9th Start-up Academy Workshop featuring Omar Al Busaidy, CEO of Global Possibilities, on September 8th, 2023, at 11:00 AM, on the topic "Partnerships & Networking".
This session will guide you on how to build a strong network to propel your business journey forward. The connections you make today can help you overcome future obstacles. Discover how to access the right markets, engage with customers, and foster business growth. Learn where to find shared resources and expertise and explore innovative problem-solving methods to support your entrepreneurial path.
Register now to benefit from Omar's extensive knowledge and experience.