IS AN OFFICE IN KSA DOUBLE THE PRICE OF DUBAI? 
Date Posted:Wed, 16th Aug 2023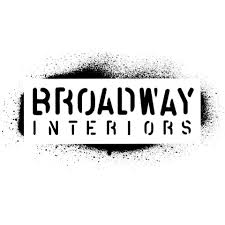 With an explosion of ambitious commercial projects and a growing economy in Saudi Arabia, more and more companies are making the move into the Kingdom, maximising opportunities with an office on the ground. There is a well-established plethora of excellent interior design and build companies to deliver your UAE office, so how do you go about creating your new commercial interior in KSA and is it really double the cost of Dubai as so many people are suggesting?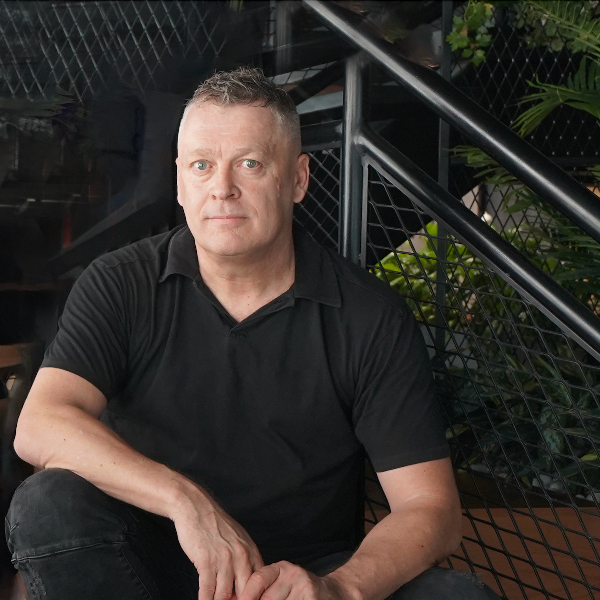 After 23 years creating award-winning interior spaces through design consultancy or design and build in Europe and the GCC including the last 5 years in KSA, long term BBG members Broadway Interiors can confidently say it is definitely not double the price! Broadway's Owner & Founder Chris Barnes, the Index Interior Design Leader of the Year and No.2 on CID's Most Influential Designers in the ME Power List, advises the most important consideration should be to choose a company that knows the market well, has delivered projects already in the Kingdom and therefore understands the challenges and can provide you with a realistic budget and delivery timeframe, developed through a strong network of suppliers.

'It's all about surrounding yourself with companies you know and trust' he advises. 'This can come from historical relationships forged over many years that are known to you for delivering and meeting expectations. Going with unknown companies means you should conduct your own due diligence, checking their credentials, the work they have completed, researching deeply all you can the projects they have delivered and go to see the quality of delivery for yourself as this can vary immensely'.

He went on to say 'In relation to budget spend, this varies much more widely in KSA, due to the varied nature of the delivery force and with it still being a relatively fledgling market in terms of delivery, it means there remains both inefficient companies and those being extremely entrepreneurial. Notwithstanding these challenges, the influx of professional expertise flooding the market, offers knowledge and exposure across the Interiors industry to good practices, standards and pricing as they exact their own skillset on the market. Hence, the standards are improving and with this also comes more competition on price. So, I firmly believe a good benchmark remains, the cost of space in KSA should still closely align to those in UAE, if it is executed by the right company. Equally, if you feel you are being overcharged, you are probably right!

If you want to explore the opportunity of delivering your new office in KSA, you can contact Chris chris@broadwayinteriors.com or Leigh@broadwayinteriors.com or call the Broadway Office +9714 4508546 to discuss how to develop your vison.