The Arabian Business Leadership Summit - BBG Exclusive Discount
Date Posted:Mon, 1st May 2023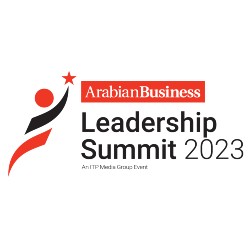 The Arabian Business Leadership Summit is an exclusive gathering of some of the most influential business leaders in the region, featuring a series of dynamic conversations and talks on stage. The summit provides a platform for leaders to share insights, discuss challenges, and explore opportunities to shape the future of business in the Arabian region. To get your 20% discount use the promo code: BA20 (online booking linked in article)
Featured speakers at the summit include David Cameron, the former Prime Minister of the United Kingdom. Cameron will take the stage to share his perspectives on leadership, globalization, and the changing geopolitical landscape. He will also discuss his experiences navigating the complex dynamics of international business and politics, offering valuable insights for leaders looking to build successful partnerships across borders.
Throughout the summit, attendees will have the opportunity to engage in lively discussions and network with some of the most influential leaders in the region. From exploring new business models to addressing the challenges of global competition, the Arabian Business Leadership Summit promises to be a thought-provoking and inspiring event for all those in attendance.
Join us and be inspired to do business better.
To get your 20% discount use the promo code: BA20