Get 20% OFF Express and Full Business Portrait Services!
Date Posted:Thu, 16th Mar 2023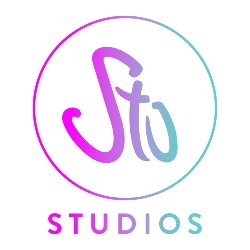 During this week's LinkedIn workshop, it became apparent that our profile photo is a crucial factor. If you're interested in enhancing your photos, Stu Studios - a BBG member - has an outstanding deal for you. They're offering a 20% discount on their Express and Full business portrait services. To book, reach out to their team by emailing info@stu.ae or calling 04 388 3382 and speaking with one of our studio team members. Make sure to mention BBG23 when you contact them.