Reduced Prices on all of our fresh Suffolk Pork!
Date Posted:Thu, 9th Mar 2023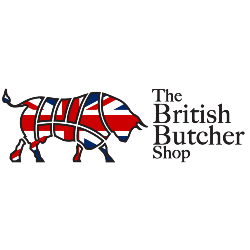 We have reduced our prices on our Suffolk pork sausages, bacon, burgers, loin chops, belly pork, and all of our pork joints … the same great, high-quality product, with the same ingredients, just a new lower price.
It's with thanks to our awesome customers, that we have been able to do this….the more you buy from us, the more we can keep our prices low and reduce them even further!
Get down to your nearest Grandiose or shop online at thebritishbutchershop.com , we're fully stocked!!