Enjoy Your Dry January With an Exclusive Offer From Drink Dry!
Date Posted:Wed, 25th Jan 2023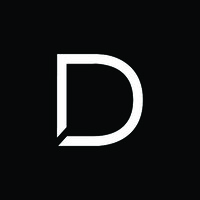 Get an exclusive 25% off when you order from the Drink Dry Store.
To redeem your 25% dicsount, use the code: BBG25
Please note that this offer is valid until the 31st of January 2023.