Enjoy the festive season with Media One
Date Posted:Wed, 23rd Nov 2022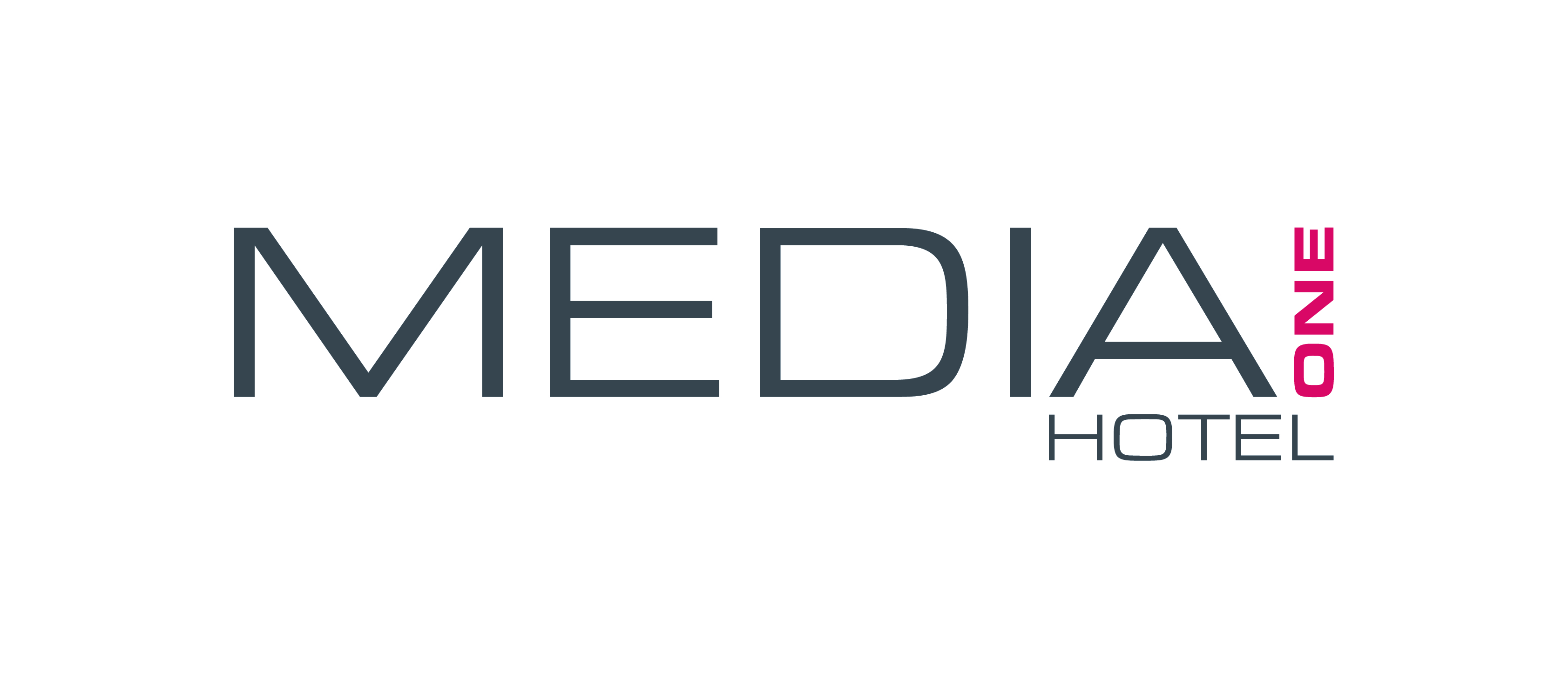 Media One invite you to Celebrate the Christmas season!
Garden on 8 Christmas tree lightning
The annual tree lighting at garden on 8 is back! We like to do things in our unique garden on 8 manner so instead of a coniferous tree – we have Heineken bottles which shall be brightening up the evening.
Get in the festive mood by joining us on November 30th from 6:30pm onwards.
Book your table by either emailing gardenon8@mediaonehotel.com or WhatsApp/call +971 4 427 1000
Christmas quiz in Qwerty
Get into the festive spirit by joining us for the Christmas quiz in Qwerty on December 7 and December 14. Hosted by Jono and Rich from Dubai 92, who will test your xmas knowledge!
The quiz starts at 7pm, with plenty of prizes to be won.
Free quiz night attendance
Book your table by either emailing qwerty@mediaonehotel.com or WhatsApp/call Sophie on 971 56 843 6814
Immaculate concezione festive
It's time to get rocking around the Christmas tree as the festive season is approaching. How to get yourself into the Christmas feels? Well, grab your Santa hat and attend the Christmas tree lightning at Ciao Bella on 8th December at 7pm. You will also be able to get your fill of traditional Italian fondue with cold cuts for only AED 250 accompanied with unlimited wine or Birra Moretti.
Book your table by either emailing ciaobella@mediaonehotel.com or call +971 4 427 1000
25 days of Christmas cocktails Qwerty
The little different advent calendar to get into the festive spirit! Grab a glass and sip your way through December. We're going to surprise you with the fanciest cocktails adorned with glitter and pull out our bubble gun. Try each day another delicious cocktail for only AED 65!
Book your table by either emailing qwerty@mediaonehotel.com or WhatsApp/call Sophie on 971 56 843 6814
Turky takeway
For a homey Thanksgiving and Christmas, we here at Qwerty have the best gift for those missing home. Our chef will have your turkey pre-cooked and ready to heat and eat fresh at home. Place an order with us 72 hours in advance and collect your turkey from Qwerty at Media One Hotel. The turkey also comes with chestnut stuffing, accompanied by roasted baby potatoes, braised red cabbage and raisin, sautéed Brussel sprouts and glazed carrots. All served with brown rosemary jus and Cranberry sauce.
Don't feel like getting out of the house? We're offering free delivery within a 5km radius of Media One. Additional charges apply for longer distances
On orders from November 23rd onwards
AED 650 per gorgeous turkey cooked by our Chef Anna Alaimo. Enough for 6 to 8 people.
Book your table by either emailing qwerty@mediaonehotel.com or WhatsApp/call Sophie on 971 56 843 6814