Are you considering a UK boarding education?
Date Posted:Wed, 9th Nov 2022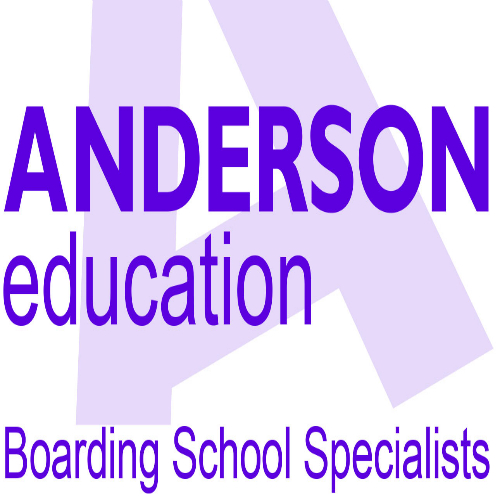 If you would like to find out more about a UK boarding education, a visit to the UK Boarding School Exhibition Dubai on 12 & 13 November 2022 is an excellent place to start and gives you the opportunity to meet our Education Consultants and Heads of leading UK boarding schools.
When Forest Gump said "Life is like a box of chocolates, you never know what you're going to get" - did you think, well read the box and it will tell you what you are going to get Forrest! Research is everything and just a little can save yourself from having to visit the dentist with your bridgework lodged in a toffee. When you are thinking of a boarding school for your child research is also everything; not every school is the right for every child and you need to be sure you have found the right fit for yours. A small school where everyone knows each other and they don't have to push themselves forward could be just the fit for your child or maybe they are the life and soul of the party and thrive in large environment. Is sport important or would they rather poke pins in their eyes? Do they love Drama or would they rather hide than get on a stage? All these questions and many more can be answered with a visit to a school, but it does mean packing the whole family up and traipsing to the UK; suffering long queues at the airport, misplaced luggage and remembering how to drive on the left hand side of the road. What if there were a way to start your search without having to leave Dubai? Anderson Education have thought of this and by visiting the UK Boarding School Exhibition you can meet with over 20 leading UK Boarding Schools in one place and ask every question you can possibly think of, just a short drive away with free parking and a cup of tea.
Please contact Anderson Education and let us help you find the right school for your child. Anderson Education offer families free impartial help and advice, we have a wealth of experience and up to date knowledge and have visited over 350 schools. Contact us today!
Sara Sparling, Director and Education Consultant, Anderson Education
To find out more please click here