BBG Members Share "New" UAE Working Week Insights
Date Posted:Fri, 24th Jun 2022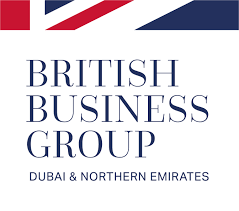 In January 2022, on the afternoon of the first "working Friday" of the new UAE working week, we polled the membership to gauge the adoption rate of the Monday to Friday, 4.5 day working week. This week we polled again, and these are the results:
BBG Poll headlines:
- The majority (48%) stated that they are still working a full five+ day working week
- 24% of companies are working a 4.5 day working week (either since the announcement or implemented beforehand) Only 4% of companies had already implemented the 4.5 day working week when we asked in January
- Of those that have implemented a 4.5 day working week they are observing a happier workforce with some decline in absenteeism
- We also asked about whether "flexibility is an essential part of your company's retention strategy" and 76% agreed that is now since the pandemic or always had been
- In line with the Great Resignation Debate, we asked "do you see yourself in the same organisation in three years' time" and 63% said yes with 11% saying no. (As expected with a large demographic of Owner-managed businesses - 23% said they owned their own company so the question wasn't relevant to them)
Thank you to those that took the time to share their insights.