How Much Power Do I Need?
Date Posted:Wed, 30th Sep 2020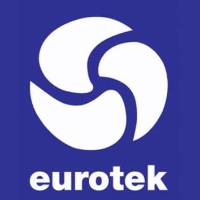 Former BBG Chairman Charles Neil shares his view on solar panels
If "Power My House" means to reach net-zero electrical utility bill, the necessary number of panels can be calculated based on yearly usage. A generic number of panels can be determined for an "average" home, or a more specific answer.can be determined for your home. Another approach is to
determine how much solar energy you can produce. The later is a simple question to answer based on your home's available sun facing roof space.
Click here to read the full article