Magnificent Advancements at MGI Learning Throughout 2019.
Date Posted:Tue, 3rd Dec 2019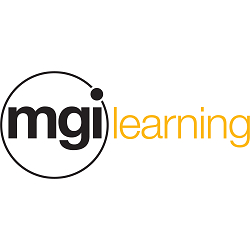 Whether it be the release of our innovative digital learning platform or our CPD accredited digital training program, it would be wonderful to welcome you along to discover more of what we can do for you
During this briefing we will demonstrate to you how MGI Learning Toolkits equip people with the ability to positively handle anything that comes their way at work, drive improvement in business metrics, increase employee engagement and build a positive, high trust culture.
The date of the briefing is Monday 9th December 2019 at The Rove Trade Centre Hotel, Dubai from 8.30am to 12.30pm. Spaces are limited so book your place by using the link: https://www.mgilearning.com/events/executive-briefing-230519/

We are working with a number of amazing brands within the region as well as global organisations to help them drive culture change and increase employee engagement. One of our customers has recently won awards for their Outstanding Employee Engagement and Best Learning & Development strategy and I am confident we can help you too.

We look forward to meeting you at our Executive Briefing.