Tue, 29th Nov 2022
Dubai Harbour
BudX FIFA
Register your interest here for free admission to the BudX FIFA Fan Festival at Dubai Harbour (saving AED75 per person) for the England v Wales game on Tuesday!
Mon, 28th Nov 2022
Zoom
UAE Ministry of Human Resources Emiratisation Awareness Session
In follow up to our initial conversation with MOHRE about the newly implemented regulations regarding Emiratisation we are pleased to present this follow-up session which will focus on how companies can use the NAFIS system to recruit and support Emirati talent.
Fri, 25th Nov 2022
Fresca Pool Bar, Al Hamra Residences & Al Hamra Village
Joint Event: Ras Al Khaimah Business Networking
Join members of the British Business Group, Swiss Business Council, German-Emirati Joint Council, Canadian Business Council and RAK Business Group for an evening of networking.
Thu, 24th Nov 2022
Montgomerie Golf Club
British Businesses in the GCC Golf Day 2022 - FULL
This corporate tournament will see players enjoy an 18-hole round on the breathtaking Montgomerie Golf Club Dubai, prizes for individuals & best team! You'll enjoy lunch on carts, stunning views, activations on holes and have the opportunity to network with players from British Businesses in the GCC. Invite friends to join us for the evening BBQ & prize presentation which all players will enjoy post-round.
Thu, 24th Nov 2022
Montgomerie Golf Club
British Businesses in the GCC Golf Day - Dinner Only Registration
Join us for the post-golf dinner and find out who will win the first British Business in the GCC Golf Tournament.
Tue, 22nd Nov 2022
Capital Club, 4/F
Corporation Tax Update with "Myth Buster" Dr Peter Wilson Sponsored by OneSpace
Dr Peter Wilson of PB First FZ-LLC is returning to the BBG to "myth bust" the rumours and concerns around the impeding changes to Corporation Tax and "doing business in the UAE". Following along from Dr Wilson's event in May where he outlined the UAE's proposed Corporate Income Tax, Dr Wilson will now comment on how the published law and the executive regulations will impact mainstream business entities in the UAE and what changes companies and owners should be thinking of making to their current corporate structures. This event is brought to you by BBG Member One Space Dubai.
Mon, 21st Nov 2022
Garden on 8, Media One Hotel
Joint Event: England v Iran Kick-Off Late Lunch and Wine Tasting
Join members of the BBG and Iranian Business Council for a special World Cup late lunch with wine tasting celebrating a culinary journey of England and Iran in honour of the Iran v England match ahead of the 5pm kick off at Media One Hotel.
Thu, 17th Nov 2022
Jumeirah Mina A'Salam
BBG Hosts - The Big Inter-Council Networking
The BBG is hosting the next Inter-Council Networking at Mina A'Salam to celebrate international business relations, connectivity and diversity.
Gain access and exposure to an established and diverse British business community across multiple sectors.
Find out more
Apply Now
Founding Sponsors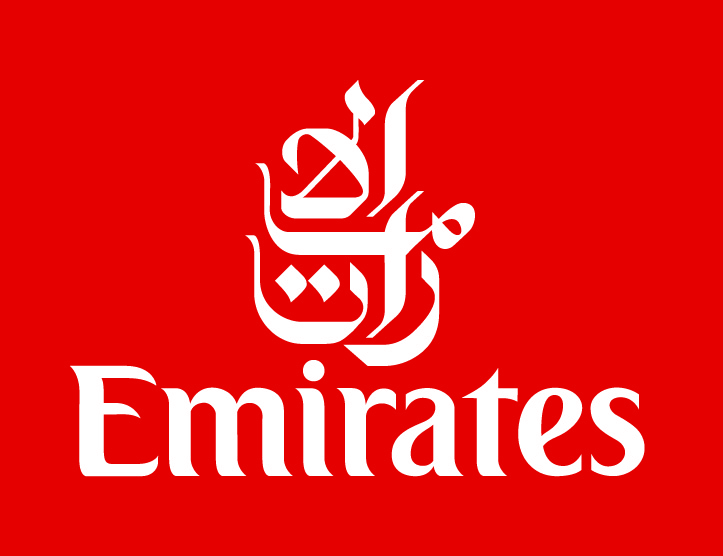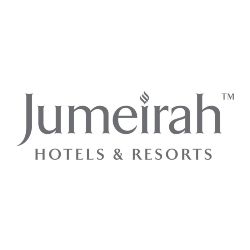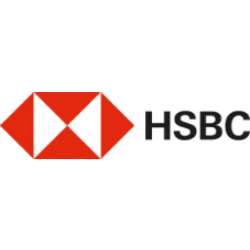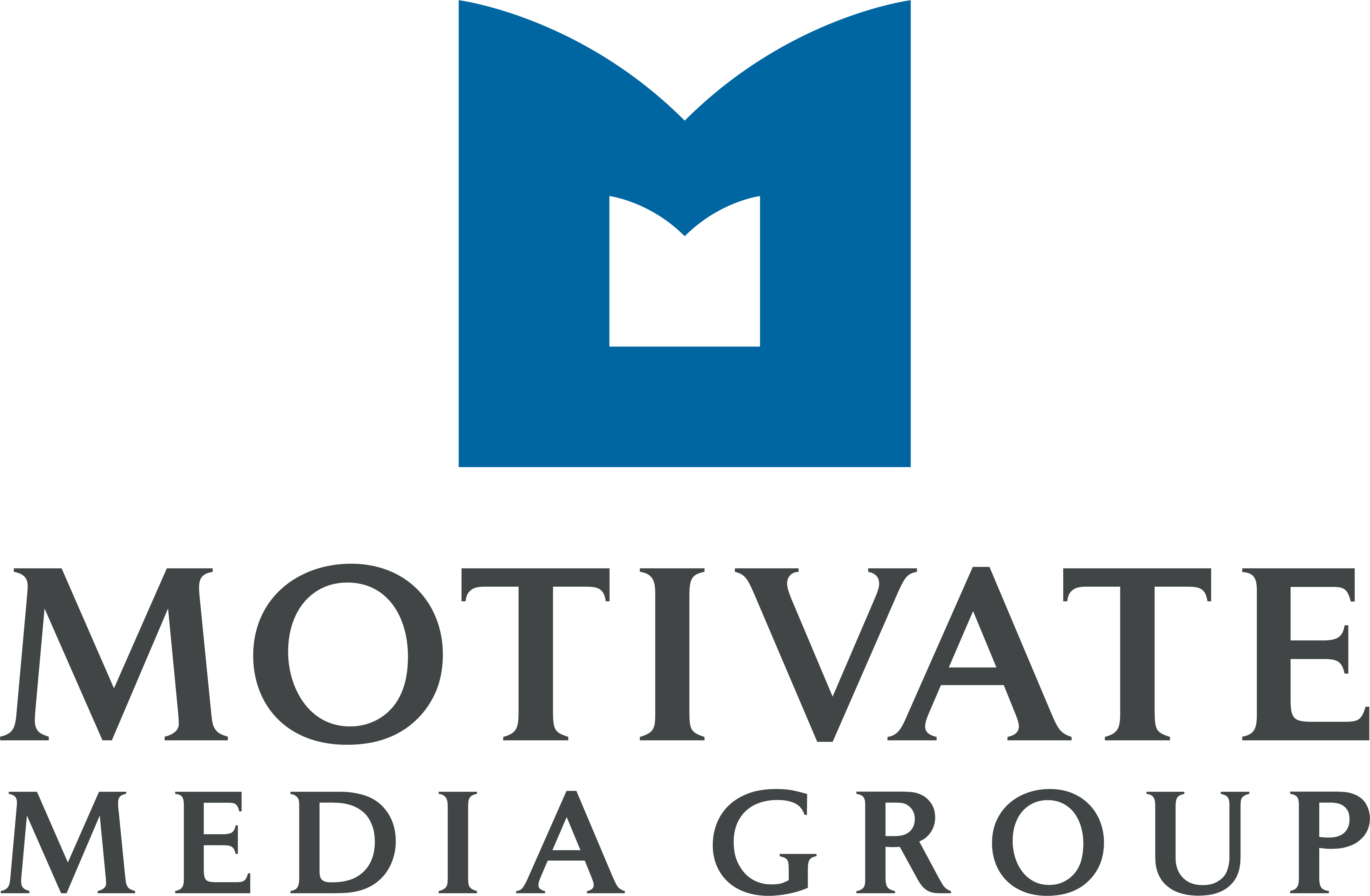 Annual Partners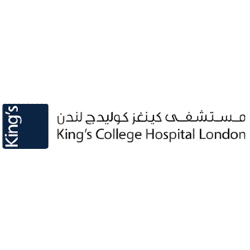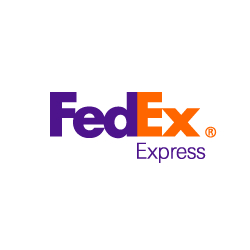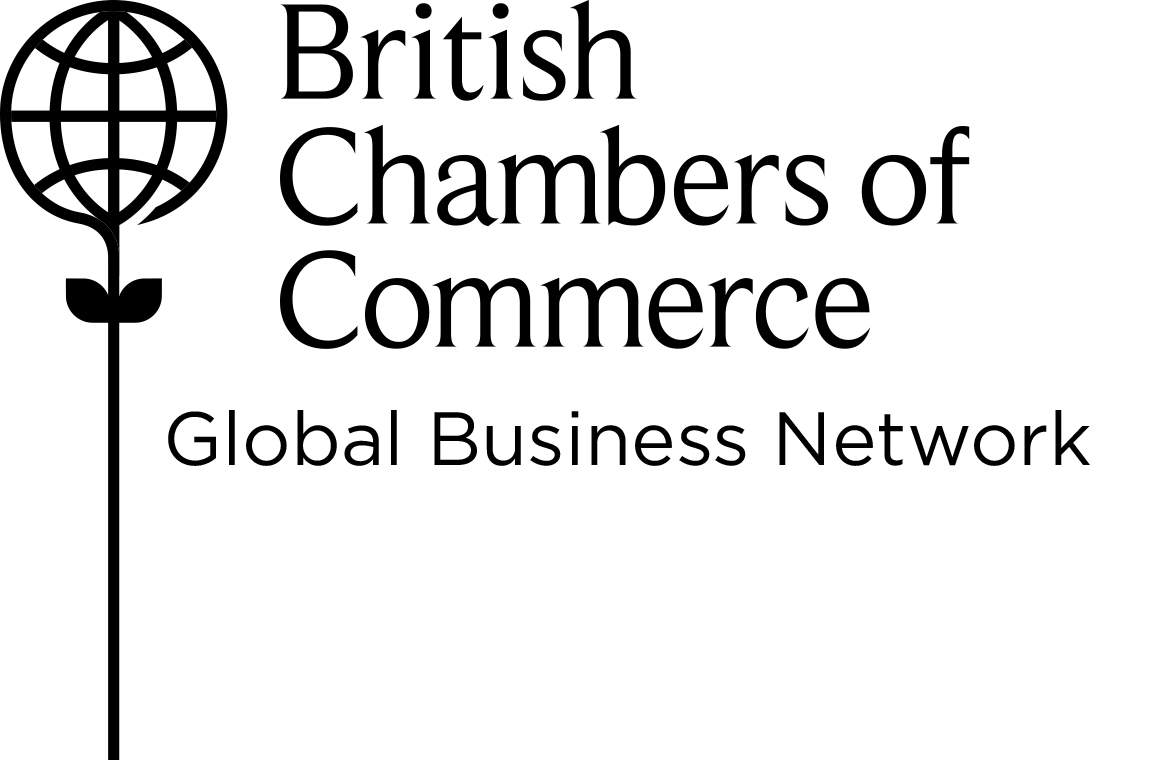 Join Our Mailing List
Get the latest updates