Fri, 27th May 2022
Social Kitchen Restaurant
Joint Business Council Networking in RAK + Staycation Offer
Join members and guests of BBG and other Dubai-based Business Councils for an evening of networking in Ras Al Khaimah with an opportunity to stay at Al Hamra Resorts!
Thu, 26th May 2022
OUI Bar, Radisson RED
Member Spotlight Networking delivered by FedEx Express
Join us at our next Member Spotlight Networking delivered by FedEx Express at Jones the Grocer, Radisson RED Dubai Silicon Oasis.
Tue, 24th May 2022
BBG HQ
Meet the BBG Board Director Candidates - Networking Reception
An opportunity for you to meet this year's BBG Board Director Candidates to support your decision making in your important role as a voter! This is a BBG Members only event.
Tue, 17th May 2022
Capital Club
Corporation Tax with "Myth Buster" Dr Peter Wilson, brought to you by One Space Dubai
Join Dr Peter Wilson, PB First FZ-LLC, who has more than 40 years experience in cross border taxation as we look to "myth bust" the rumours and concerns around this impeding change to "doing business in the UAE". This event is brought to you by BBG Member One Space Dubai.
Wed, 27th Apr 2022
Paramount Hotel Midtown
21st Century Sales and Marketing Strategies for Modern Day Gladiators
Did you know that we spend 40% of our time engaged in non-selling selling activities? Do you want to apply your time better to drive sales in your organisation? Then this event is for you!
Thu, 14th Apr 2022
BLK Cab Cafe - Al Wasl Road
BBG Speed Mentoring sponsored by Adam Bradford Agency
BBG Speed Mentoring Series - designed for the experts, the knowledge hungry and those with a desire for continued professional development. Regardless of stage of career, this series will provide you with a platform to learn, contribute and expand your social and professional awareness in a fun and structured way!
Thu, 14th Apr 2022
Confirmed privately
The Corporate Group Suhoor and Majilis Session
The Corporate Group invites BBG Members to Suhoor at the Al Awahdi family residence
Wed, 6th Apr 2022
Jumeirah Emirates Towers
Joint Business Council Iftar with a View
Come celebrate the Holy Month of Ramadan in an opulent majlis setting located at the "Terrace Between the Towers" overlooking the Museum of the Future. Register early to take advantage of the early bird rate until 21st March
Gain access and exposure to an established and diverse British business community across multiple sectors.
Find out more
Apply Now
Founding Sponsors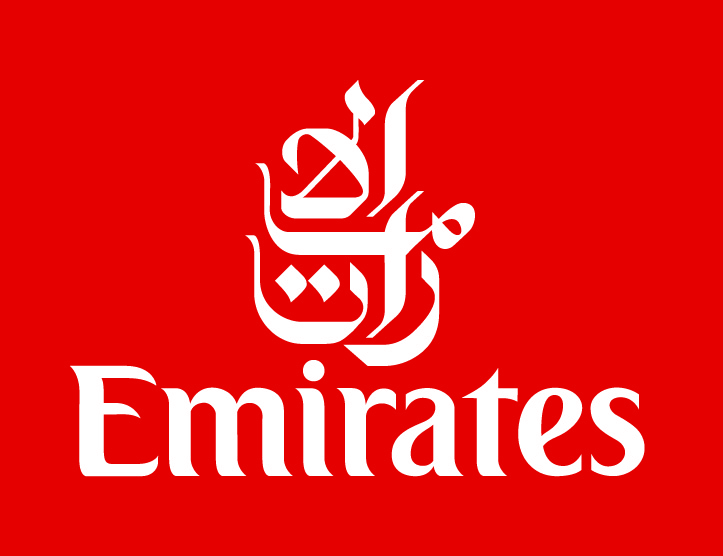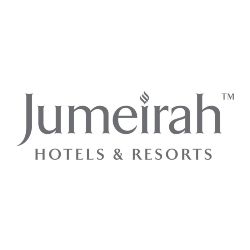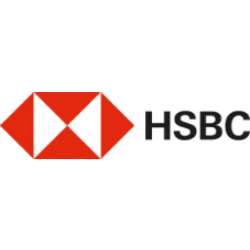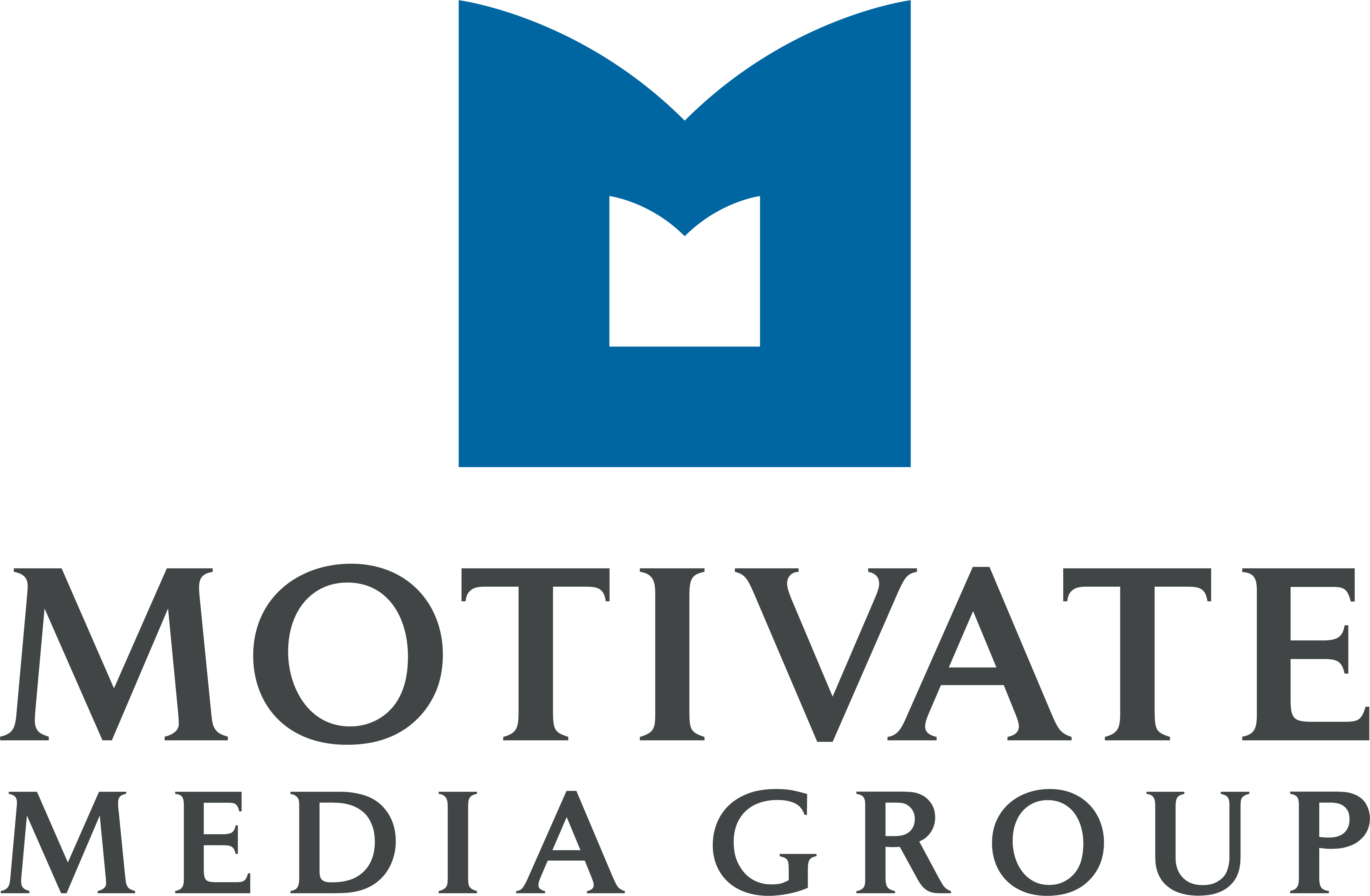 Annual Partners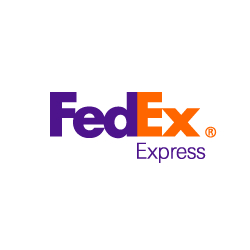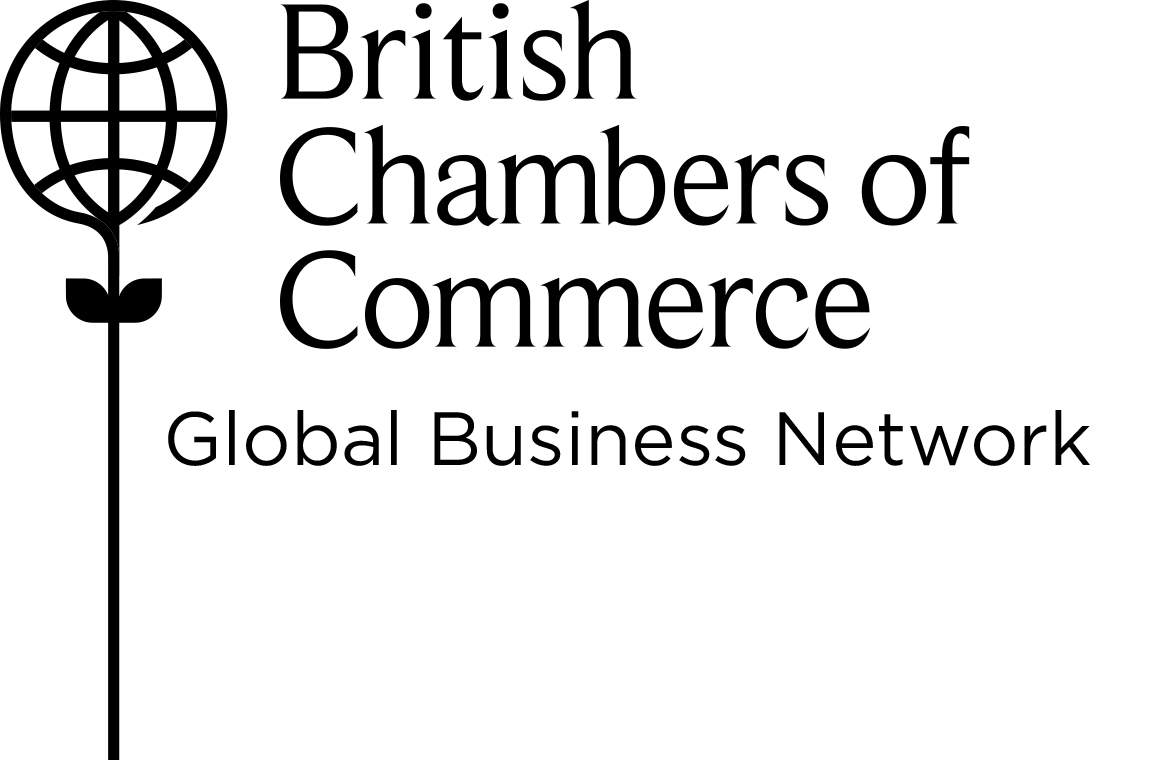 Join Our Mailing List
Get the latest updates