Tue, 5th Jul 2022
Millennium Place Barsha Heights Hotel
Joint Business Council Business Breakfast - Summer Shape-Up: Fail to Plan = Plan to Fail
To make the most of the summer downtime we are bringing together speakers who are experts in their field to share some quick tip and tricks that will have you at your best come August.
Thu, 30th Jun 2022
Publique
Member Spotlight Networking delivered by FedEx Express
Join us at our next Member Spotlight Networking delivered by FedEx Express at Publique, Souk Madinat Jumeirah. The last evening networking before the summer and to mark the occasion we will have a raffle with incredible prizes!! Non-member guests are very welcome!
Tue, 21st Jun 2022
The Palace Downtown Dubai
The Great Resignation - Employers, Employees - How Prepared Are You?
Globally, it's predicted that 30% of those currently employed will change jobs in the next three years. A survey of workers in the U.K. and Ireland put the number at 38% and a similar U.S. survey found 26% of workers are planning to leave their current job over the next few months. How ready are you for this movement? Are you ready as an employer to seek, attract and retain the best talent and as an employee - has the pandemic forced you to re-evaluate? Just some of the questions this event, sponsored by Allsopp & Allsopp Recruitment will cover with experts across the BBG Membership.
Mon, 20th Jun 2022
Dubai Chamber of Commerce
"UAE - Championing Global Recovery" with the Ministry of Economy, U.A.E.
Please join BBG Dubai and the International Business Council community for the opportunity to hear insights into the UAE government plan, post-pandemic with our hosts - The UAE Ministry of Economy.
Wed, 15th Jun 2022
Media One Hotel
New Members' Breakfast Networking
The BBG is delighted to welcome new members to meet with the BBG Business Team, Board, other members and our series sponsor PRO Partner Group
Fri, 10th Jun 2022
Jumeirah Beach Hotel
Annual General Meeting 2022 and "Platinum Jubilee" Lunch
The BBG is holding its 2022 Annual General Meeting on Friday 10 June at the Safinah Ballroom, Jumeirah Beach Hotel at 12pm. Please join us in celebrating another 12 months of BBG achievements and a full calendar of events. While the AGM may be attended by members only, the always popular AGM lunch is open to both members and pre-members.
Thu, 9th Jun 2022
Conrad Etihad Towers
The Effect of Procurement & Supply Chain in a Diversified Economy: Navigating the New Normal
Join members of BCC AD and BBG Dubai for a panel discussion in collaboration with the Chartered Institute for Procurement and Supply (CIPS).
Tue, 31st May 2022
Paramount Hotel Dubai
Inspiring Futures Networking and Campaign Finale!
You are invited to the finale event of a global campaign that has sought to attract talent and innovation through social entrepreneurship over the last few weeks led by campaign creator and lead Adam Bradford Agency - join us for an evening of networking and "dragons-den style pitching from the two finalists at Paramount Hotel Downtown.
Gain access and exposure to an established and diverse British business community across multiple sectors.
Find out more
Apply Now
Founding Sponsors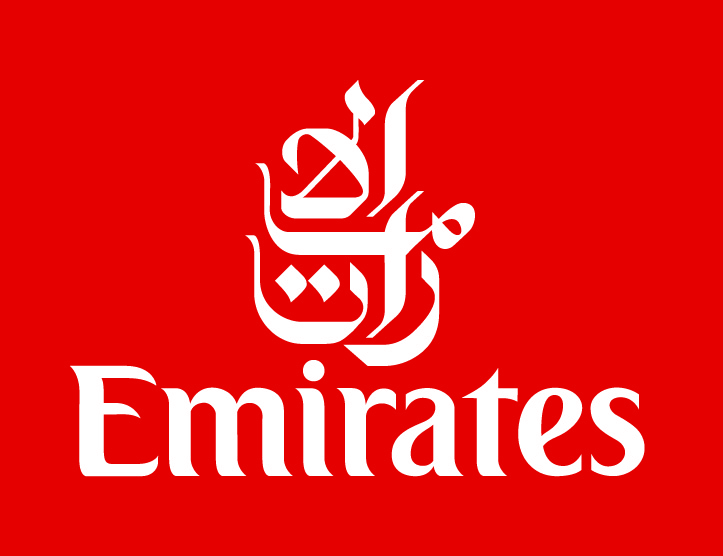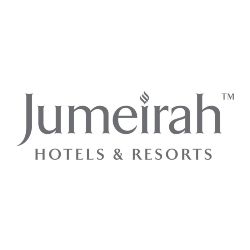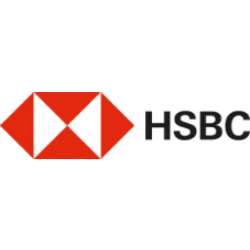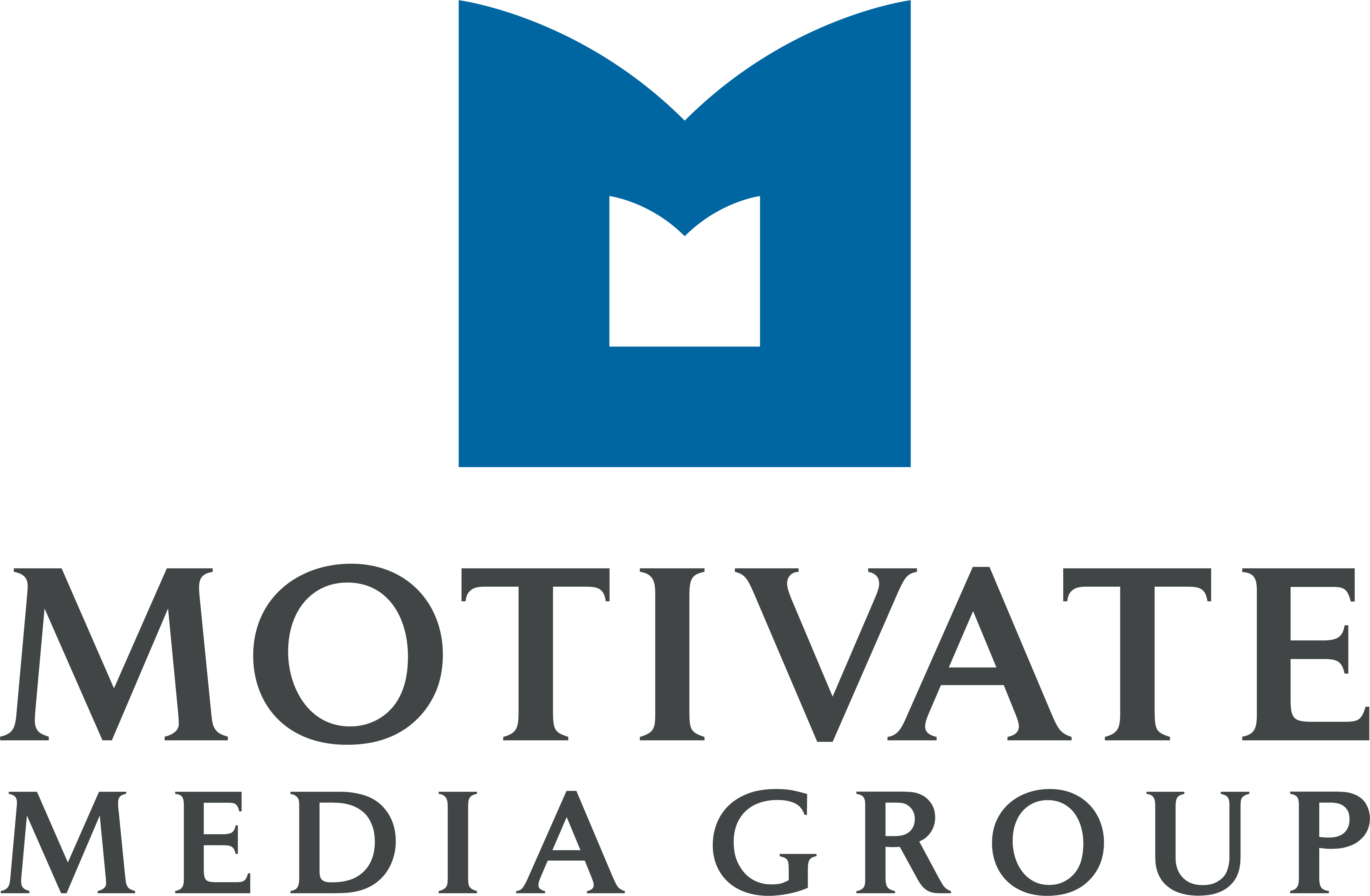 Annual Partners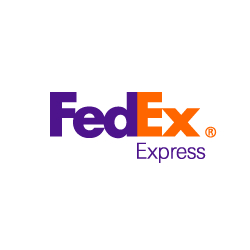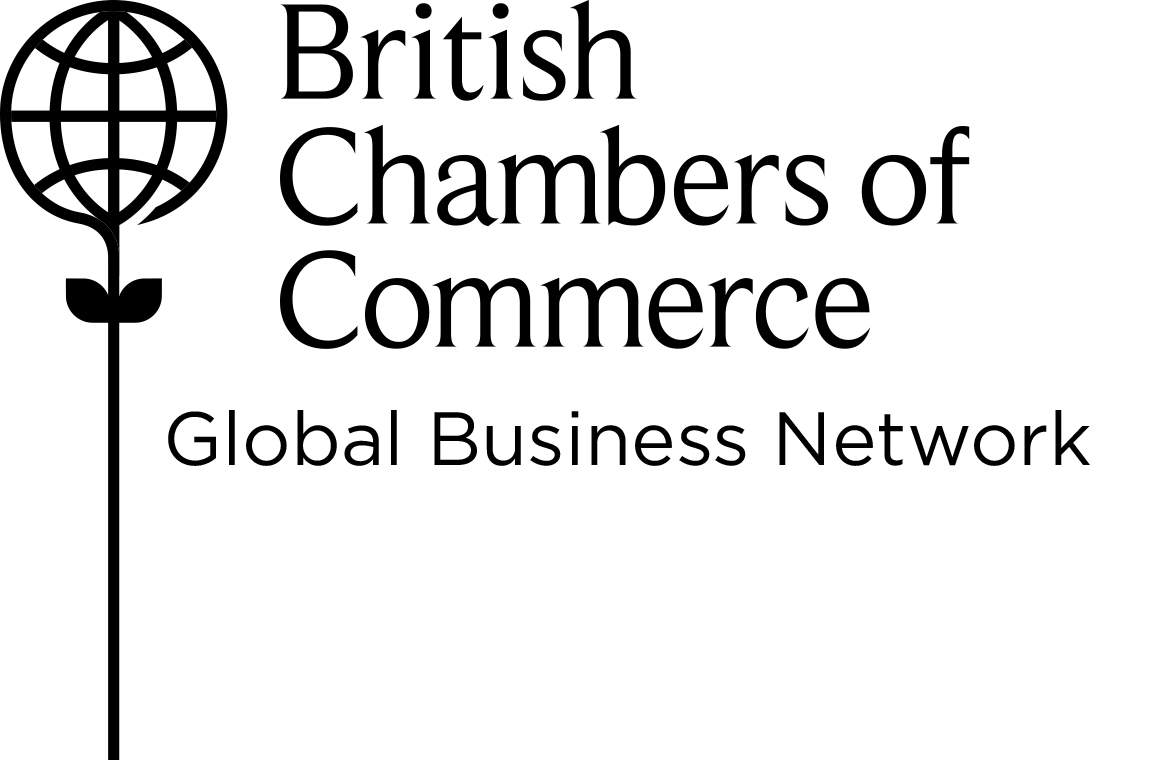 Join Our Mailing List
Get the latest updates