Tue, 2nd May 2023
Media One Hotel, Network Meeting Room
Empowering Yourself in the Workplace – Implementing Emotional Intelligence and Overcoming Limiting Beliefs
Today's workforce is ever stressed and facing a myriad of experiences and challenges. From stressed-out leaders to overworked employees, the ability to regulate and manage our emotions is fast becoming a skill to hone. Come prepared for an interactive and informative session and leave with tools to help you cultivate a mindset of Emotional Intelligence and free yourself from limiting beliefs so you can thrive in your career and workplace.
Thu, 27th Apr 2023
MS Teams
Corporation Tax Follow-Up: Webinar
Global Tax expert Dr Peter Wilson will share case studies to bring the new Corporation Tax to life for business owners, lawyers and finance managers.
Thu, 27th Apr 2023
Mezzanine Bar & Kitchen
Member Spotlight Networking delivered by FedEx Express (April 2023)
British Business Group members and guests are invited to our next informal Member Spotlight Networking delivered by FedEx Express. Mezzanine Bar & Kitchen is ready to welcome all BBG guests.
Wed, 26th Apr 2023
Sky Lounge, Paramount Hotel Midtown
BBG APP Breakfast Networking
Be amongst the first of the membership to fully understand the functionality of our new BBG App - designed to support your business development and increase knowledge transfer in the UAE and the UK.
Tue, 18th Apr 2023
Just Padel
BBG Padel Tournament
The BBG is hosting an all-ability padel tournament at BBG Member Just Padel in collaboration with Alchemy Search to give members the opportunity to network and be active during Ramadan!
Mon, 17th Apr 2023
SMCCU House - Al Bastakiya
Inter-Business Council Cultural Iftar
Hosted by cultural presenters at the Majlis for a very authentic Emirati experience. BBG, in collaboration with Dubai-based Business Councils, invite you to experience a joint Cultural Iftar in the wind-tower house in the heart of Al Fahidi Historical Neighbourhood.
Thu, 13th Apr 2023
Hotel Indigo Dubai Downtown
Strategic Negotiation – Theory and Application
Learn the fundamentals of negotiation theory and how to apply them in business from expert negotiator Neil Orvay.
Wed, 5th Apr 2023
DoubleTree by Hilton Dubai - Business Bay
Financial Forecast 2023 - Business & Energy/Commodities Hosted by Canadian Business Council
Navigating the Economic Storm: Insights and Strategies for a Volatile Market. Seizing Opportunities in a Dynamic Market: Strategies for Growth and Resilience with RTA's Director of Commercial & Investment Department and ENBD's Senior Director for Market Economics
Gain access and exposure to an established and diverse British business community across multiple sectors.
Find out more
Apply Now
Founding Sponsors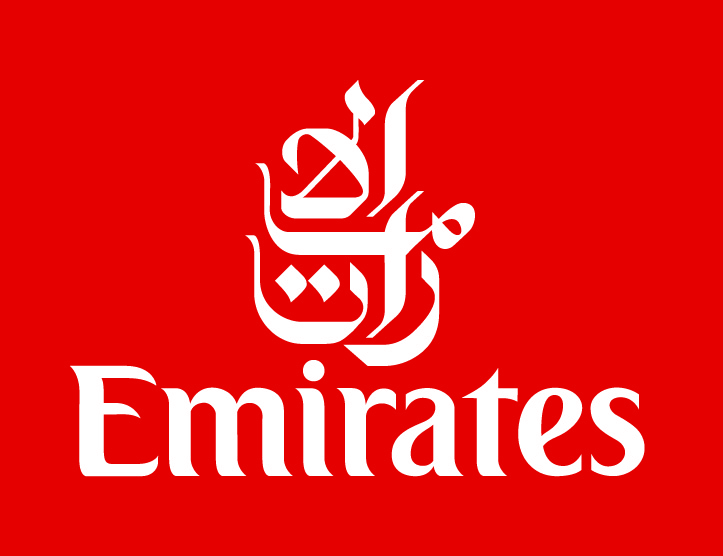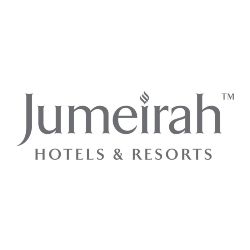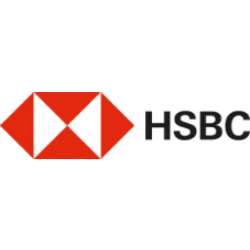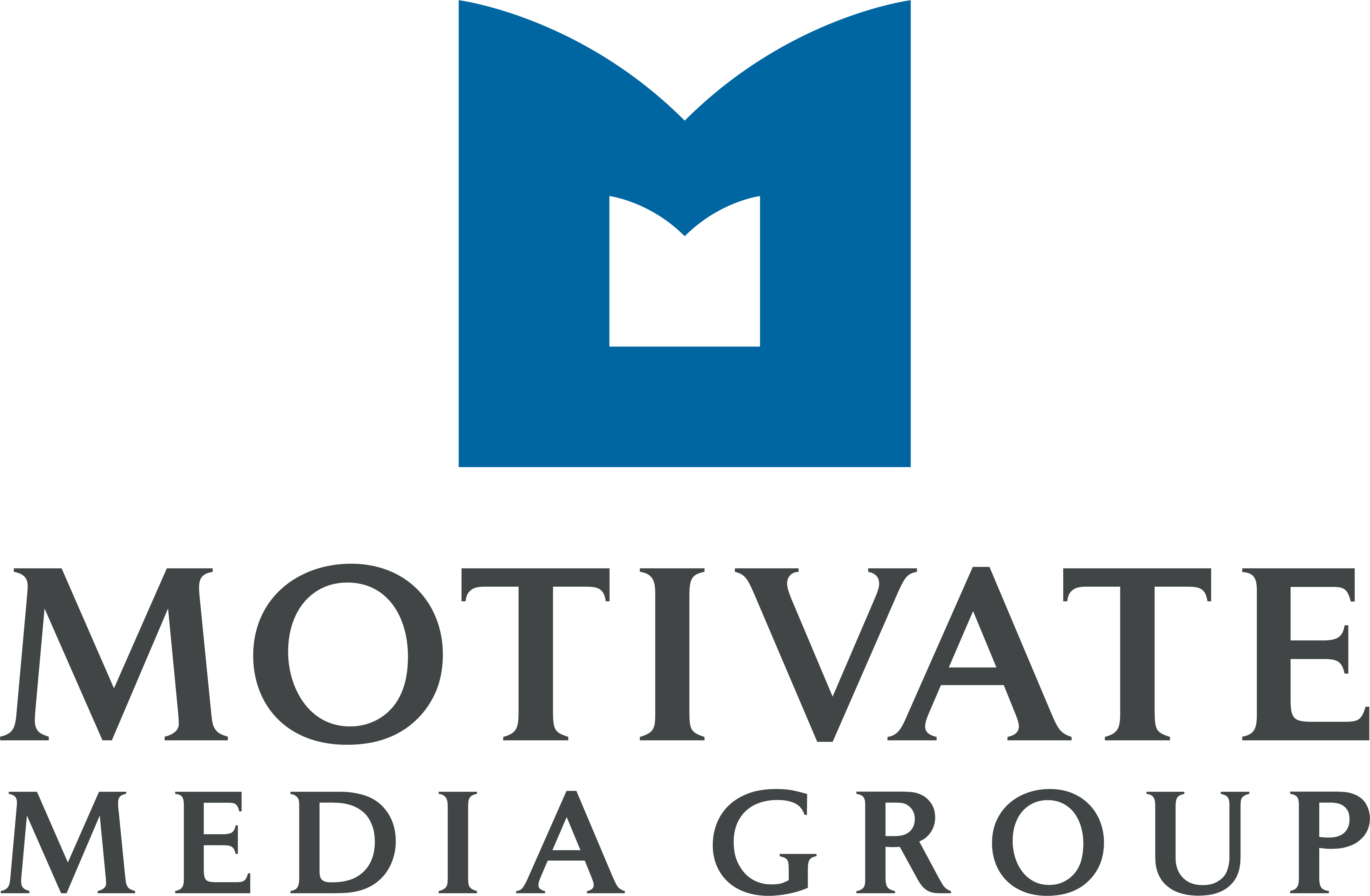 Annual Partners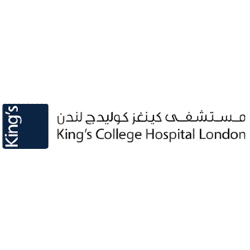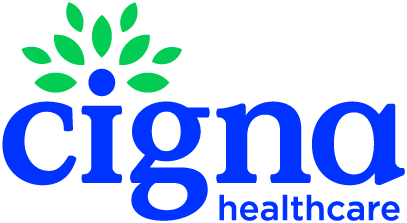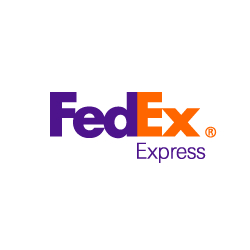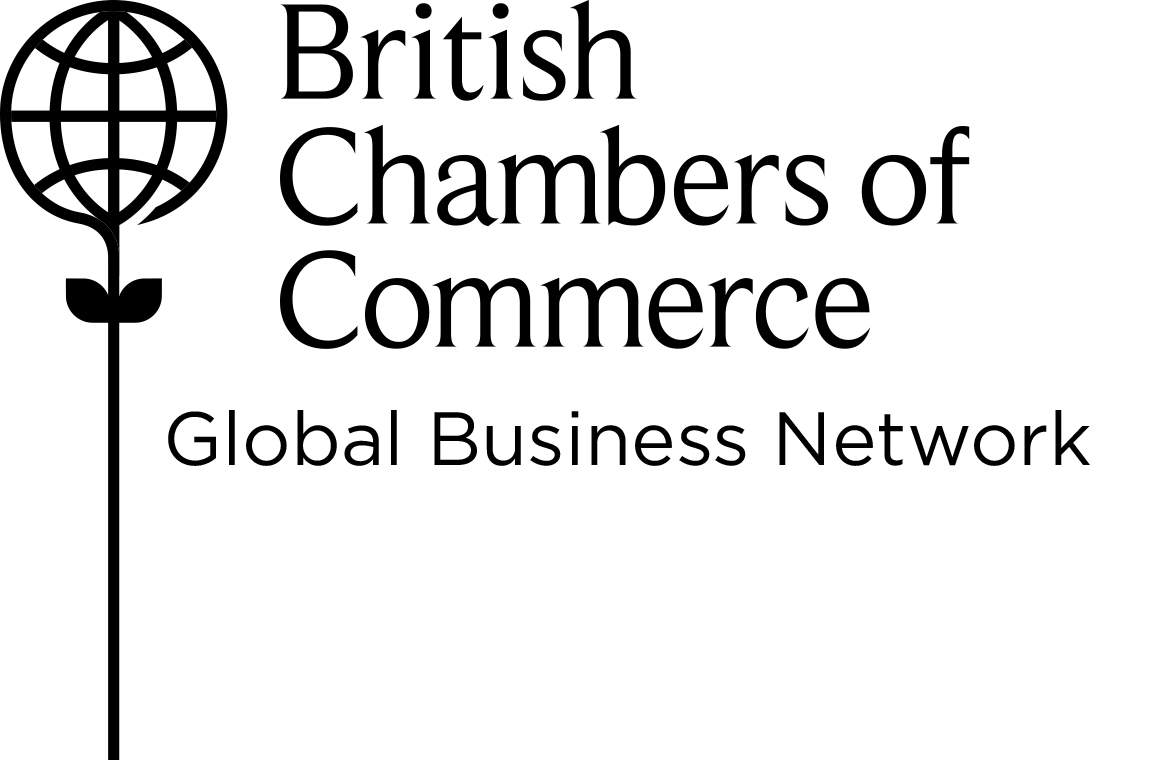 Join Our Mailing List
Get the latest updates