Thu, 16th Mar 2023
Bla Bla Dubai
Member Spotlight Networking delivered by FedEx Express (Mar 2023)
British Business Group members and guests are invited to our next informal Member Spotlight Networking delivered by FedEx Express. Bla Bla, Dubai is ready to welcome all BBG guests.
Wed, 15th Mar 2023
Dusit Thani
Ladies' "Lunch and Learn"
An invitation to focus on you - your professional and personal development and to meet like minded women in the BBG Membership.
Tue, 14th Mar 2023
Media One Hotel
How to Effectively Build Your Brand and Network with LinkedIn
Learn from ex-LinkedIn employee Guillaume Larronde about LinkedIn best practices that you and your team can implement to improve productivity and grow your business.
Fri, 10th Mar 2023
Dubai Creek Golf & Yacht Club
Annual Golf Day & Dinner 2023
BBG invites you to our Annual Golf Day & Dinner on Friday 10th March at Dubai Creek Golf Club. Full Day Golf package starts at 1.00pm shotgun & post-golf dinner starts at 6.00pm.
Fri, 10th Mar 2023
Dubai Creek Golf & Yacht Club
Annual Golf Day Dinner 2023 hosted by Wio Bank - Dinner Only Registration
Dinner with beverage package at the Clubhouse terrace with tournament prize presentation.
Thu, 2nd Mar 2023
Bla Bla Dubai
BBG Speed Mentoring at Bla Bla Dubai (March 2023)
BBG Speed Mentoring Series - designed for the experts, the knowledge hungry and those with a desire for continued professional development. Regardless of stage of career, this series will provide you with a platform to learn, contribute and expand your social and professional awareness in a fun and structured way!
Tue, 28th Feb 2023
DIFC
Barclays Hosts Premiership Trophy in DIFC
Your chance to see the Premiership Trophy while it's on display at Barclays DIFC
Wed, 22nd Feb 2023
Paramount Hotel Dubai
Lifelong Learning Sponsored by University of Manchester
Whether pursuing personal interests and passions or satisfying professional ambitions, lifelong learning can help us to achieve personal fulfilment and satisfaction and in the war for talent it can also make us more employable and more attractive to retain!
Gain access and exposure to an established and diverse British business community across multiple sectors.
Find out more
Apply Now
Founding Sponsors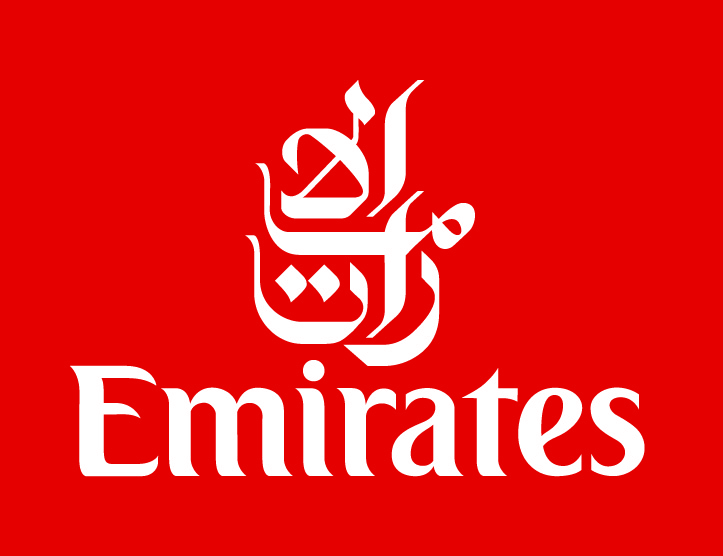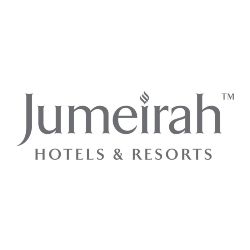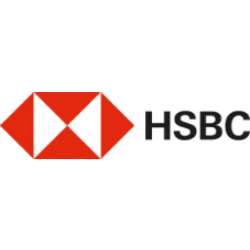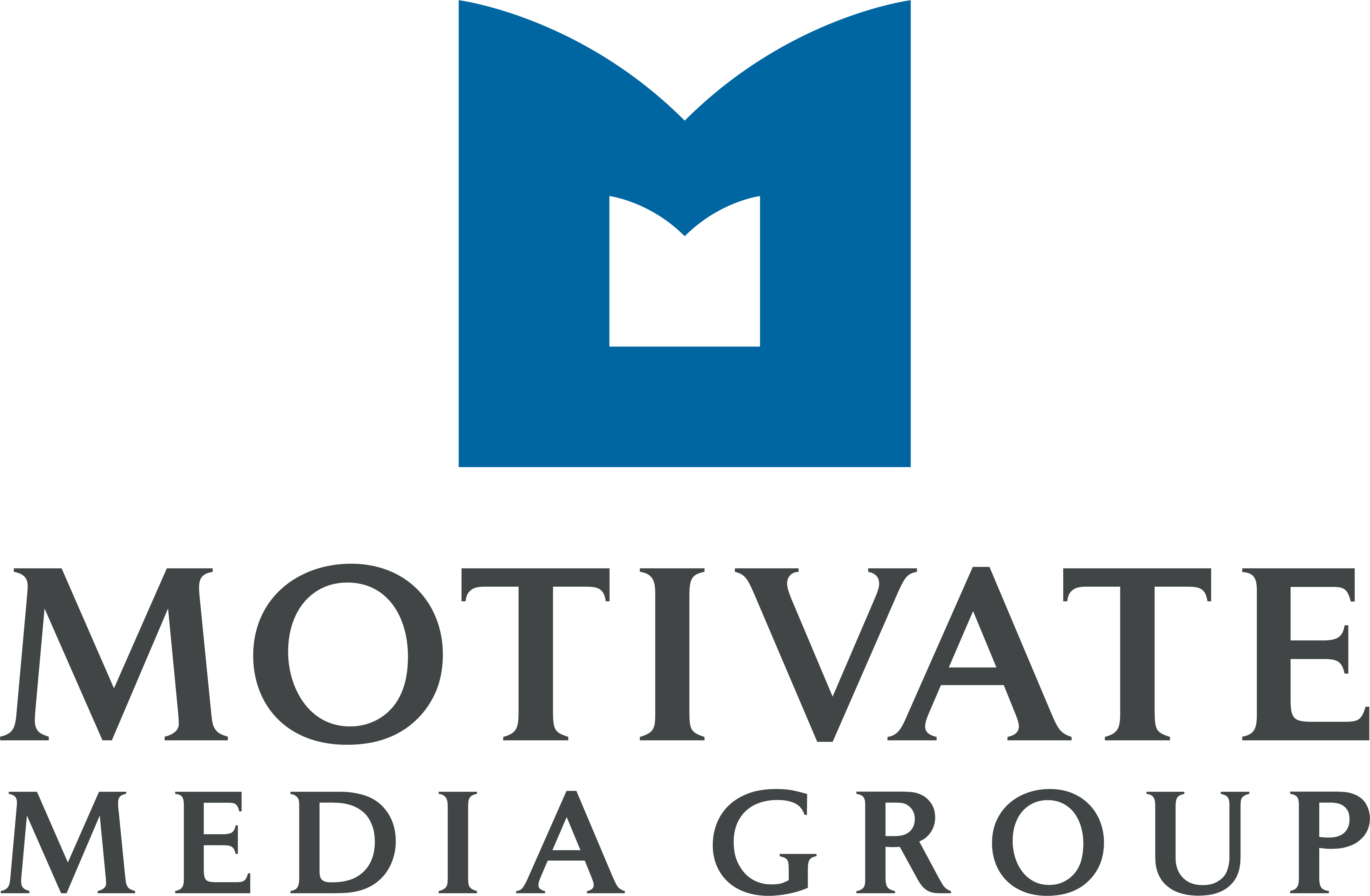 Annual Partners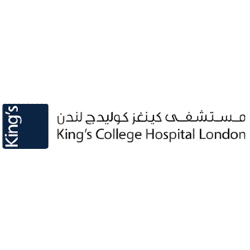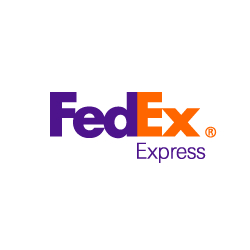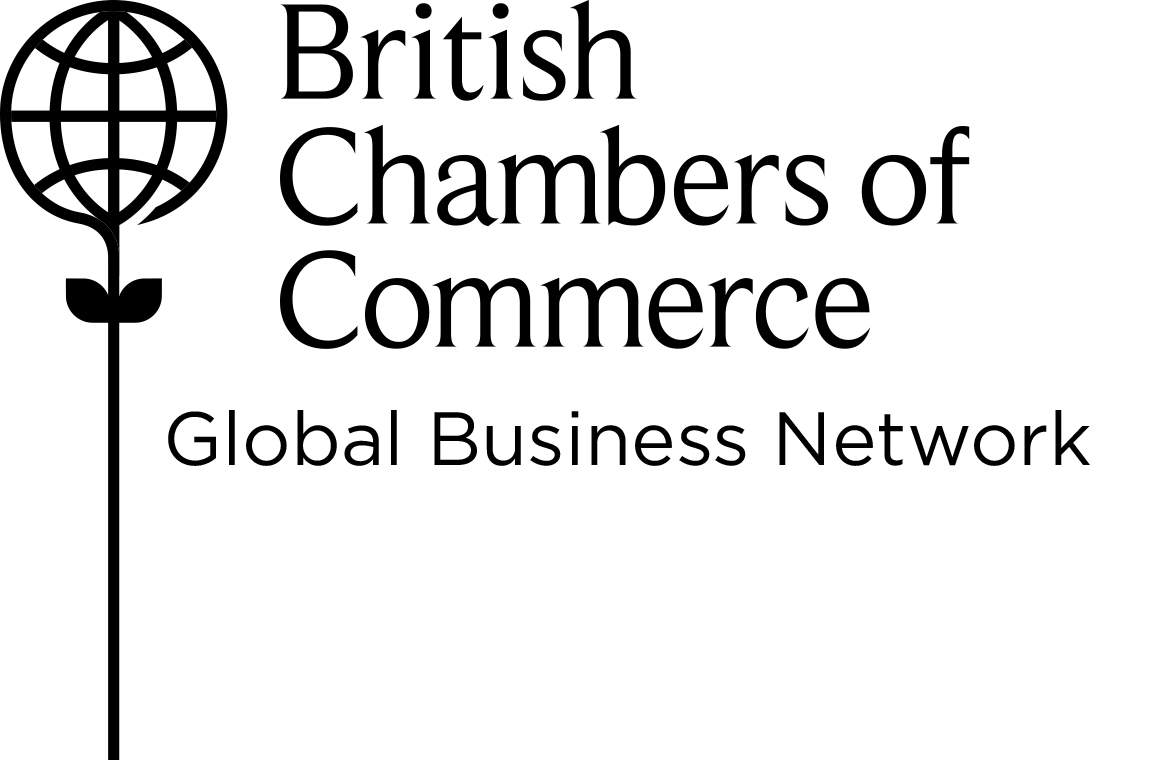 Join Our Mailing List
Get the latest updates