Thu, 27th Oct 2022
BLK Cab Cafe - Al Wasl Road
BBG Speed Mentoring at BLK Cab Cafe
BBG Speed Mentoring Series - designed for the experts, the knowledge hungry and those with a desire for continued professional development. Regardless of stage of career, this series will provide you with a platform to learn, contribute and expand your social and professional awareness in a fun and structured way!
Fri, 14th Oct 2022
Dubai Creek Golf &Yacht Club
Battle of the Business Councils Golf Day 2022 - FULL
Do not miss your chance to help BBG Dubai & Northern Emirates defend the cup, while enjoying an afternoon of golf and networking. More information to come. Email your interest to booking@bbgdxb.com
Thu, 13th Oct 2022
BUUR
Member Spotlight Networking delivered by FedEx Express
Join us at our next Member Spotlight Networking delivered by FedEx Express.
Thu, 6th Oct 2022
voco Dubai
BBG Construction Sector Business Briefing
Join us for the latest view from the BBG Construction Working Group including, de-carbonisation of the built landscape, construction in the Metaverse and worker welfare directives that will be affecting anyone in the construction sector.
Wed, 5th Oct 2022
Dukes The Palm, St. James Suite
Qatar After the World Cup – Looking Beyond 2022
Qatar is getting ready to host the 2022 FIFA World Cup. With this huge event bringing in a surplus of tourism and investment as well as boosting positive sentiment across the country's business landscape, the looming question remains – what lies beyond 2022? Join us at this event where our panelists will explore the many possibilities that are available with Qatar and leave having a better understanding of "how to". The event is brought to you by BBG Members CBD Corporate Services and OCO Global.
Mon, 3rd Oct 2022
Address Dubai Marina
Joint Business Council: Women & Wellness - Finding Balance
Join us for a day devoted to Women's Wellness in support of Breast Cancer Awareness month.
Thu, 29th Sep 2022
Media One Hotel
New Members' Breakfast Networking
The BBG is delighted to welcome new members to meet with the BBG Business Team, Board, other members and our series sponsor PRO Partner Group
Wed, 28th Sep 2022
voco Dubai
Operating at Your Optimal Self
In collaboration with Scott Armstrong of Mentl and the BBG Healthcare Working Group, the BBG invites you to an event to explore sustainability of the mind and to reinforce the importance of your wellbeing - to support your own mental health and of those around you.
Gain access and exposure to an established and diverse British business community across multiple sectors.
Find out more
Apply Now
Founding Sponsors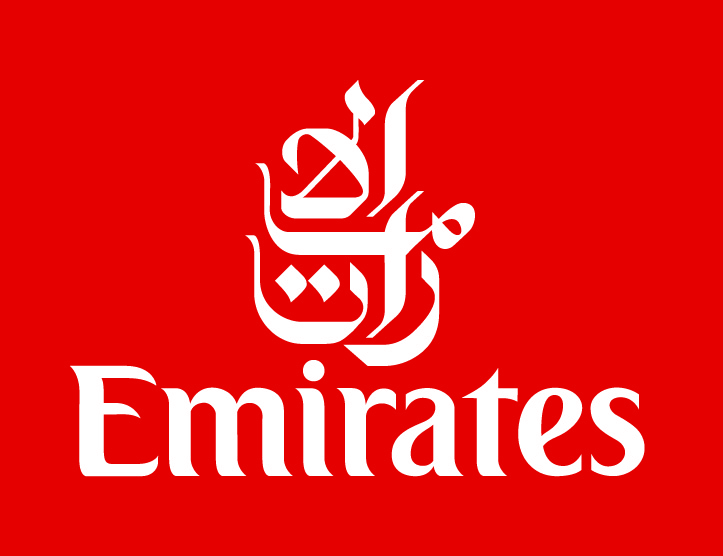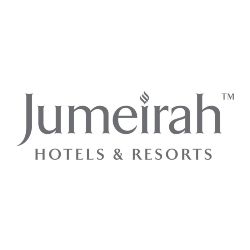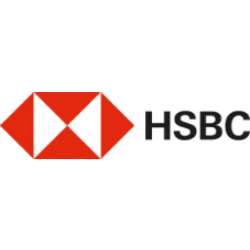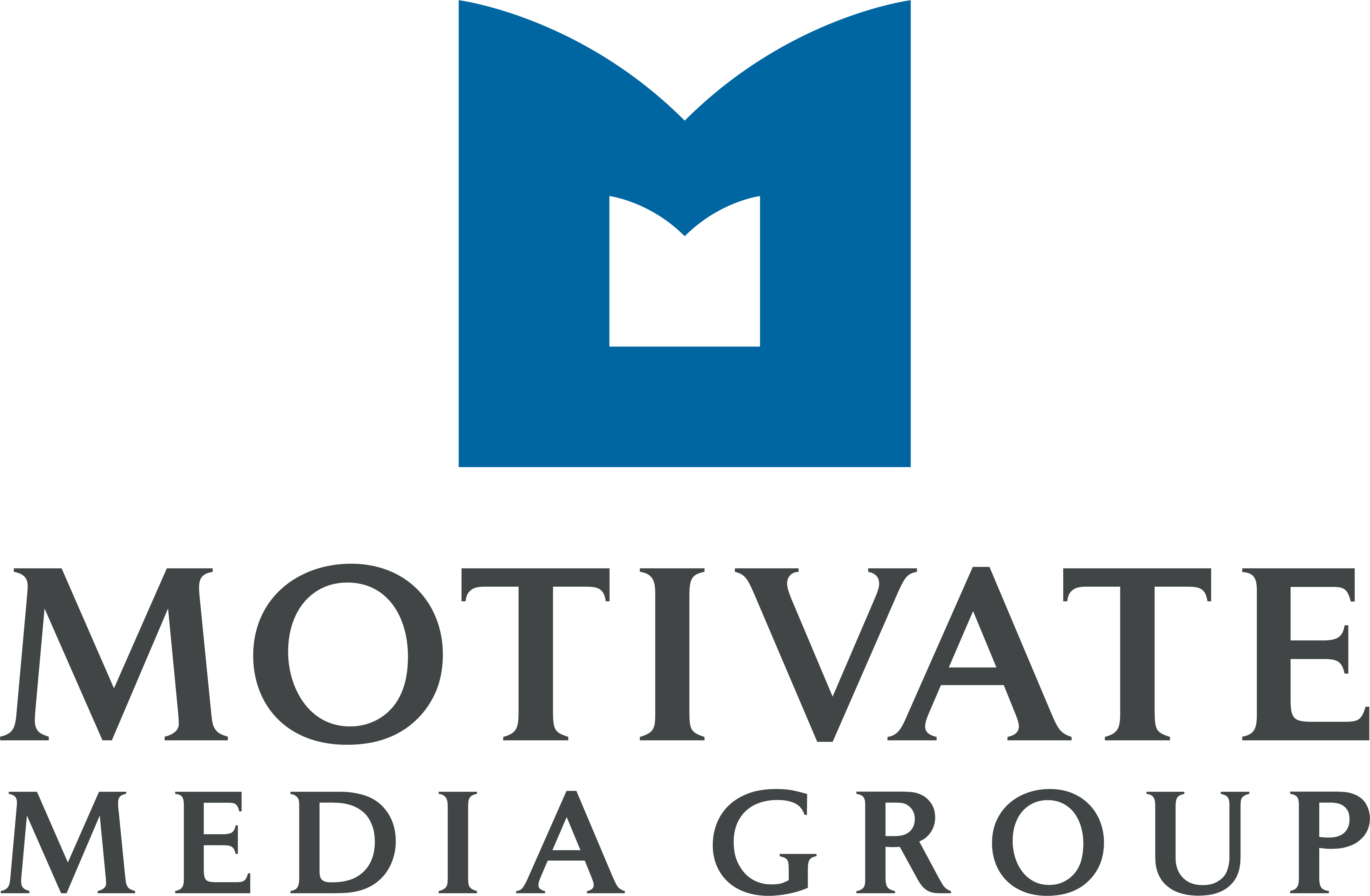 Annual Partners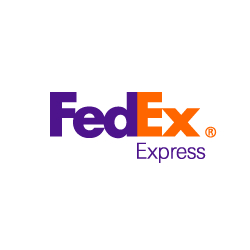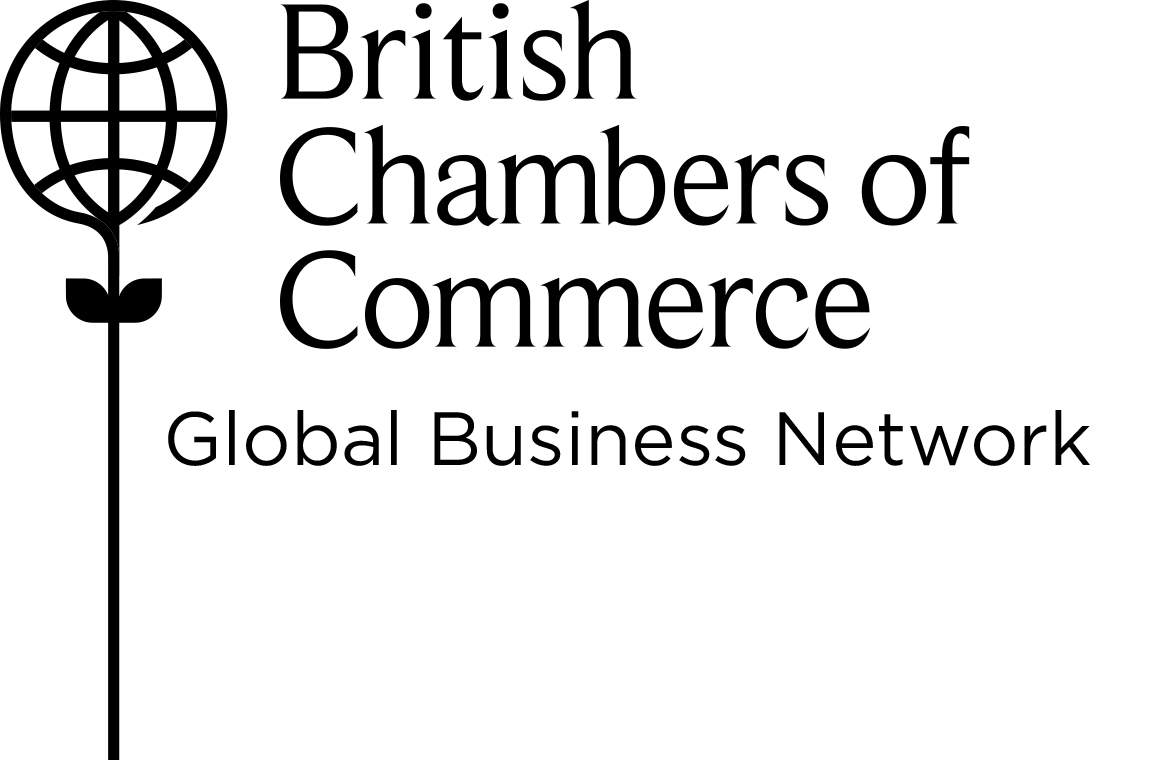 Join Our Mailing List
Get the latest updates