Wed, 26th Aug 2015
La Porte Des Indes, The Address Dubai Mall
Summer Networking at La Porte Des Indes, 26th August
La Porte Des Indes provided the backdrop for our last but definitely not the least networking event this summer. Literally translated as "Gateway to India", La Porte des Indes is an elegant and contemporary restaurant located in The Address Dubai Mall and serves Indian cuisine with a difference.
Wed, 12th Aug 2015
Cu-Ba Rooftop Bar & Lounge
Summer Networking at Cu-Ba, 12th August
Set high above the tennis stadium, overlooking the Creek Golf and Yacht Club, Cu-Ba at Jumeirah Creekside hotel combines panoramic views over skyline of Dubai with a Latin-American feel, striking the perfect balance between the vibrant and relaxed.
Wed, 5th Aug 2015
YNot Bar & Kitchen, InterContinental Dubai Marina
Summer Networking at YNot, 5th August
YNot Bar & Kitchen, a tapas and beverage bar on the waterfront located at the newly opened Intercontinental Dubai Marina.
Wed, 15th Jul 2015
Biggles Pub, Millennium Airport Hotel Dubai
Networking at Biggles Pub, 15th July
Located at the Millennium Airport Hotel Dubai, Biggles is not only known as the British bar decorated in WWII aviation-themed memorabilia, but also as a great venue for a summer networking evening. Join fellow members and guests and enjoy an evening of our mid-summer networking session at Biggles, a Dubai expat regular hot spot.
Wed, 8th Jul 2015
Mint Leaf of London
Networking at Mint Leaf of London, 8th July
One of the most exclusive venues in Dubai, Mint Leaf of London is the next venue for BBG members to meet and network. With panoramic views of Downtown Dubai and Burj Khalifa providing a stunning backdrop to the evening, BBG members and their guests can expect a vibrant summer networking session to help build their Dubai network.
Wed, 24th Jun 2015
Vivaldi
Networking at Vivaldi, Sheraton Creek - 24th June
The BBG summer networking nights kicked off at Vivaldi by Alfredo Russo Restaurant & Lounge located at the Sheraton Creek on Baniyas Street. Vivaldi is one of Dubai's premier destinations for Italian cuisine. Members and guests enjoyed the relaxed atmosphere of the venue and the panoramic view of the Dubai creek and the skyline beyond.
Tue, 16th Jun 2015
Sheraton Grand Hotel
Fire Safety in the Home: What you need to know… - 16th June
In this breakfast seminar, sponsored by BBG platinum sponsor AIG, D. Stuart McCreadie gave his insights into the causes of fire and the effect it has to a home. He also explained the current regulations that exist within the UAE regarding fire exposure and will also highlight UAE fire statistics.
Sun, 14th Jun 2015
Capital Club
Breakfast with Ian Davis, Chairman of Rolls-Royce PLC, 14th June
The BBG in cooperation with the British Centres for Business (BCB) hosted a breakfast briefing with Ian Davis, Chairman of Rolls-Royce PLC. Ian gave his insights on the outlook for British companies in the region. Ian also shared how British SMEs exporting need are being developed and supported in the UK.
Gain access and exposure to an established and diverse British business community across multiple sectors.
Find out more
Apply Now
Founding Sponsors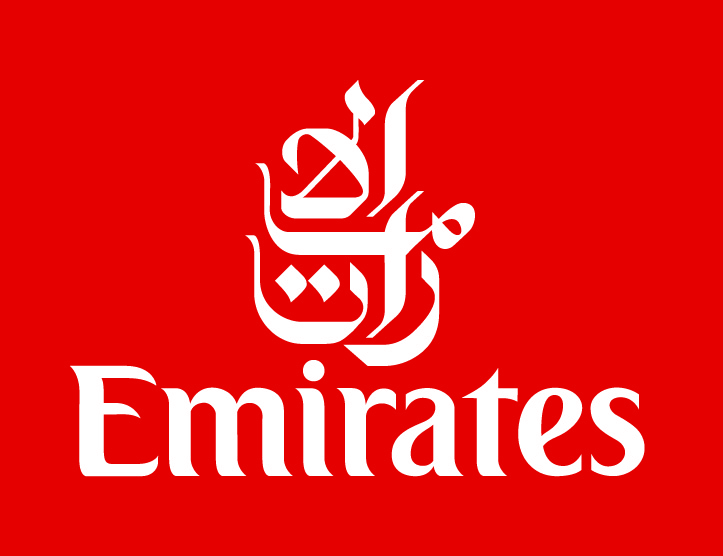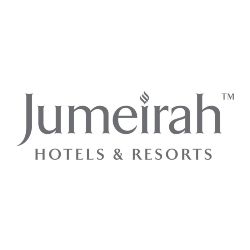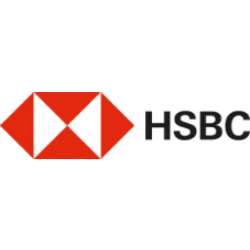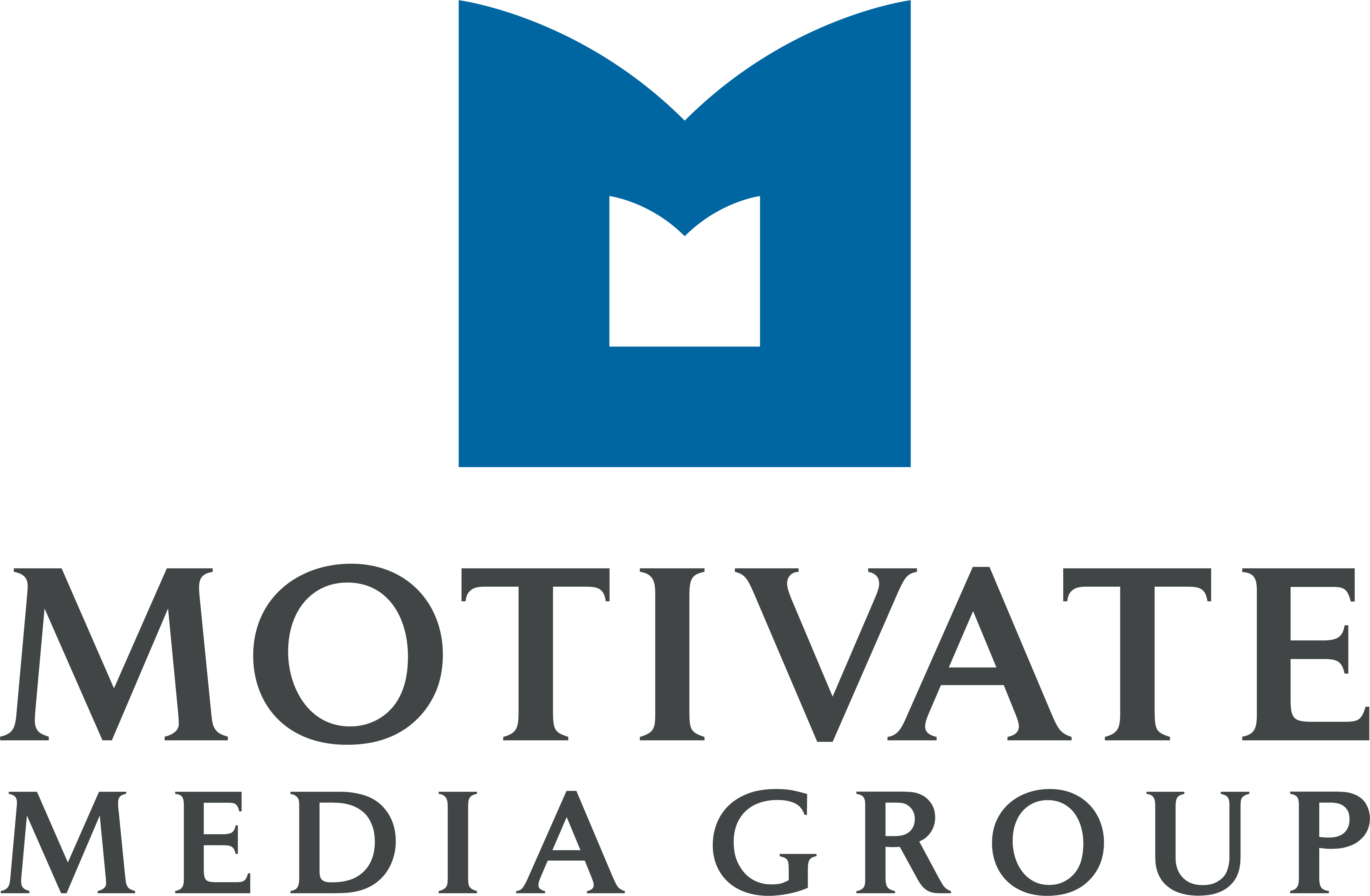 Annual Partners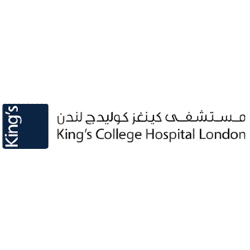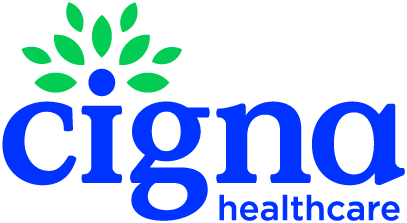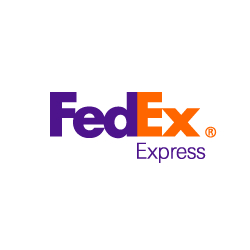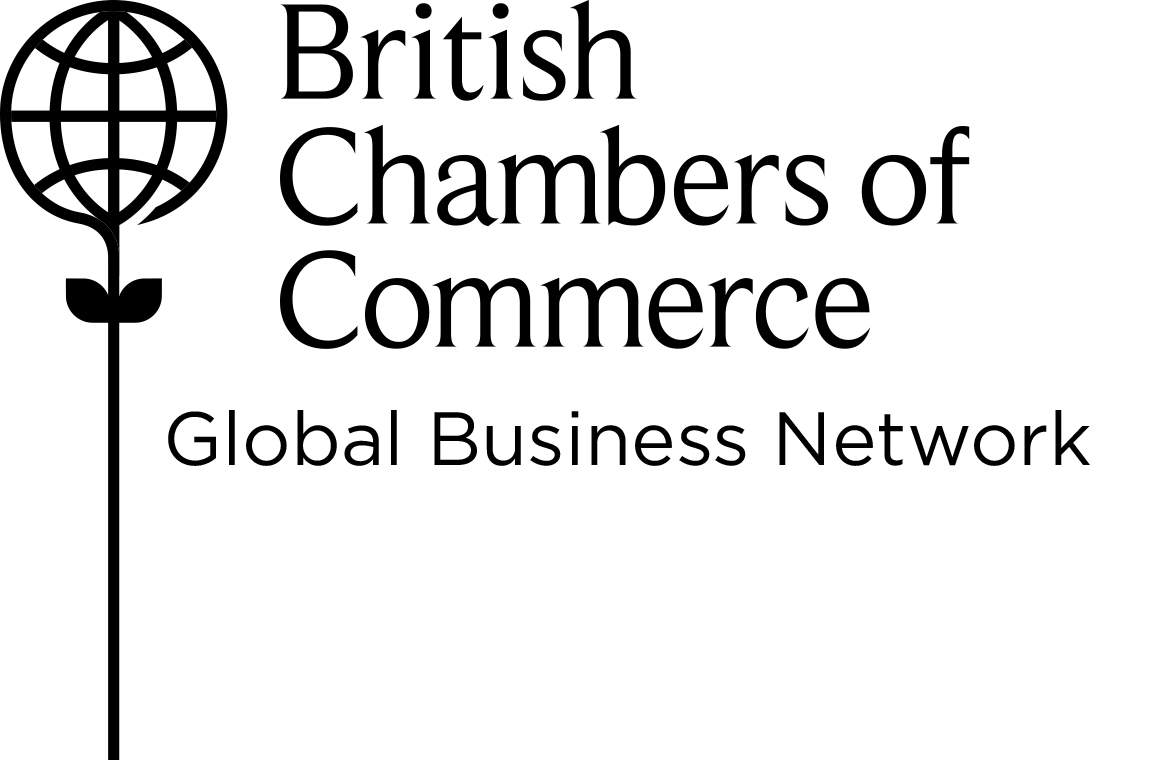 Join Our Mailing List
Get the latest updates