Wed, 15th Apr 2015
Capital Club, Signature Room
Technology in Facilities Management (FM) - 15th Apr
In our previous Focus Breakfast event Imran Akram, Director of fm24, explored FM technology from the facility manager's perspective.
Mon, 30th Mar 2015
Congress Room, Jumeirah Emirates Towers
Focus Construction: Building a Nation, 30th March
In our last BBG Construction Focus event, Francis Matthews, the Editor at Large of Gulf New shared his unique insight into how leaders from a cluster of very separate tribes were inspired to work together and form the seven emirates which led to the formal union we know today as the United Arab Emirates.
Thu, 12th Mar 2015
The Lawn, Emirates Golf Club
BBG Annual Golf Dinner - 12th March
Dinner on The Lawn with tournament prize giving and entertainment from DJ Marky Mark and Dirty Suits band
Sun, 8th Mar 2015
Oberoi Hotel, Hall A
Businesses and Brands as Social Mission Heroes, 8th March
In our last BBG Focus breakfast we explored successful and failed social mission campaigns, and pulled out surprising and inspiring development guidelines for marketers. Attendees discovered three vital behaviours of social mission brand heroes –to re-apply to their business.
Sun, 15th Feb 2015
Congress Room, Jumeirah Emirates Towers
Women in Business Delegation Networking, 15th Feb
BBG members and their guests welcomed the delegates of UKTI's Women in Business Trade Mission at its networking event. It was held at Jumeirah Emirates Towers, one of the finest business hotels in Dubai.
Wed, 28th Jan 2015
Lotus Terrace, The Anantara Dubai The Palm Resort & Spa
Back to Business Networking, 28th January
It was the first networking event of the year held at the stunning Lotus Terrace, Anantara Dubai The Palm Resort & Spa. Attendees have enjoyed and benefited from BBG's unparalleled networking opportunities in a social and relaxed atmosphere.
Thu, 18th Dec 2014
West 14th, Oceana Beach Club
Christmas Networking at West 14th, Oceana Beach Club, 18th December
The last BBG business networking of the year was held at West 14th Oceana Beach Club on the Palm Jumeirah.
Gain access and exposure to an established and diverse British business community across multiple sectors.
Find out more
Apply Now
Founding Sponsors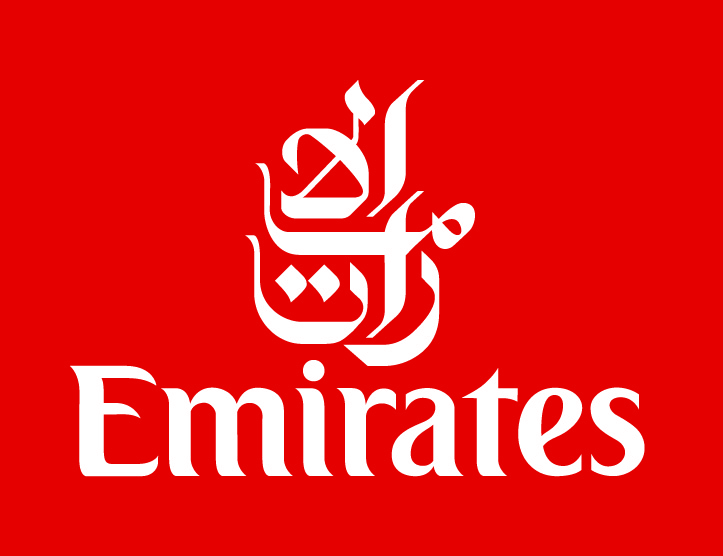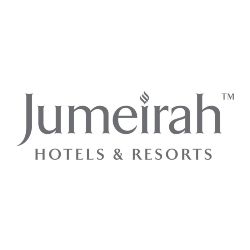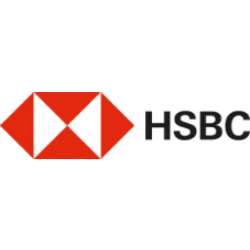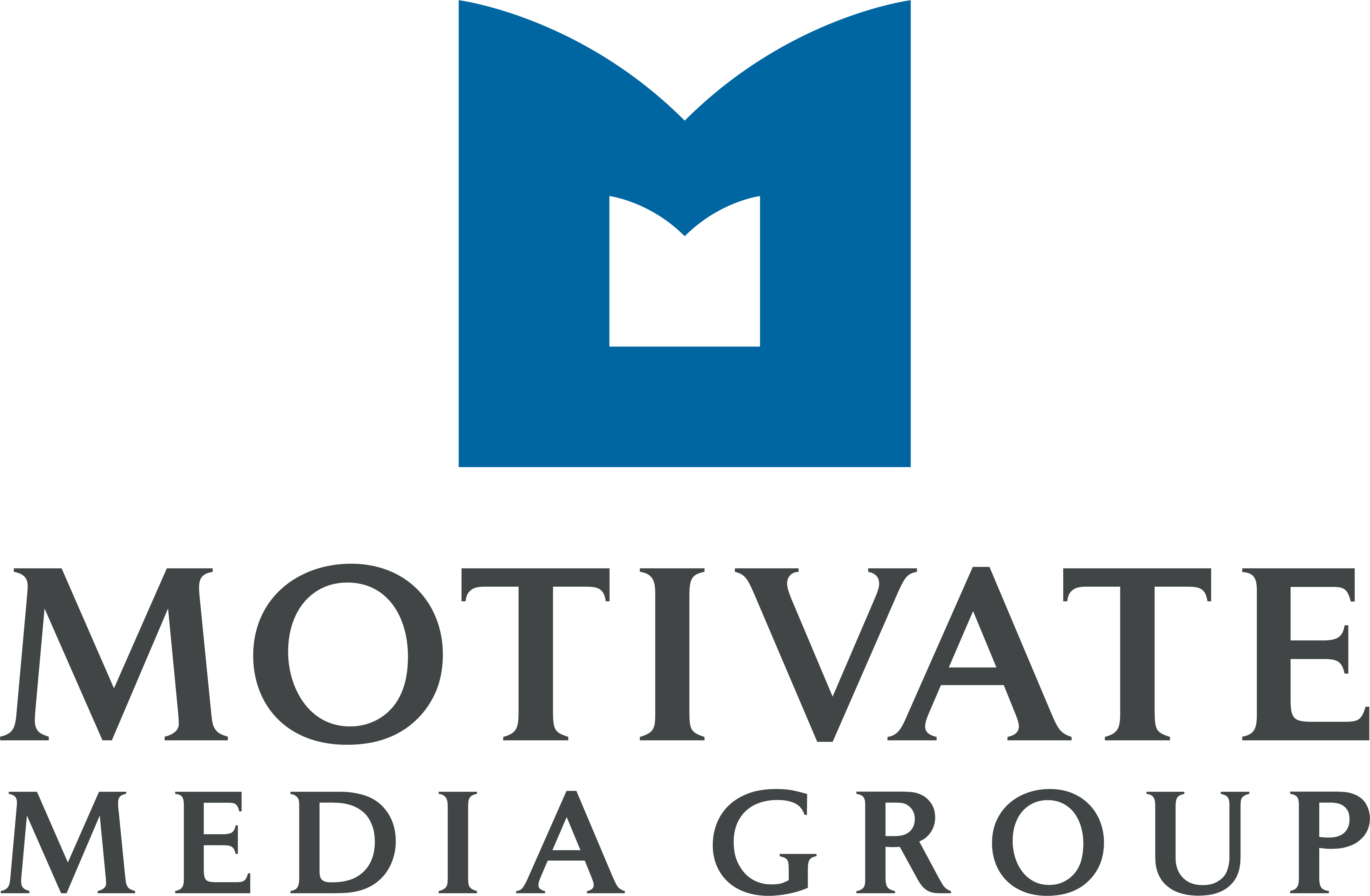 Annual Partners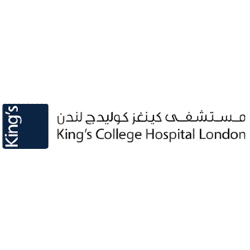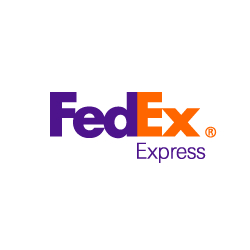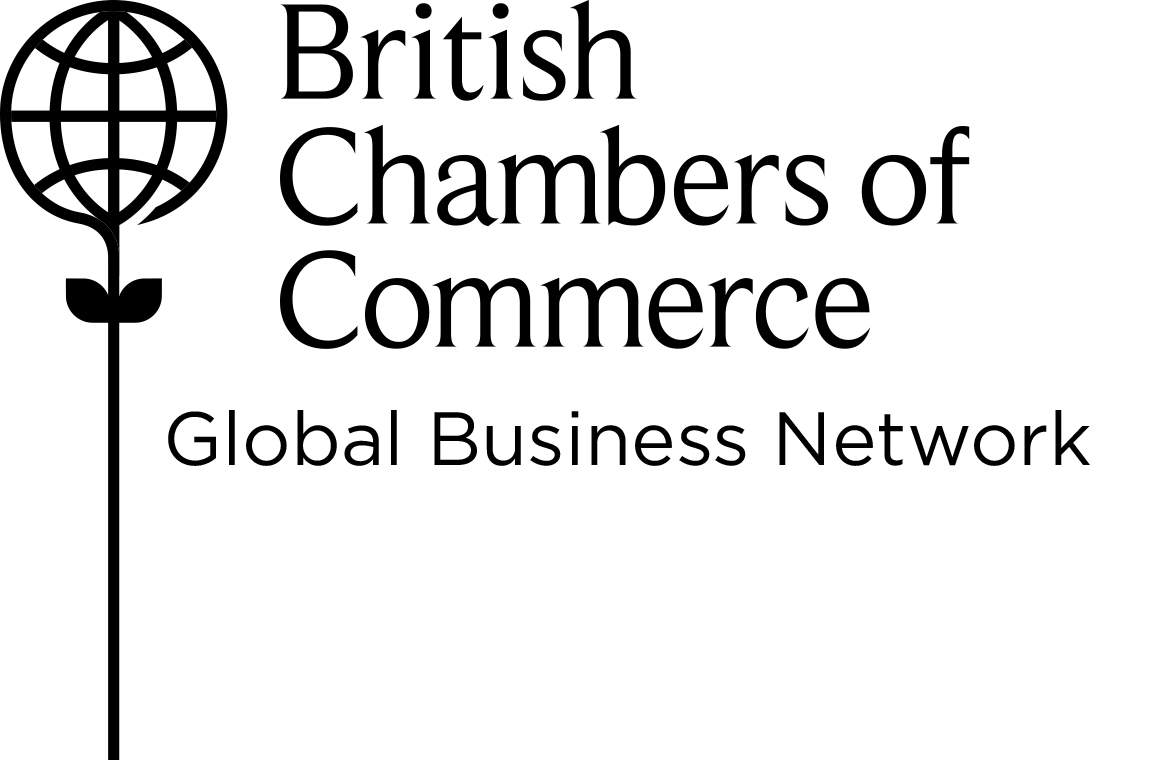 Join Our Mailing List
Get the latest updates