Tue, 17th Nov 2015
Media One Hotel, Broadcast Room,, 7/F
Iran: Post Sanctions and What You Need to Know
At the next BBG Energy Focus Group event, Craig McLay, Founder and Managing Partner of Tamarind Associates will give his insight on the post-sanction business landscape for the energy sector in Iran.
Mon, 16th Nov 2015
Media One Hotel, Broadcast Room, 7/F
The View from London with the BBA CEO
BBG members and their guests are invited to an evening of networking with Anthony Browne, CEO of the British Bankers' Association (BBA).
Wed, 21st Oct 2015
The Oberoi Dubai, Hall B
BBG Focus Group: Women in Business, 21st October
The BBG Women in Business (WIB) focus group was formed with a primary aim to encourage and support women in all aspects of business and leadership.
Mon, 14th Sep 2015
The Oberoi Dubai, Hall A & B
Expo 2020 Dubai Breakfast Update - 14th September
In this breakfast event, David Kaye, UKTI UAE Lead Advisor and Regional Project Lead for Expo 2020 Dubai, part of UKTI's HVO, outlined Expo 2020's impending projects and the opportunities for UK businesses.
Mon, 14th Sep 2015
Le Meridien Dubai, Great Ballroom
Inter-Business Council Networking, 14th September
Join members of the BBG and 26 other Dubai-based business councils in a networking evening at Le Meridien Dubai.
Wed, 26th Aug 2015
La Porte Des Indes, The Address Dubai Mall
Summer Networking at La Porte Des Indes, 26th August
La Porte Des Indes provided the backdrop for our last but definitely not the least networking event this summer. Literally translated as "Gateway to India", La Porte des Indes is an elegant and contemporary restaurant located in The Address Dubai Mall and serves Indian cuisine with a difference.
Wed, 12th Aug 2015
Cu-Ba Rooftop Bar & Lounge
Summer Networking at Cu-Ba, 12th August
Set high above the tennis stadium, overlooking the Creek Golf and Yacht Club, Cu-Ba at Jumeirah Creekside hotel combines panoramic views over skyline of Dubai with a Latin-American feel, striking the perfect balance between the vibrant and relaxed.
Wed, 5th Aug 2015
YNot Bar & Kitchen, InterContinental Dubai Marina
Summer Networking at YNot, 5th August
YNot Bar & Kitchen, a tapas and beverage bar on the waterfront located at the newly opened Intercontinental Dubai Marina.
Gain access and exposure to an established and diverse British business community across multiple sectors.
Find out more
Apply Now
Founding Sponsors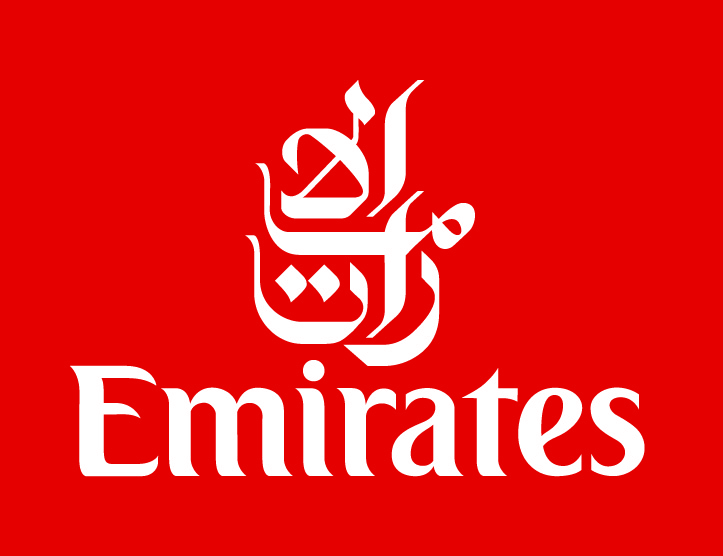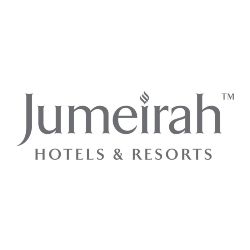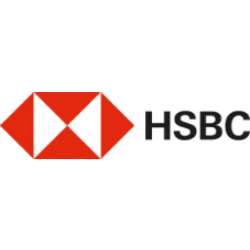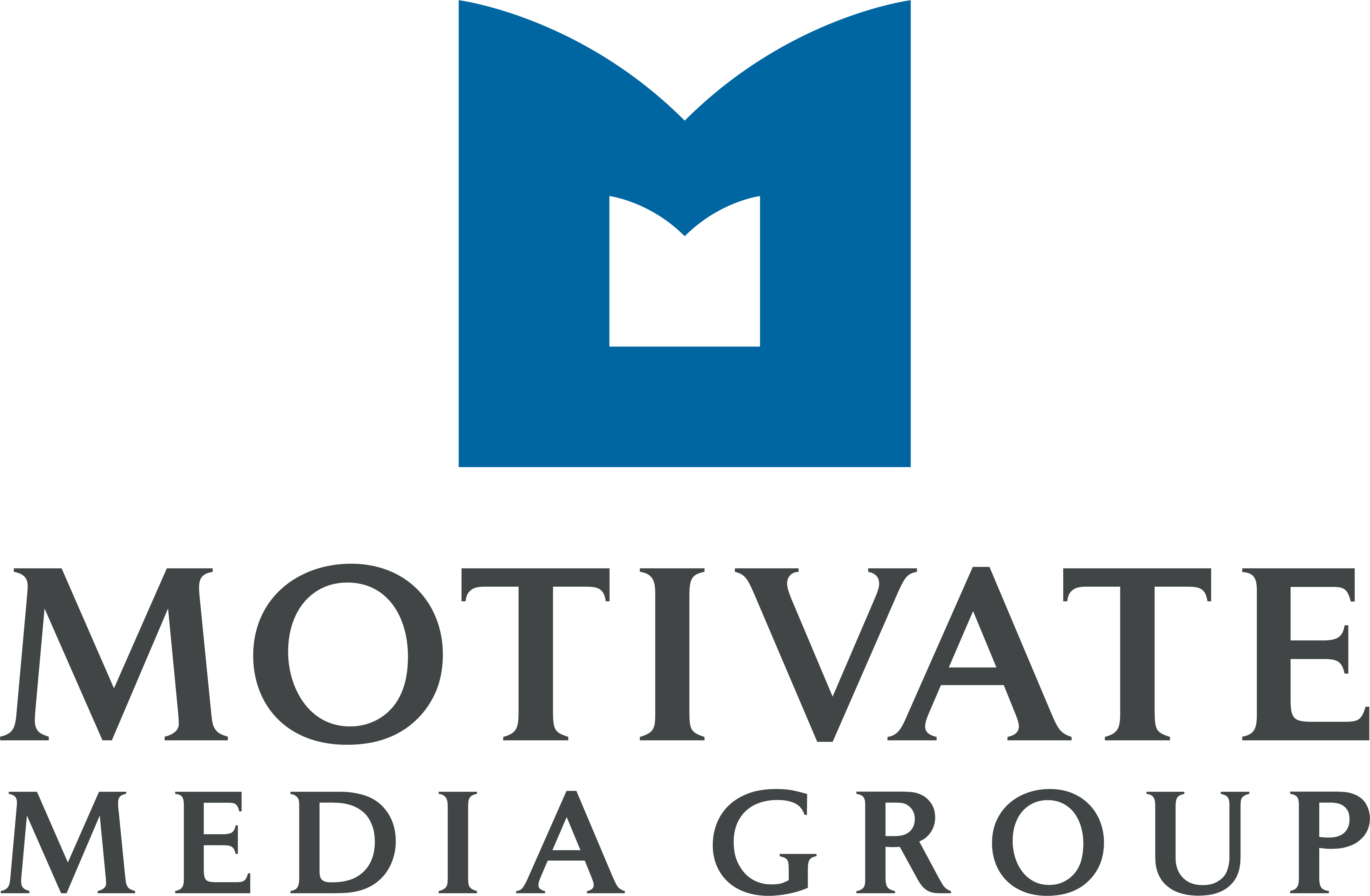 Annual Partners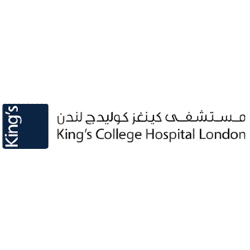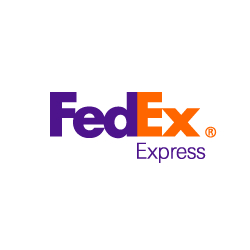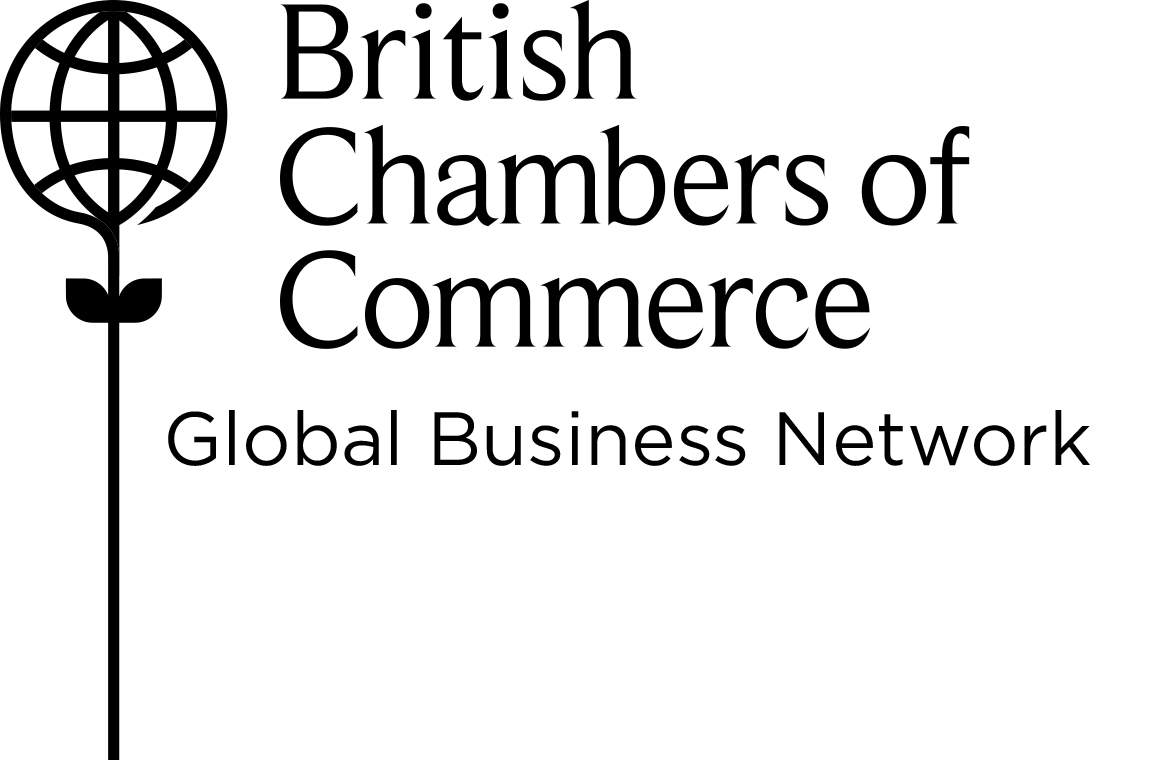 Join Our Mailing List
Get the latest updates