Wed, 17th Aug 2016
Girders
Summer Networking at Girders
Come along and join us for what will be a great night of networking in a social and relaxed atmosphere. Enjoy the best of everything you love about Britain - from watching your favorite sports on the screens and live entertainment to indulging in traditional pub grub and refreshing beverages.
Wed, 10th Aug 2016
Cu-Ba Rooftop Bar & Lounge
Summer Networking at Cu-Ba, 10th August
Come along and build your network while enjoying vibrant Cuban hospitality and creekside drinks against the backdrop of glittering panoramic views of Dubai.
Wed, 13th Jul 2016
Soul Bar
Summer Networking at Soul Bar Movenpick JBR
Calling all BBG members! Gather your friends and join us at Soul Bar for an after-work drinks and networking event. Enjoy the bar's funky design, reminiscent of Manhattan's eclectic ethnic neighbourhoods, in an upbeat and engaging atmosphere while you mingle and connect with like-minded professionals from across the UAE over an evening cocktail.
Tue, 12th Jul 2016
Al Murooj Rotana
Brexit - What Now for the UK Economic Outlook?
This session seeks to offer insight into some of the current market thinking on various scenarios and give you a chance to put your questions to an industry expert, who can share his personal perspective on how events could unfold and the consequences and implications.
Mon, 13th Jun 2016
Oberoi Dubai, Executive Boardroom
An Intermediate Guide to Social Media for Business
For those who are already familiar and use (or at least have used) Twitter, LinkedIn, Facebook and more for their business, this session will provide tips and tricks to help take social media to the next level. Providing lots of quick wins and handy hints to make social media more strategic and effective in the workplace
Mon, 6th Jun 2016
Oberoi Dubai, Executive Boardroom
A Beginner's Guide to Twitter and LinkedIn for Business
This session will run through a basic introduction to using Twitter and LinkedIn for business, for those who have no experience. Giving an overview of each platform and its benefits as well as tips and tricks to getting started and generating instant results.
Mon, 30th May 2016
H Hotel
Ramadan Reflections – Breakfast Insights into the Cultural Significance of the Holy Month
There are many misconceptions regarding Ramadan and what it means. The BBG is fortunate to have secured an audience with Amal Loring, a certified inter-cultural intelligence (ICI) consultant and coach. Amal will share with BBG members the significance of Ramadan and the opportunities it actually holds for business people in the Middle East.
Tue, 17th May 2016
Mint Leaf of London
Morning Networking at Mint Leaf of London
Mint Leaf of London will welcome BBG members and guests for a networking breakfast on Tuesday, 17th May. Take advantage of Mint Leaf Dubai's convenient DIFC location, luxurious interiors and stunning views of the iconic Burj Khalifa and Downtown skyline while you enjoy a productive start to your working day over a hearty breakfast.
Gain access and exposure to an established and diverse British business community across multiple sectors.
Find out more
Apply Now
Founding Sponsors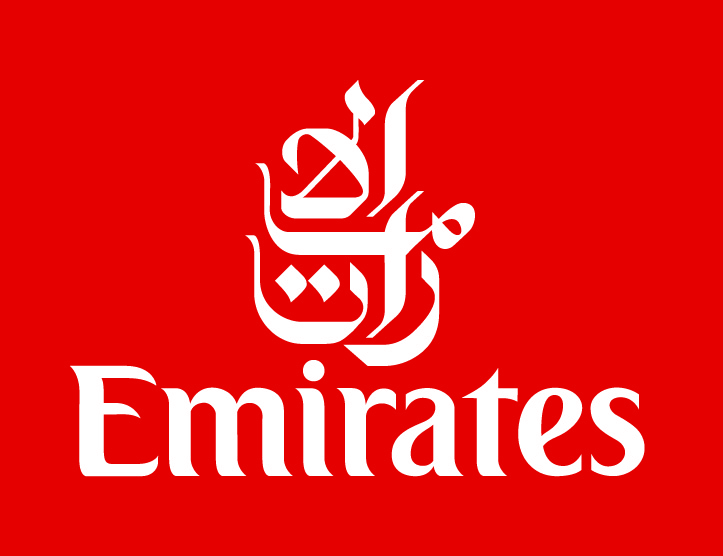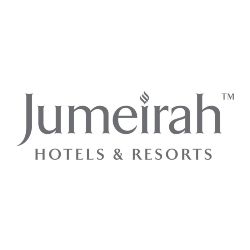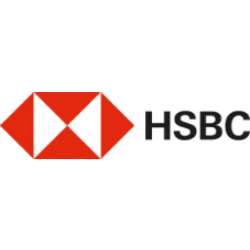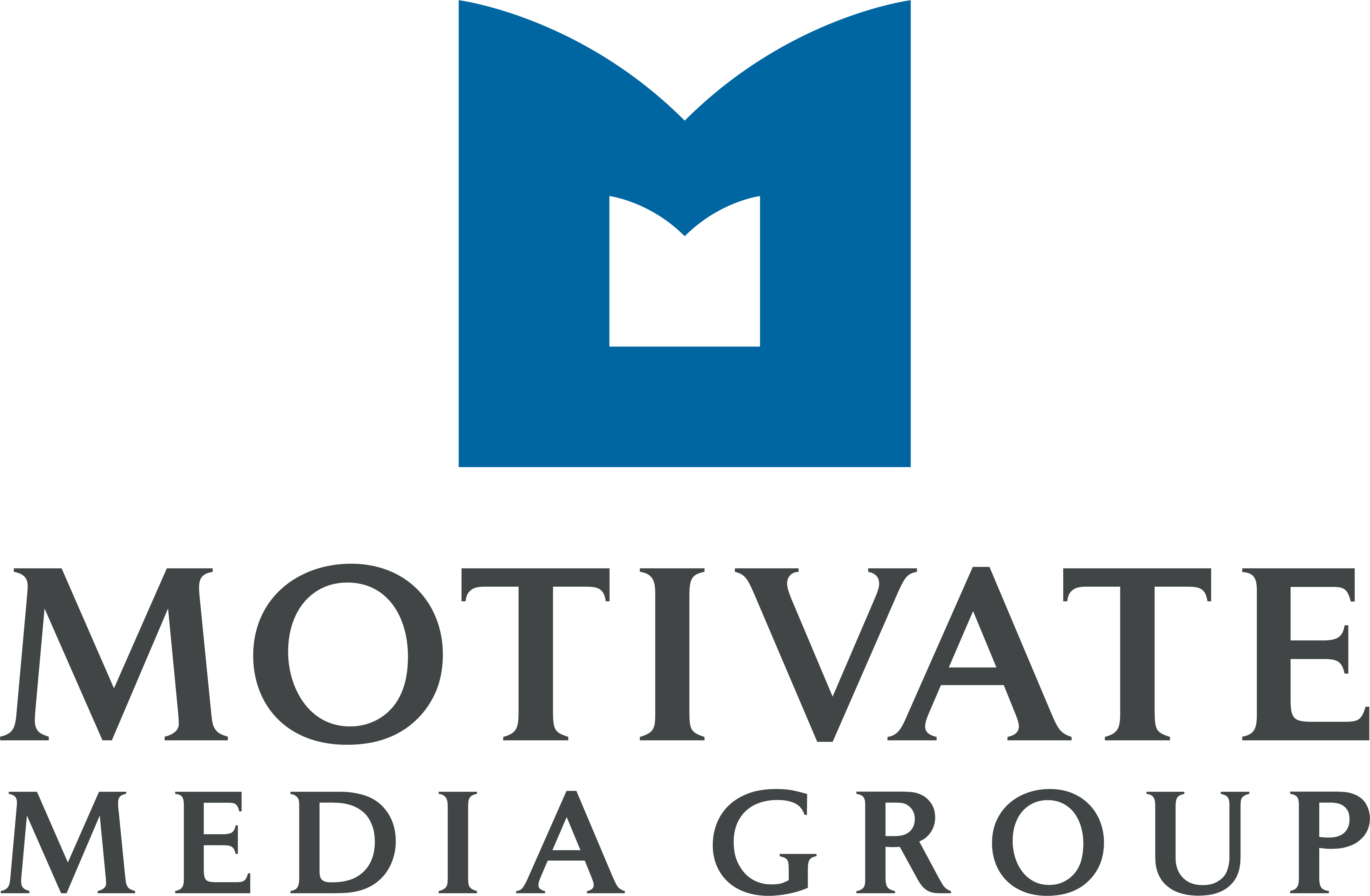 Annual Partners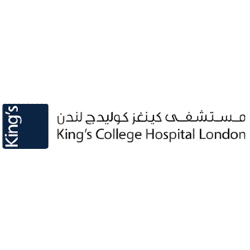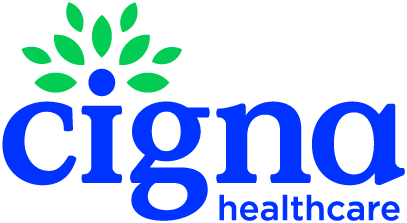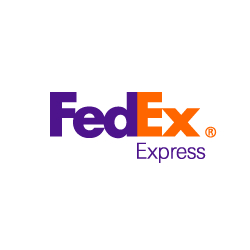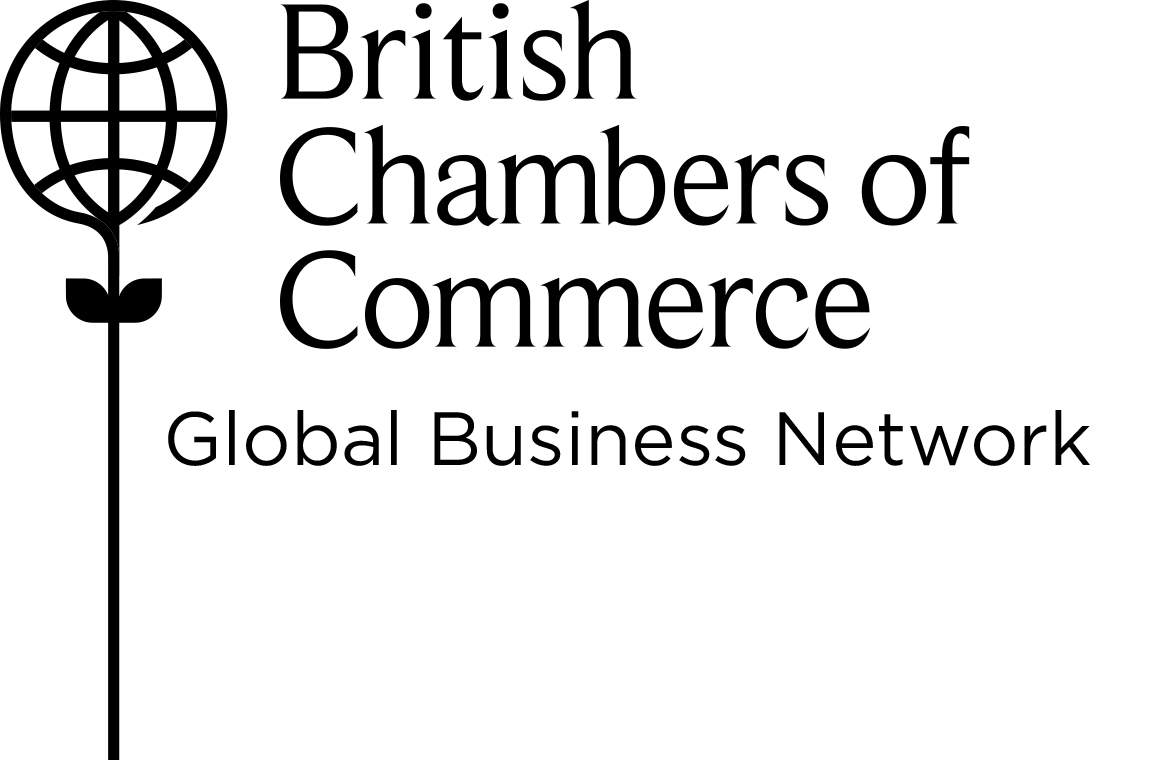 Join Our Mailing List
Get the latest updates