Sun, 14th Jun 2015
Capital Club
Breakfast with Ian Davis, Chairman of Rolls-Royce PLC, 14th June
The BBG in cooperation with the British Centres for Business (BCB) hosted a breakfast briefing with Ian Davis, Chairman of Rolls-Royce PLC. Ian gave his insights on the outlook for British companies in the region. Ian also shared how British SMEs exporting need are being developed and supported in the UK.
Tue, 9th Jun 2015
Taj Dubai
Inter-Business Council Networking, 9th June
Join members of the BBG and 17 other Dubai-based business councils in a networking evening at Taj Dubai Business Bay.
Wed, 29th Apr 2015
The Ritz Carlton JBR
Buy-To-Let – Is It A Good Investment Decision? 29th April (Free for members)
This breakfast seminar sponsored by Grant Property offered insights into the UK's buy to let market, highlight key insights into the current trends, where the key 'hotspots' are and the how to enter into an ever increasing competitive marketplace.
Sun, 26th Apr 2015
Jumeirah Emirates Towers
UK Trade Mission / HMCG in Ho Chi Minh City Business Networking 26th April
A business networking event attended by delegates of London Chamber of Commerce and Industry Trade Mission to Dubai. Douglas Barnes, Her Majesty's Consul General in HCMC & Director of UKTI in Vietnam will also be attending which provides a great opportunity for British companies interested to expand into Vietnam.
Wed, 15th Apr 2015
Capital Club, Signature Room
Technology in Facilities Management (FM) - 15th Apr
In our previous Focus Breakfast event Imran Akram, Director of fm24, explored FM technology from the facility manager's perspective.
Mon, 30th Mar 2015
Congress Room, Jumeirah Emirates Towers
Focus Construction: Building a Nation, 30th March
In our last BBG Construction Focus event, Francis Matthews, the Editor at Large of Gulf New shared his unique insight into how leaders from a cluster of very separate tribes were inspired to work together and form the seven emirates which led to the formal union we know today as the United Arab Emirates.
Thu, 12th Mar 2015
The Lawn, Emirates Golf Club
BBG Annual Golf Dinner - 12th March
Dinner on The Lawn with tournament prize giving and entertainment from DJ Marky Mark and Dirty Suits band
Sun, 8th Mar 2015
Oberoi Hotel, Hall A
Businesses and Brands as Social Mission Heroes, 8th March
In our last BBG Focus breakfast we explored successful and failed social mission campaigns, and pulled out surprising and inspiring development guidelines for marketers. Attendees discovered three vital behaviours of social mission brand heroes –to re-apply to their business.
Gain access and exposure to an established and diverse British business community across multiple sectors.
Find out more
Apply Now
Founding Sponsors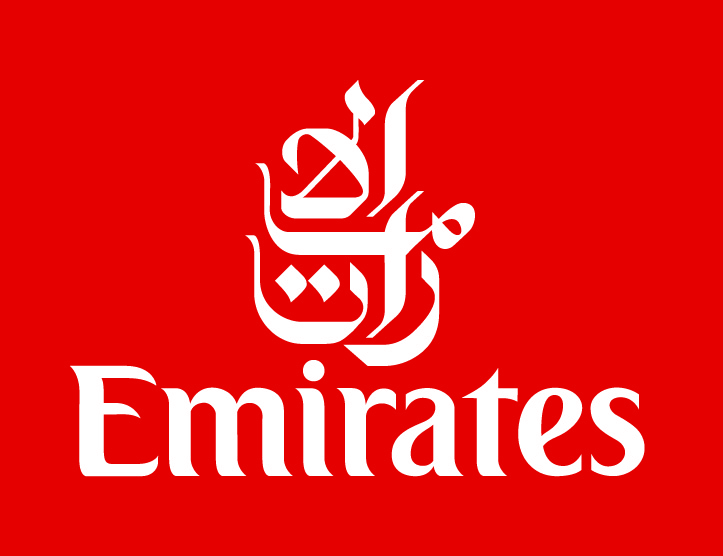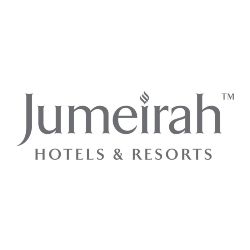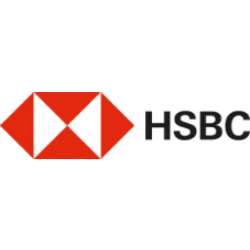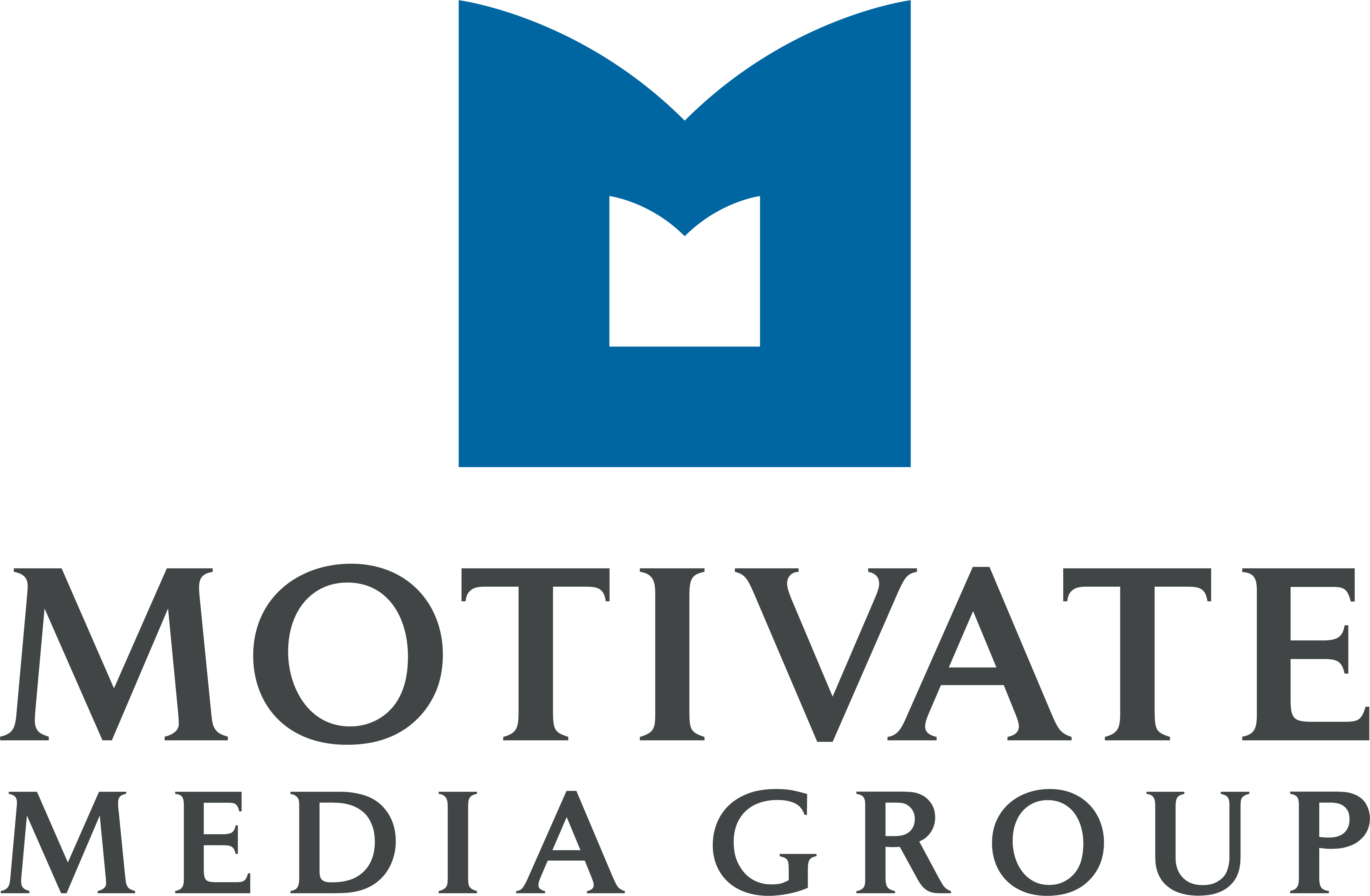 Annual Partners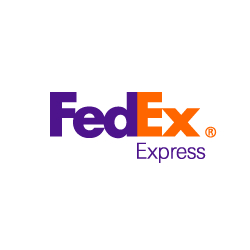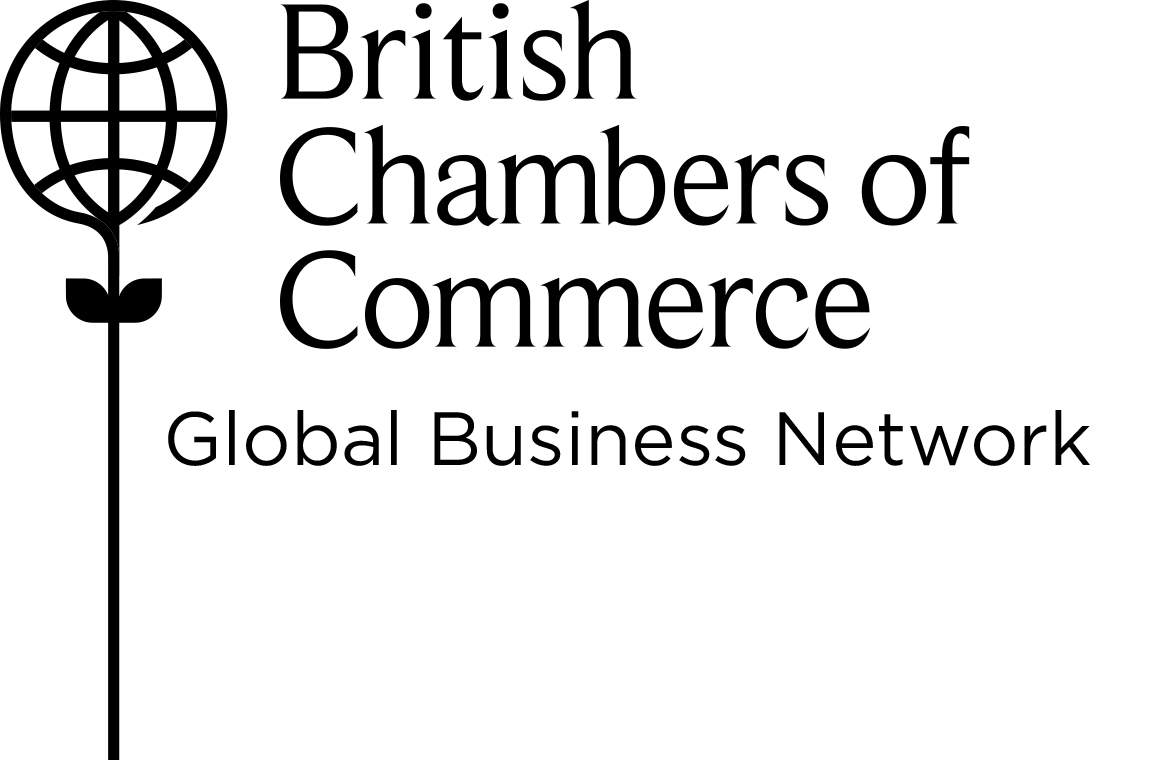 Join Our Mailing List
Get the latest updates