Wed, 9th Nov 2016
Brothaus Bistro, Steigenberger Hotel
BBG Breakfast Networking at Brothaus
Network with BBG members and guests while enjoying freshly brewed coffee, international breakfast buffet and the best German breads and bakery treats. There is no better way to start your day than by meeting new people and generating leads for your business before heading to the office!
Wed, 2nd Nov 2016
Berlin 2 Ballroom- Steigenberger Hotel
BBG Women in Business Breakfast- How to increase your personal impact online & offline
Numerous social and behavioural scientists have researched and documented the differences between men and women when it comes to recognising and promoting our accomplishments. Generally, women tend to do it less and, consequently, struggle to distinguish themselves from others, gain support and influence others easily and effectively.
Tue, 1st Nov 2016
Sheraton Grand Hotel, Nexus 5
BBG Business Through Learning Breakfast- Mental Resilience
This inspirational session will run through a basic introduction to Mental Resilience and how it can be used to help individuals and teams perform better under pressure. John will also reveal the five key pillars of Mental Resilience which all high achievers in any industry have in place.
Tue, 25th Oct 2016
The Rose and Crown
Networking at The Rose and Crown
The Rose & Crown is a traditional British pub serving up great grub, and a selection of beverages served from the Pub Landlord and his team. Located on the ground level of The Atrium in Al Habtoor City, the venue is easily spotted thanks to the red phone box outside!
Thu, 6th Oct 2016
The Address Montgomerie
Joint BBG Golf Day Dinner
BBQ Dinner with tournament prize presentation Fee includes buffet dinner and 2 drinks per person.
Mon, 26th Sep 2016
Al Murooj Rotana
Six Essentials for Effective Communication
Effective communication boils down to one simple idea: how to express knowledge with confidence. Not everyone sees themselves as a natural performer but it's amazing what can be achieved when you have a structure to follow. This 45 minute seminar will provide you with the skills you need for effective communication.
Tue, 20th Sep 2016
Jumeirah Beach Hotel
Business opportunities for water, clean energy and environmentally sustainable services in Dubai
This event will provide an overview of this programme and highlight: upcoming large scale projects in Dubai in line with Dubai Expo 2020 and Vision 2021; details of current and upcoming tenders in different sectors of DEWA; business opportunities available from DEWA in Dubai over the coming years.
Wed, 7th Sep 2016
Media Centre, Emirates Golf Club
BBG Summer Quiz
Are you a fountain of general knowledge? Is your friend a bit of a know-it-all? Then get together and enter the BBG Quiz to win BIG prizes!
Gain access and exposure to an established and diverse British business community across multiple sectors.
Find out more
Apply Now
Founding Sponsors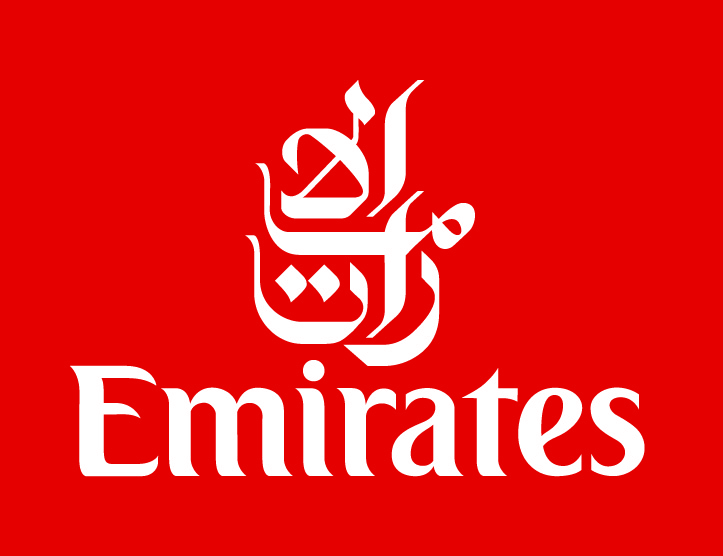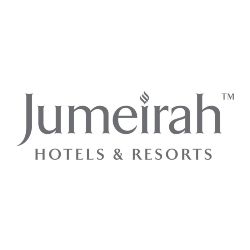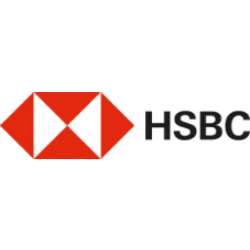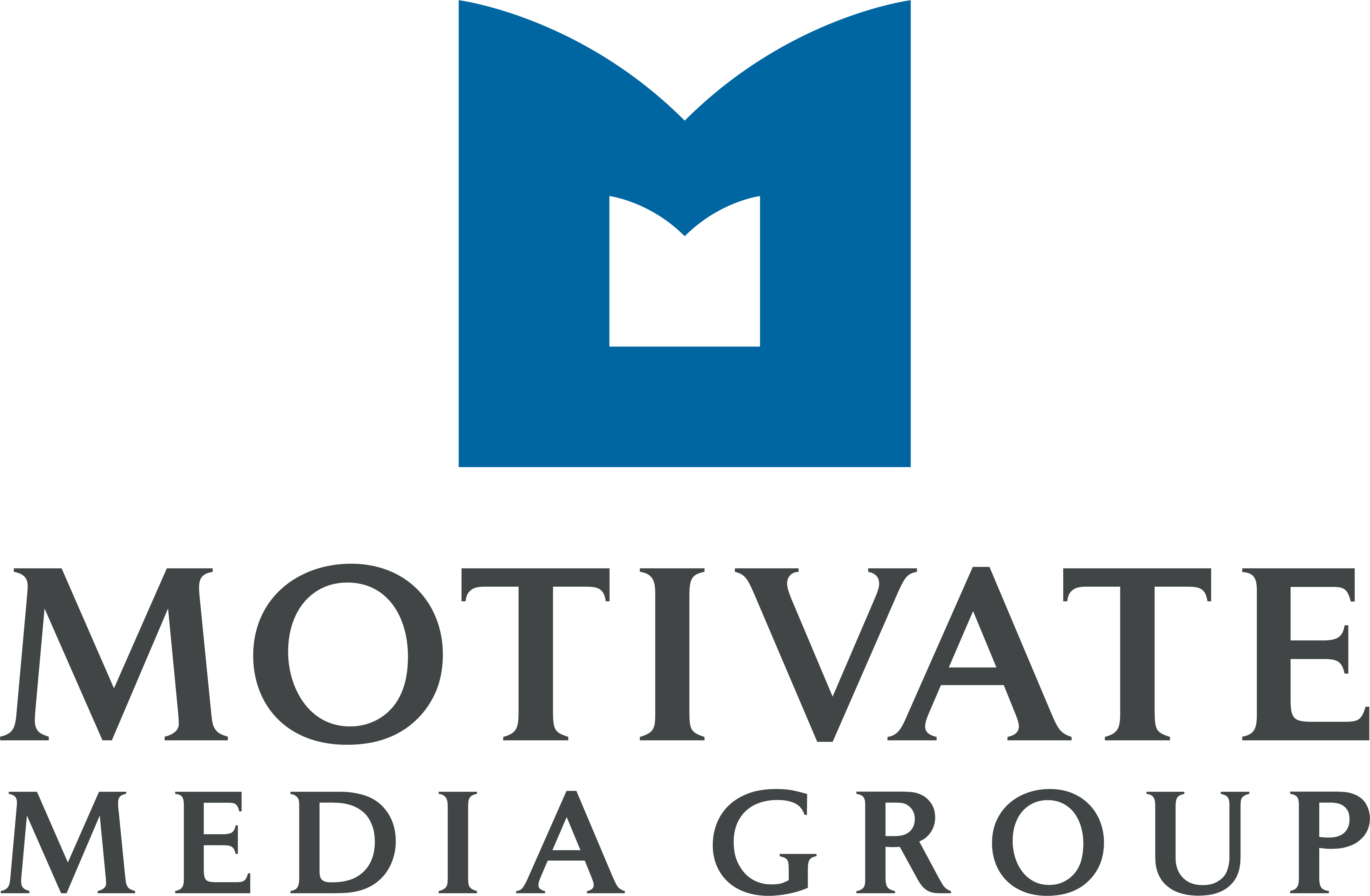 Annual Partners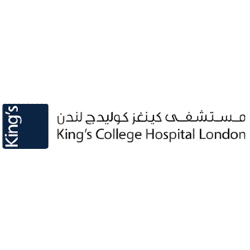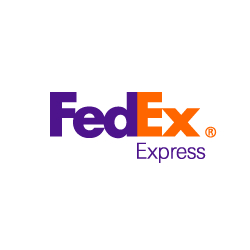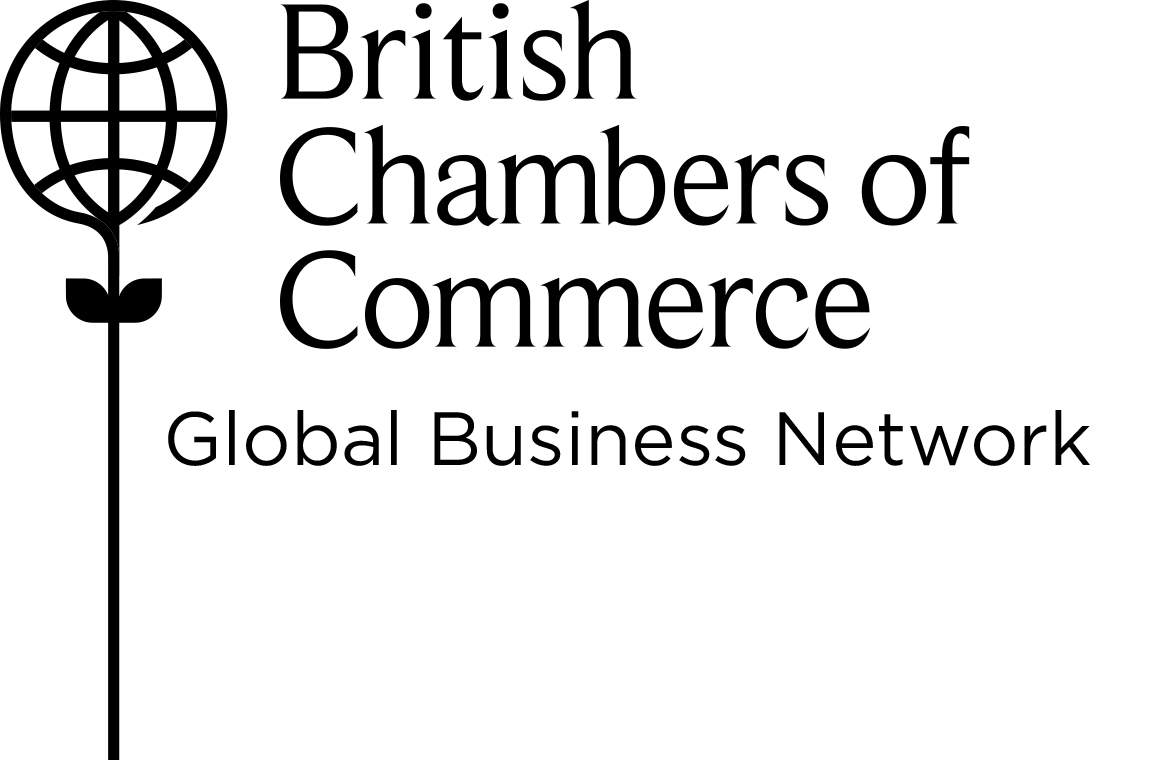 Join Our Mailing List
Get the latest updates