Thu, 9th Mar 2017
Lakeview, Dubai Creek Golf & Yacht Club
Annual Golf BBQ Dinner
BBQ Dinner with beverage package at Lakeview with tournament prize presentation and live entertainment.
Thu, 26th Jan 2017
Habtoor Grand Resort Hotel
BBG Burns Supper
The BBG invites you to a celebration of the life and poetry of Robert Burns, Scotland's foremost poet. This celebration will take the form of a British Regimental (commonly known as Mess) Dinner. This does not mean that attendees must have a military service background. All members are welcome to join this special occasion.
Wed, 25th Jan 2017
Urban Gardens, Capital Club
Risk and reward – planning your 2017 investment strategy
The global economic climate remains uncertain in 2017, but what does this mean for your investment strategy? Diversity, resilience and stability – the key benefits of a global property portfolio – are a common objective for many investors, with many also seeking new ways to take advantage of current conditions.
Tue, 17th Jan 2017
Steigenberger Hotel, Berlin Ballroom 2
Exit Strategies - How to add value to your business prior to exit or raising capital
This interactive session will analyse avoidable deal challenges that can turn into deal breakers; help you understand the investor mindset; highlight exit options for different businesses & help select the ideal investor; share tips to eliminate risk to investors, increasing the value of your business and the likelihood of a successful transaction
Fri, 9th Dec 2016
British Embassy in Dubai
BBG Christmas Ball 2016
The BBG 2016 Christmas Ball will surely be a night to remember so make sure your company is remembered with it! To donate a prize or sponsor an element of the night, please contact Pamela on 055 8395638 or email Pamela.Ferrie@bbgdxb.com
Tue, 29th Nov 2016
Jumeriah Emirates Towers
BBG Lunch- A Soldier in Arabia
In the run up to the UAE's 45th National Day, soldier and adventurer David Neild, the youngest officer to serve in the legendary Trucial Oman Scouts when he joined them at the age of only 20 in 1959, will talk about how he was asked to establish and command the Sharjah National Guard in 1972 following the assassination of the Ruler of Sharjah.
Fri, 18th Nov 2016
The Grand Hyatt Dubai
The Annual Dubai Poppy Ball 2016
BBG members and non members are invited to attend the 2016 Dubai Poppy Ball on Friday, 18th November at The Grand Hyatt Dubai. This annual event offers the ideal opportunity for Dubai's expatriate community to remember those that have fallen in the service of the British and Commonwealth Armed Forces.
Tue, 15th Nov 2016
Capital Club, Level 5
Croydon, London's rising star
Since the UK's EU Referendum result was announced in June, global markets have been shaken and the pound has dropped to a historic low. The UK property market has become more affordable for many foreign investors – partially resulting in a bounce back of transactions after a summer slowdown and UK property prices trending upwards in September.
Gain access and exposure to an established and diverse British business community across multiple sectors.
Find out more
Apply Now
Founding Sponsors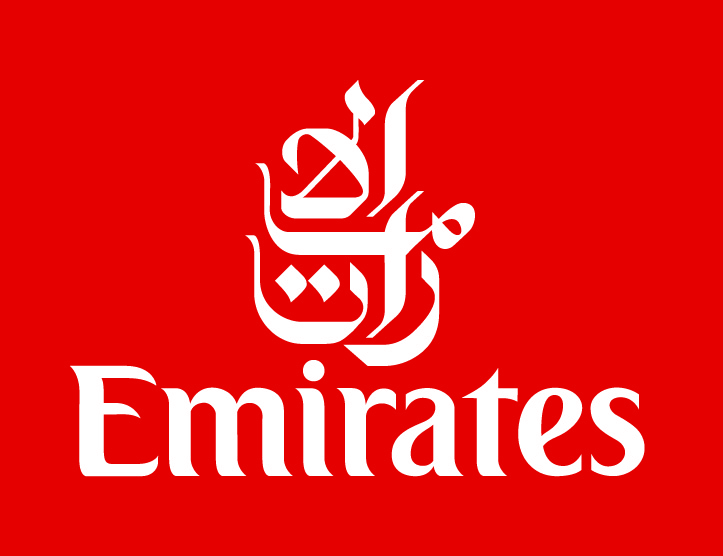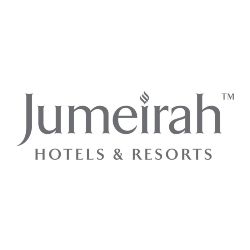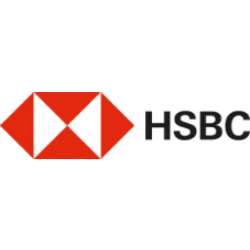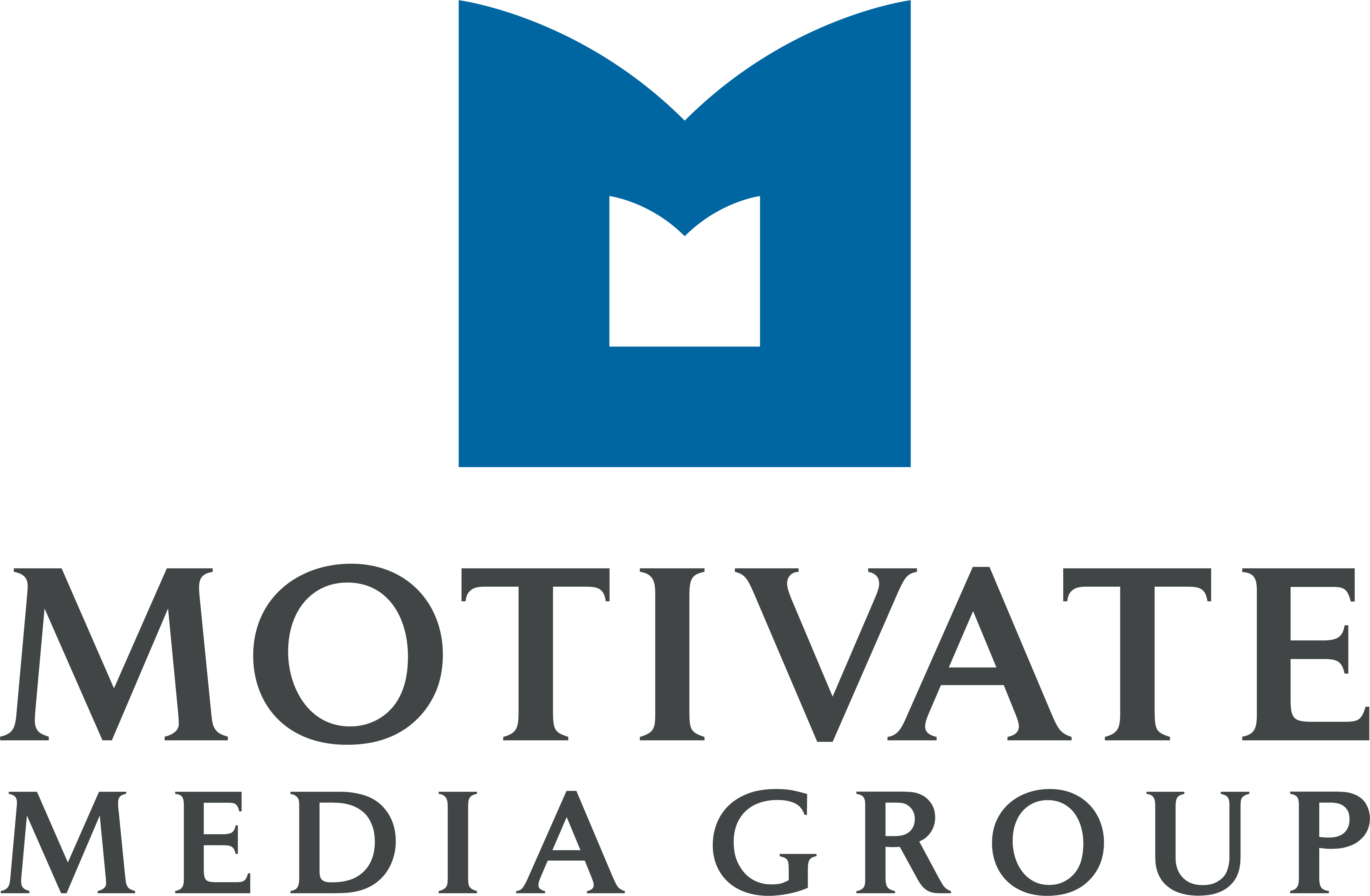 Annual Partners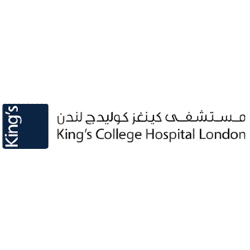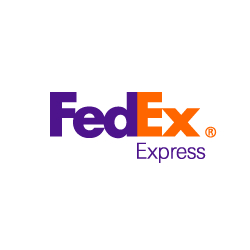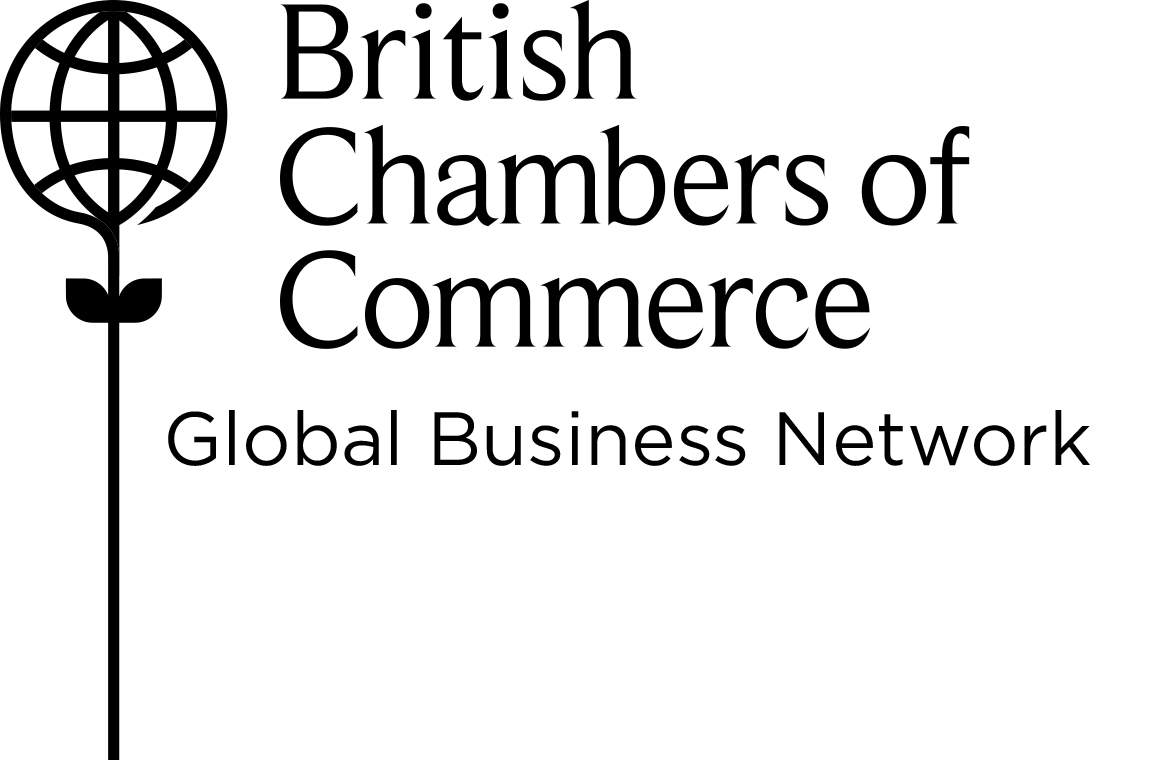 Join Our Mailing List
Get the latest updates