Wed, 8th Nov 2017
Jumeirah Emirates Towers, Level 2
Taking the Pulse of Executive Development in GCC
Attend this event to gain unique insights into the thinking of C-Suite executives working across the region, and how business strategy – including areas such as margin growth and customer satisfaction – can be influenced by new models of management education.
Tue, 7th Nov 2017
Media One Hotel
Blog your way to the top
Having a successful blog is one of the best investments of time & effort you can make. Writing about your industry is an extremely effective way of positioning yourself as an expert or thought leader. Social media maven Sam Dancy will walk us through the steps of writing successful blog posts.
Thu, 2nd Nov 2017
British Embassy in Dubai
Great British Day Out- Soft Beverage Package
More information to follow
Wed, 18th Oct 2017
Jumeriah Creekside Hotel
Lunch with HMA to KSA Simon Collis
BBG Dubai & Northern Emirates welcomes you to our Autumn VIP Lunch, hosted by BBG Chairman John Martin St.Valery, with an address by Her Majesty's Ambassador to Saudi Arabia, Simon Collis, who will share an overview of both the commercial opportunities in Saudi Arabia and the broader economic-political picture gleaned from his perspective.
Tue, 17th Oct 2017
Capital Club, 5/F
Develop Your Media Skills with Eithne Treanor
Media training is much more than just a simple session of effective communication. It includes understanding the various channels, knowing how to deal with those tricky & awkward questions and using your gestures, voice and tone to leave a long and lasting positive impression. Experience Eithne's exciting, empowering and exceptional media training
Tue, 10th Oct 2017
Oberoi Dubai
Future forward – How UK tax changes may affect you
This FREE-FOR-MEMBERS session will cover: The latest changes to the tax climate in the UK; The changes for international private clients that came into effect on 6 April 2017: non-domiciled individuals; The changes for international private clients that came into effect on 6 April 2017: inheritance tax, and MORE...
Sun, 8th Oct 2017
Muchachas
Mix & Mingle at Muchachas
The BBG is delighted to introduce our all-new 'Mix & Mingle Networking nights'. Join us for an evening of great networking and sample a contemporary feast of flavour from Muchacha's fiery chefs flown in from Mexico.
Wed, 4th Oct 2017
Capital Club, 5/F
Winning the Inner Game of Leadership
Join Nic Woodthorpe-Wright, International Coaching Federation licensed coach to learn: why mindset is the pre-requisite for all success, how to identify your current mindset, how to recognise the trap of self-deception, how to shift your mindset and worldview, and how to maintain your mindset and build your success on it.
Gain access and exposure to an established and diverse British business community across multiple sectors.
Find out more
Apply Now
Founding Sponsors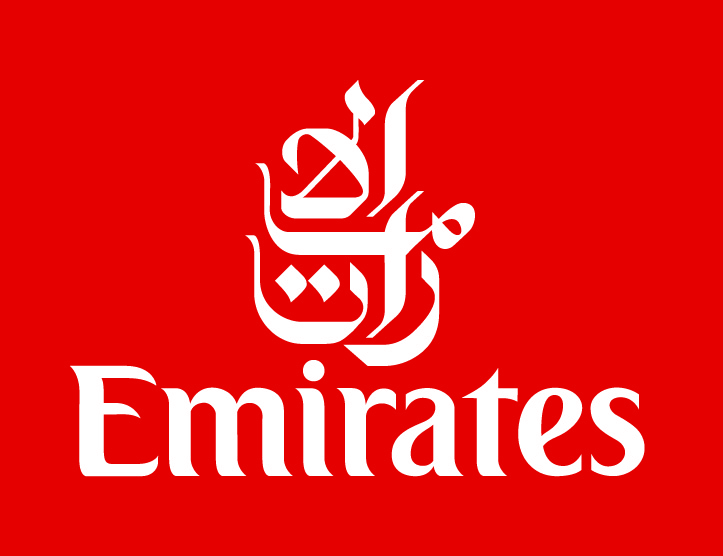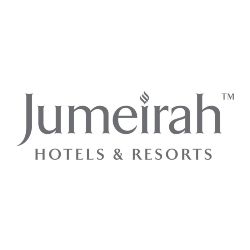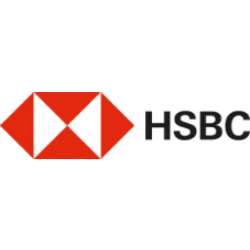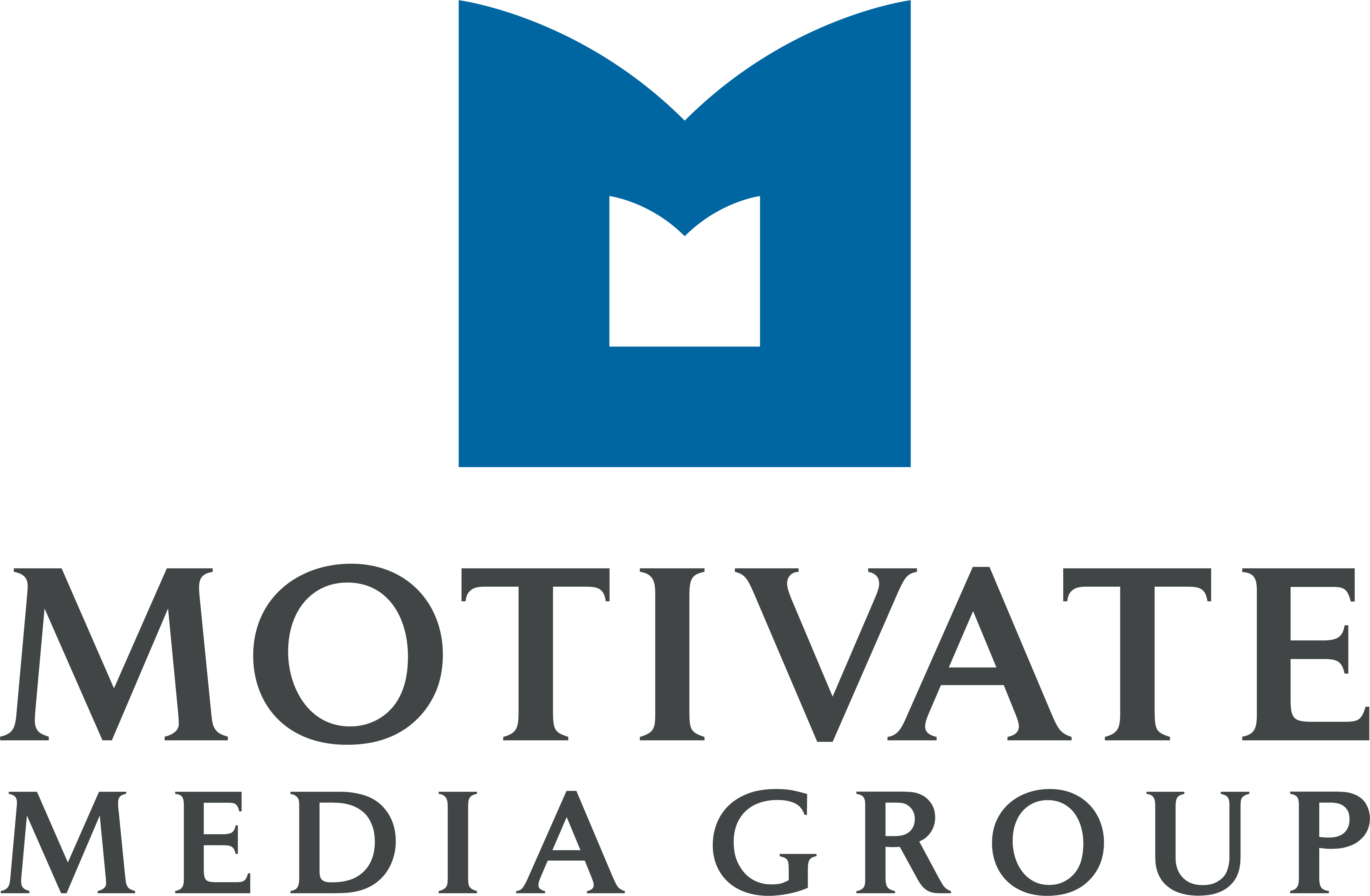 Annual Partners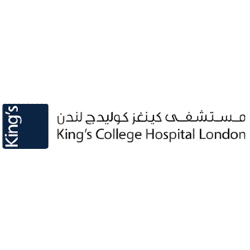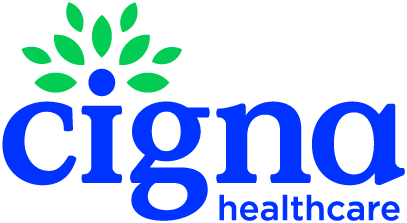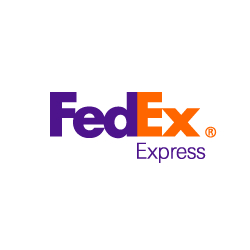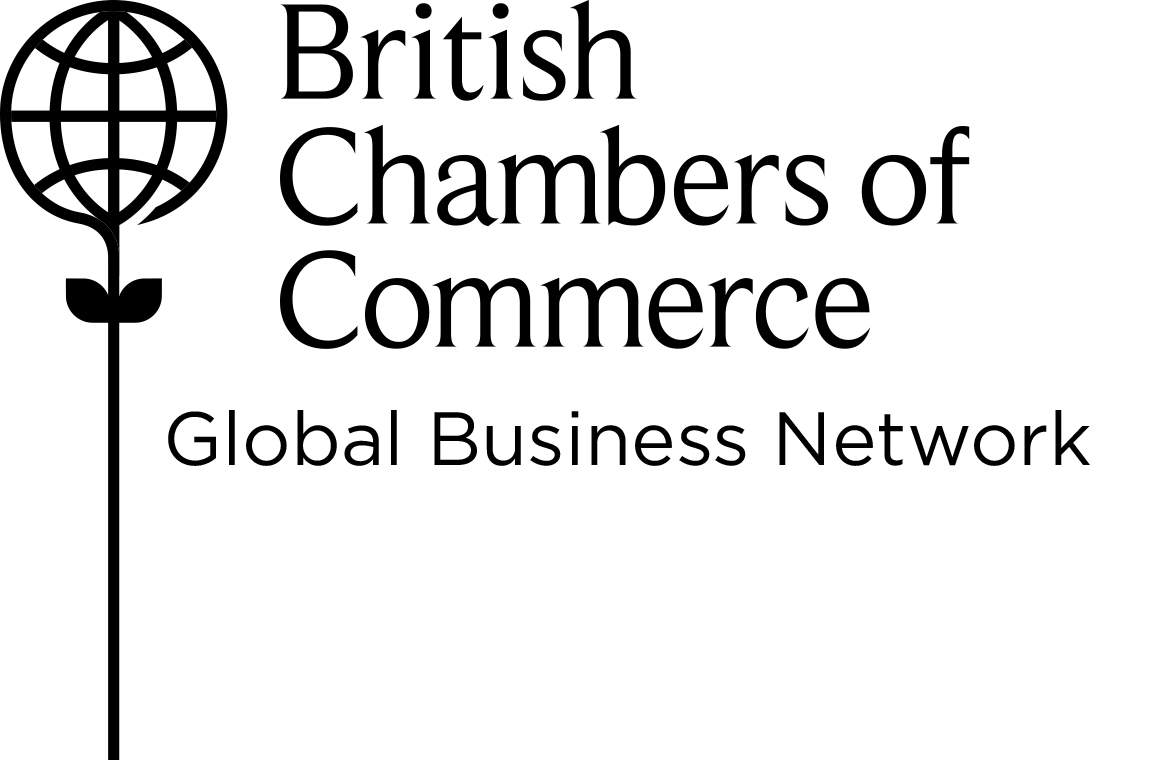 Join Our Mailing List
Get the latest updates