Thu, 2nd Feb 2023
voco Dubai
UAE & UK Arab Health Business Breakfast and Networking
This event is a great opportunity to make connections and network with UK, UAE & KSA stakeholders. A meeting of minds from the healthcare and life sciences sector. Regional stakeholders will highlight opportunities and collaboration in the Middle East market. UK healthcare organisations and companies discussing trends, challenges and innovations in both the UK and MEAP.
Tue, 31st Jan 2023
Deloitte Digital Studio. Greenhouse
Construction in the Metaverse
The Metaverse is the next physical world that will be created as we blend virtual reality and augmented reality accessible from anywhere anytime. If you're a leader in your industry, consider how best to navigate a future where everyone will create their own worlds and connect them with each other – as an extension of the physical world as we know it today.
Mon, 30th Jan 2023
Paramount Hotel Dubai
Economic Outlook for Investors with Henk Potts, Director, Investment Strategy for Barclays Private Bank
In this 'Exclusive to BBG' Business Briefing, Henk Potts, Director of Global Research for Barclays Private Bank, will share his views on the effects of macroeconomic changes on financial markets over the last year.
Thu, 26th Jan 2023
Jones the Grocer, Radisson RED
Member Spotlight Networking delivered by FedEx Express
British Business Group members and guests are invited to our next informal Member Spotlight Networking delivered by FedEx Express. Jones the Grocer at Radisson RED, Silicon Oasis is ready to welcome all BBG guests.
Wed, 25th Jan 2023
Meydan Grandstand Dubai, Turf Lounge, 4/F
Back to Business InterCouncil Networking
This is a unique opportunity to network across sector, nationality and interest.
Tue, 24th Jan 2023
Crowne Plaza Dubai Marina
UAE Employment Law Update sponsored by Fragomen
Join immigration experts Fragomen and a panel of industry stakeholders to present and discuss the opportunity, governance and considerations of the MOHRE Emiratization timeframes and how employers can best meet these new and evolving employment laws.
Thu, 19th Jan 2023
NoLo, Dusit Thani Dubai
Back to Business Networking - Dry January
Thinking of trying "Dry January"? The BBG has collaborated with Dusit Thani Dubai to provide a networking opportunity to kick start the year in a social and relaxed atmosphere at NoLo, the first non-alcoholic bar in Dubai.
Wed, 18th Jan 2023
Paramount Hotel Midtown
Goal Setting for 2023 and Beyond
This event is for everyone and you may wish to invite other members of your team or from other departments to attend. If more of your colleagues are on the same page – the more productive, happy and successful your work place is likely to be!
Gain access and exposure to an established and diverse British business community across multiple sectors.
Find out more
Apply Now
Founding Sponsors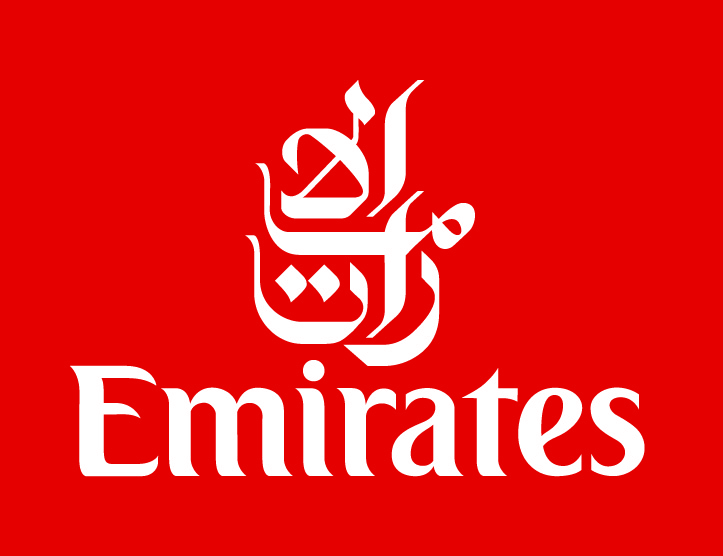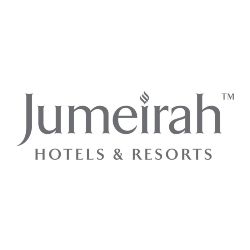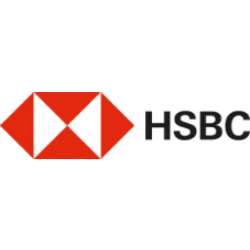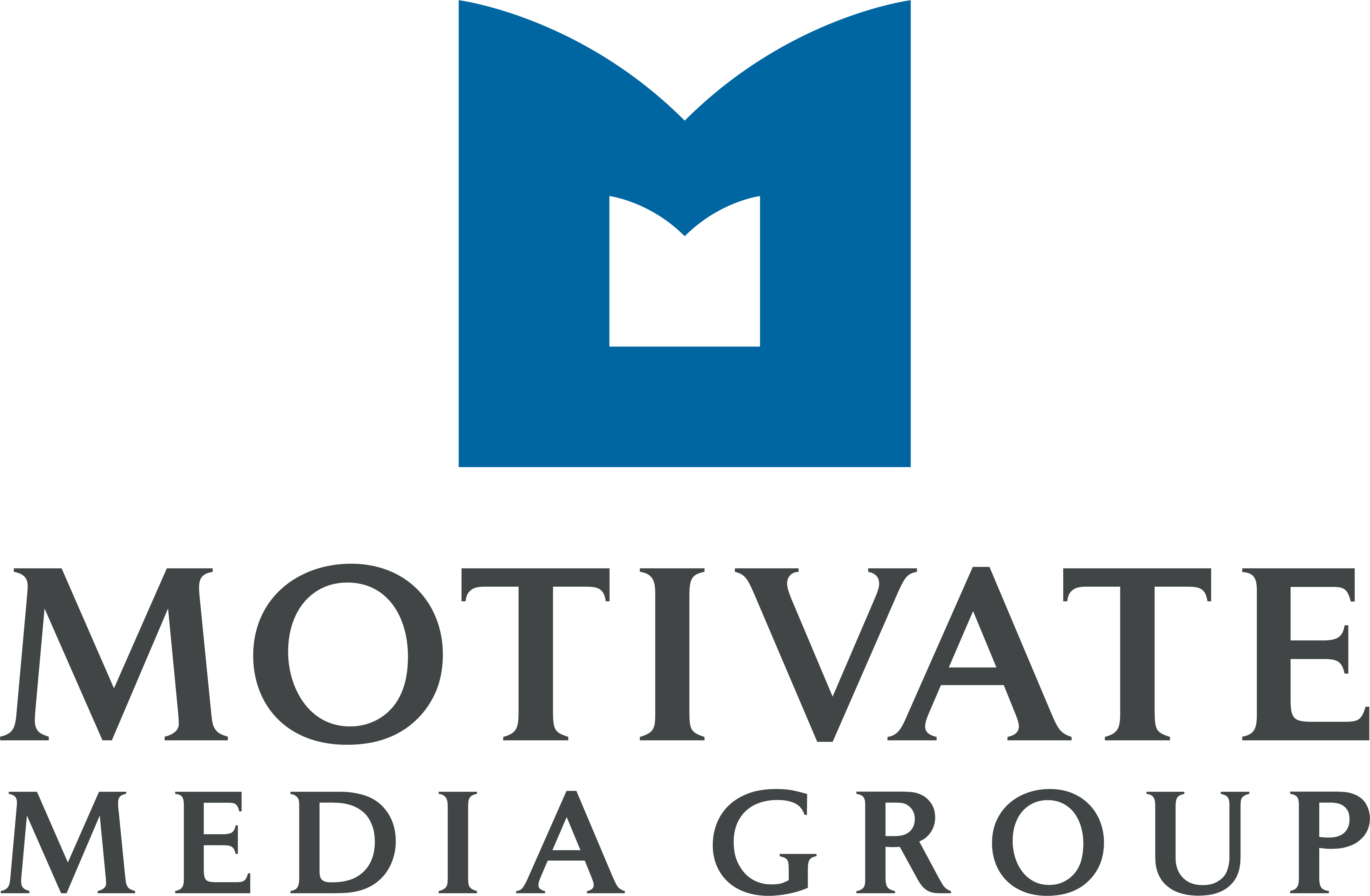 Annual Partners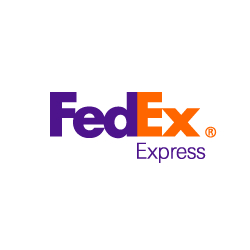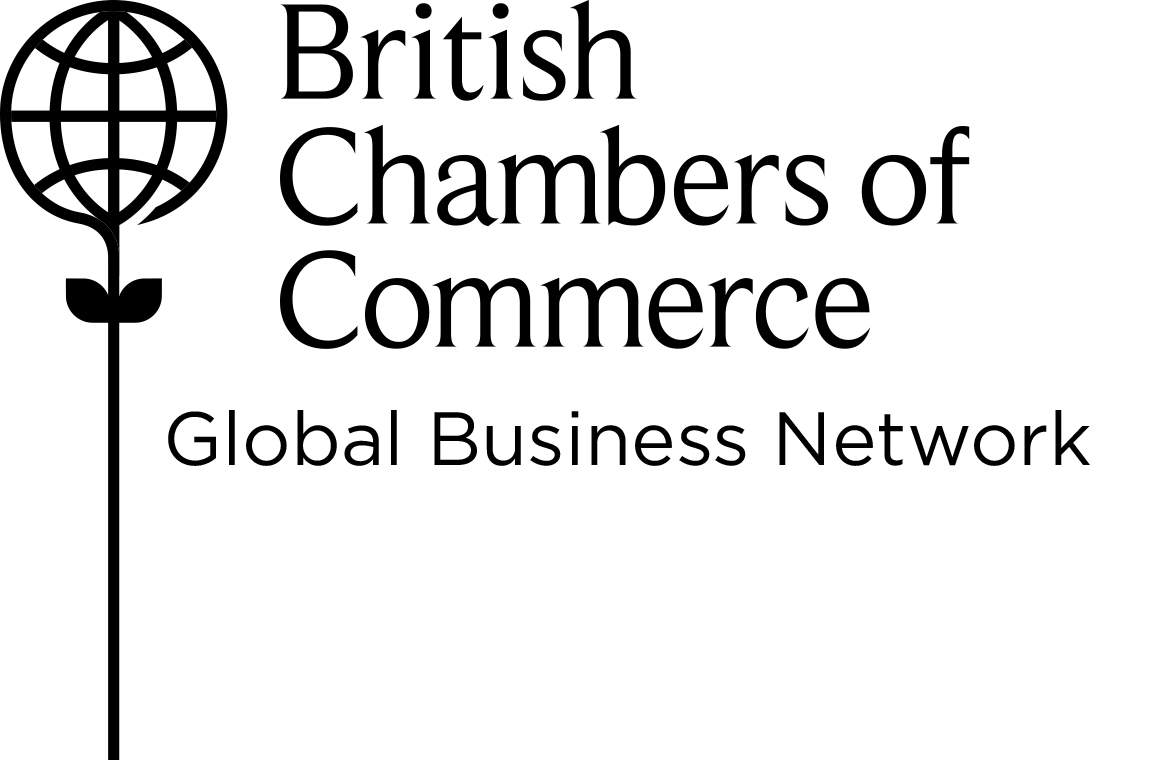 Join Our Mailing List
Get the latest updates