Thu, 13th Jul 2023
Double Decker Pub
BBG-AHK Summer Networking at Double Decker Pub
Join members and guests of the BBG and the German Emirati Joint Council for Industry and Commerce (AHK) for an evening of networking at Double Decker Pub at Swissotel Al Murroj while enjoying a menu brimming with traditional pub favourites.
Thu, 6th Jul 2023
Qube Sports Bar
BBG-CBC Summer Networking at Qube Sports Bar
Join members and guests of the BBG and the Canadian Business Council for an evening of networking, while immersing yourself in the energetic atmosphere at Qube Sports Bar, Meydan Hotel.
Thu, 22nd Jun 2023
Off the Wall, Hotel Indigo Dubai Downtown
Member Spotlight Networking delivered by FedEx Express (June 2023)
Join us at our next Member Spotlight Networking delivered by FedEx Express.
Fri, 16th Jun 2023
Hilton Dubai Al Habtoor City
Navigating Wellness, Affordability, and Employee Retention in Todays' Workplace hosted by AmCham Dubai
Are you looking for ways to improve your company's overall well-being, financial sustainability, and employee loyalty?
Thu, 15th Jun 2023
Media One Hotel
New Members Breakfast Networking Sponsored by Creative Zone
The BBG is delighted to welcome new members to our 'New Members' Breakfast Networking' on Thursday 15 June at Media One Hotel.
Wed, 14th Jun 2023
voco - IHG Hotel
BBG Construction Sector Update - Sustainability Sponsored by IREP
Our annual construction sector update with sector experts from the BBG Construction Sector Working Group with special guests to an audience of decisions makers across the construction and related industries.
Fri, 9th Jun 2023
Jumeirah Creekside Hotel
BBG Annual General Meeting & Lunch 2023
The BBG is holding its 2023 Annual General Meeting on Friday 9 June at the Day & Night Ballroom, Jumeirah Creekside Hotel at 11am. Please join us in celebrating another 12 months of BBG achievements and a full calendar of events. While the AGM may be attended by members only, the always popular AGM lunch is open to both members and pre-members.
Wed, 7th Jun 2023
voco - IHG Hotel
Saudi Arabia: Regional HQ Programme - sponsored by Fragomen
Fragomen and BBG are pleased to invite you to a business briefing session during which we will discuss Saudi Arabia's Regional Headquarters (RHQ) Programme.
Gain access and exposure to an established and diverse British business community across multiple sectors.
Find out more
Apply Now
Founding Sponsors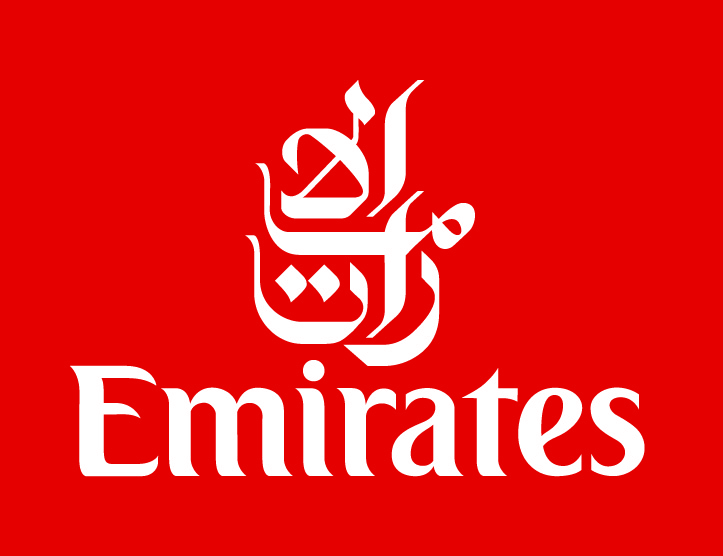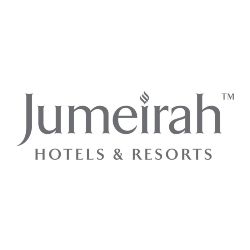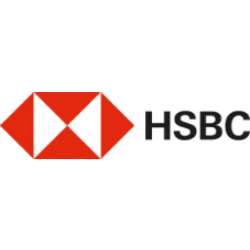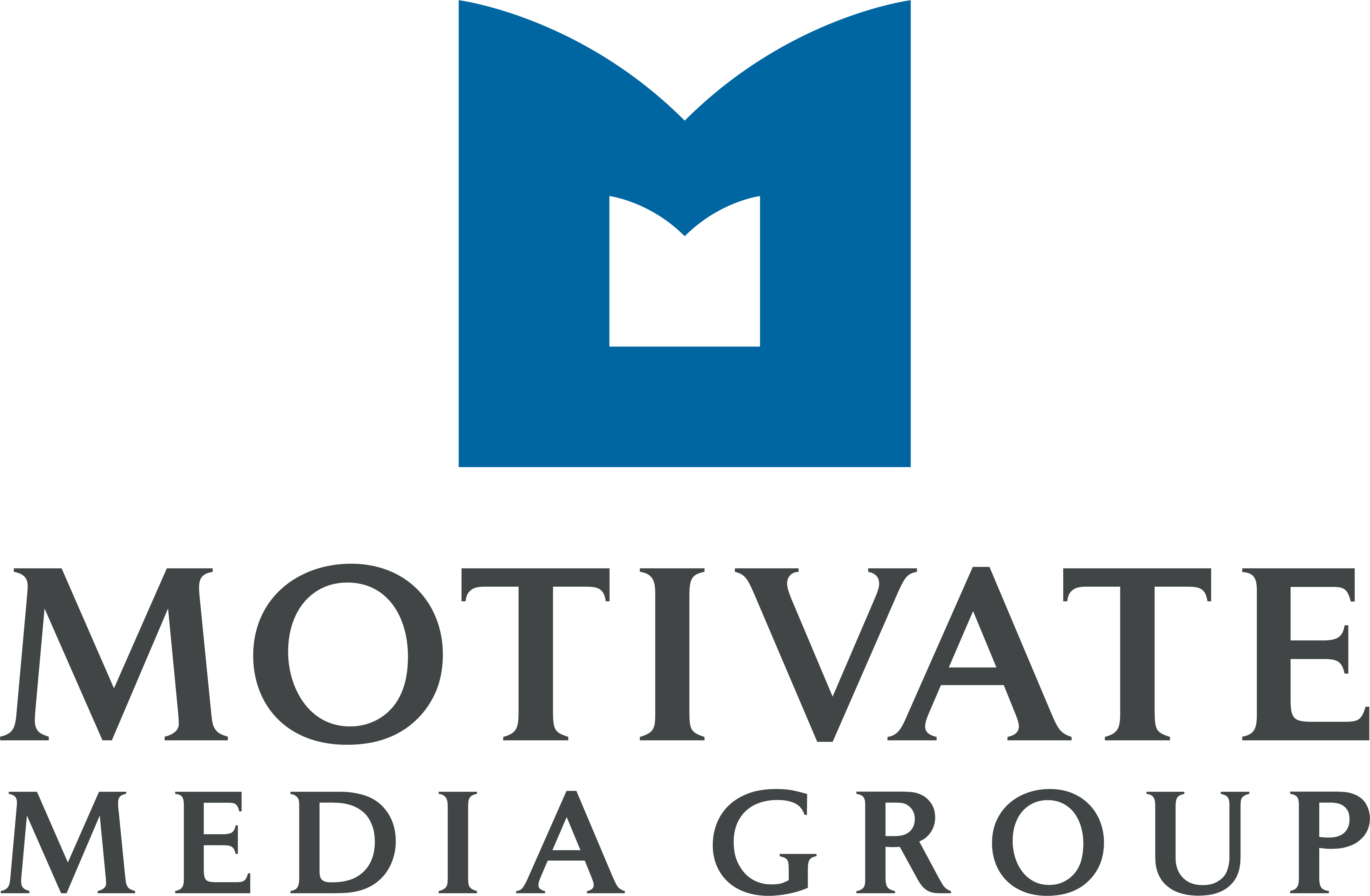 Annual Partners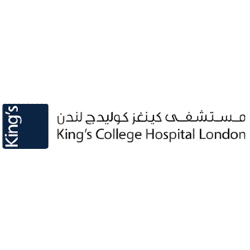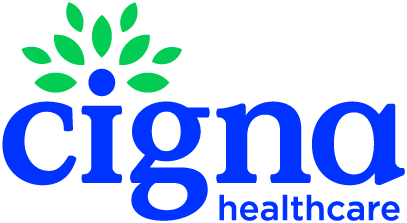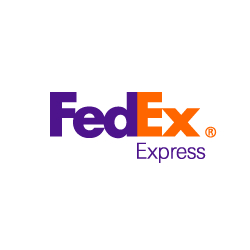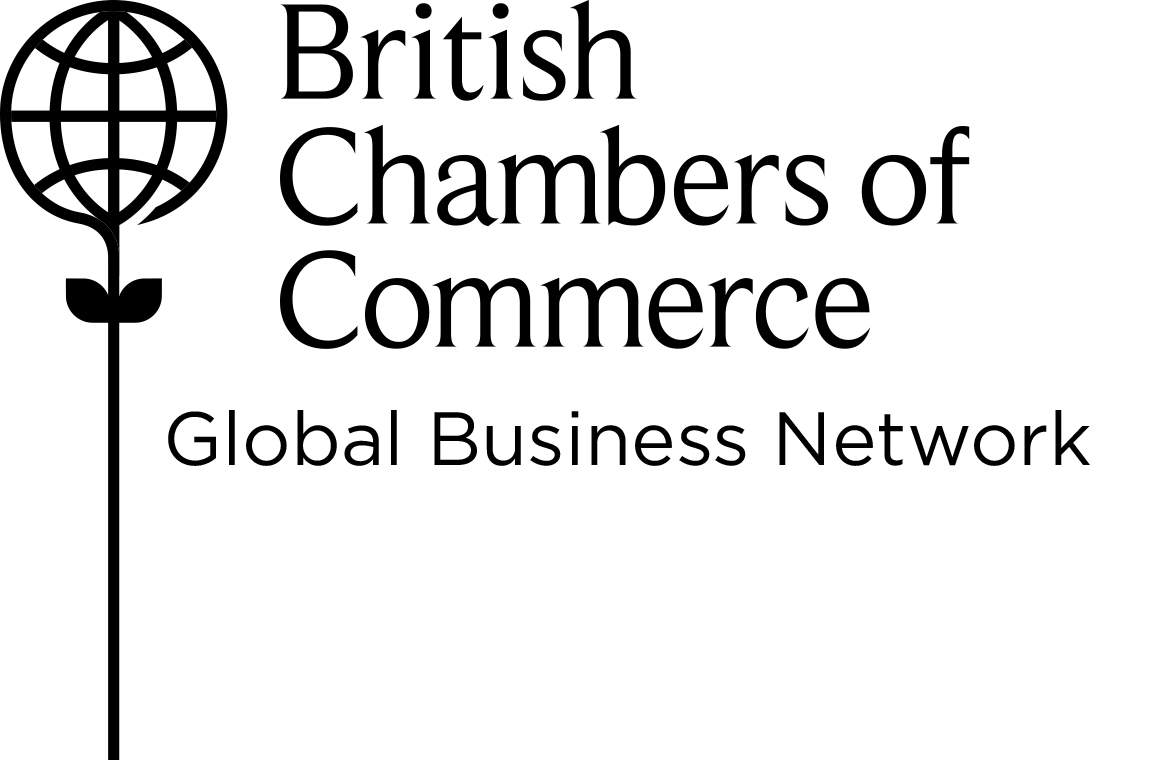 Join Our Mailing List
Get the latest updates