Tue, 19th Sep 2017
Sheraton Grand Hotel, Nexus 1
Increasing your ROI with strategic branding
In a market cluttered with similar goods and services, it is the overall customer experience, rather than the product, that sets a brand apart. This is particularly important for start-ups and SMEs looking to break into the UAE market. Companies that implement a clear-cut brand strategy will survive the competition and be successful in this region.
Wed, 13th Sep 2017
Roda Al Murooj
LinkedIn or LinkedOut
Run through your LinkedIn profile, from your photo to your summary and employment history, in a step-by-step workshop. Learn what to do to make sure that you are building a relevant professional network which makes your profile work for YOU, not the people you're connected to. Leave the workshop having phrased the perfect, 30 second introduction
Tue, 12th Sep 2017
Salon 6, Mezzanine Floor
Understanding Wills in the UAE
Join us to hear what the experts at DIFC Wills & Probate Registry (WPR) and Banks Legal on Wills in the UAE.
Wed, 6th Sep 2017
Jekyll and Hyde, DIFC
NEW DATE!! Networking at Jekyll and Hyde DIFC
Jekyll and Hyde is a friendly pub and proper city gastro serving warm welcomes, cold drinks and home cooked food in the heart of DIFC.
Wed, 16th Aug 2017
Zoco, Al Habtoor City
Networking with the Canadian Business Council at Zoco
The British Business Group and the Canadian Business Council invite you for an evening of networking at ZOCO, a vibrant fiesta of modern Mexico and Latin America at the heart of Al Habtoor City. ZOCO is an urban, soulful, eatery, cocktail bar and lounge serving reimagined classic dishes alongside Latino libations and distillations.
Wed, 2nd Aug 2017
Vivaldi
Summer Networking with the American Business Council at Vivaldi
Join members of the BBG and the American Business Council for an evening of networking at Vivaldi by Alfredo Russo Restaurant & Lounge. Heralded as one of the best Italian Restaurants in Dubai, Vivaldi offers a creative and delicious menu. Enjoy the elegant Italian atmosphere with complimentary drinks and canapes.
Wed, 26th Jul 2017
McGettigans, Souk Madinat Jumeirah
Networking with the German Business Council at McGettigans Souk Madinat Jumeirah
Nestled in the heart of Souk Madinat Jumeirah, McGettigan's is a popular, lively Irish venue focusing on great food and drinks, live music and sport. Gather your business cards and join us for what will be a great night of business networking in a social and relaxed atmosphere.
Tue, 18th Jul 2017
Capital Club, Level 4
Focus Insurance Breakfast: Changes in Motor Insurance Regulation in UAE
As of January 1st 2017, the new motor insurance rules and regulations policies came into effect which applies to all active insurance policies starting 2017. The premiums for those policies have been amended which is having a major financial impact not just on individuals but also small and medium businesses that operate here in Dubai.
Gain access and exposure to an established and diverse British business community across multiple sectors.
Find out more
Apply Now
Founding Sponsors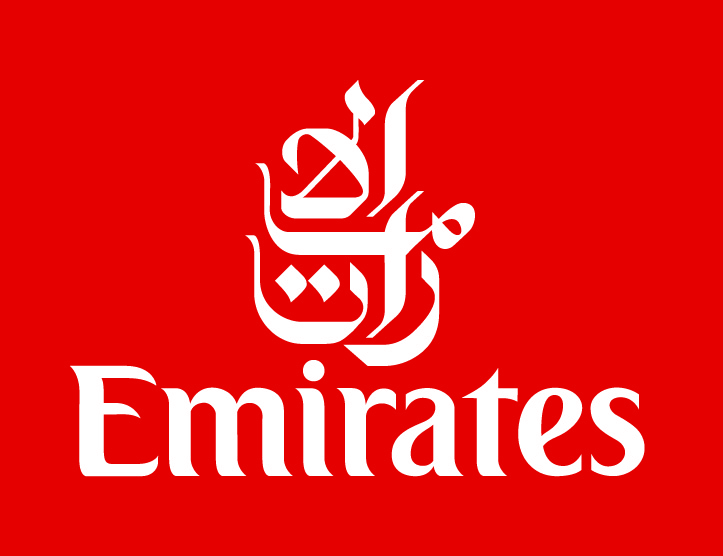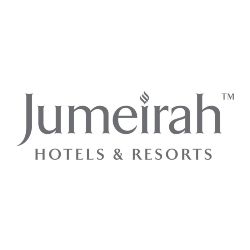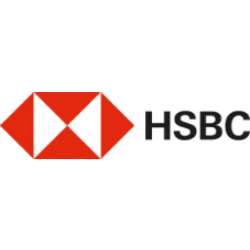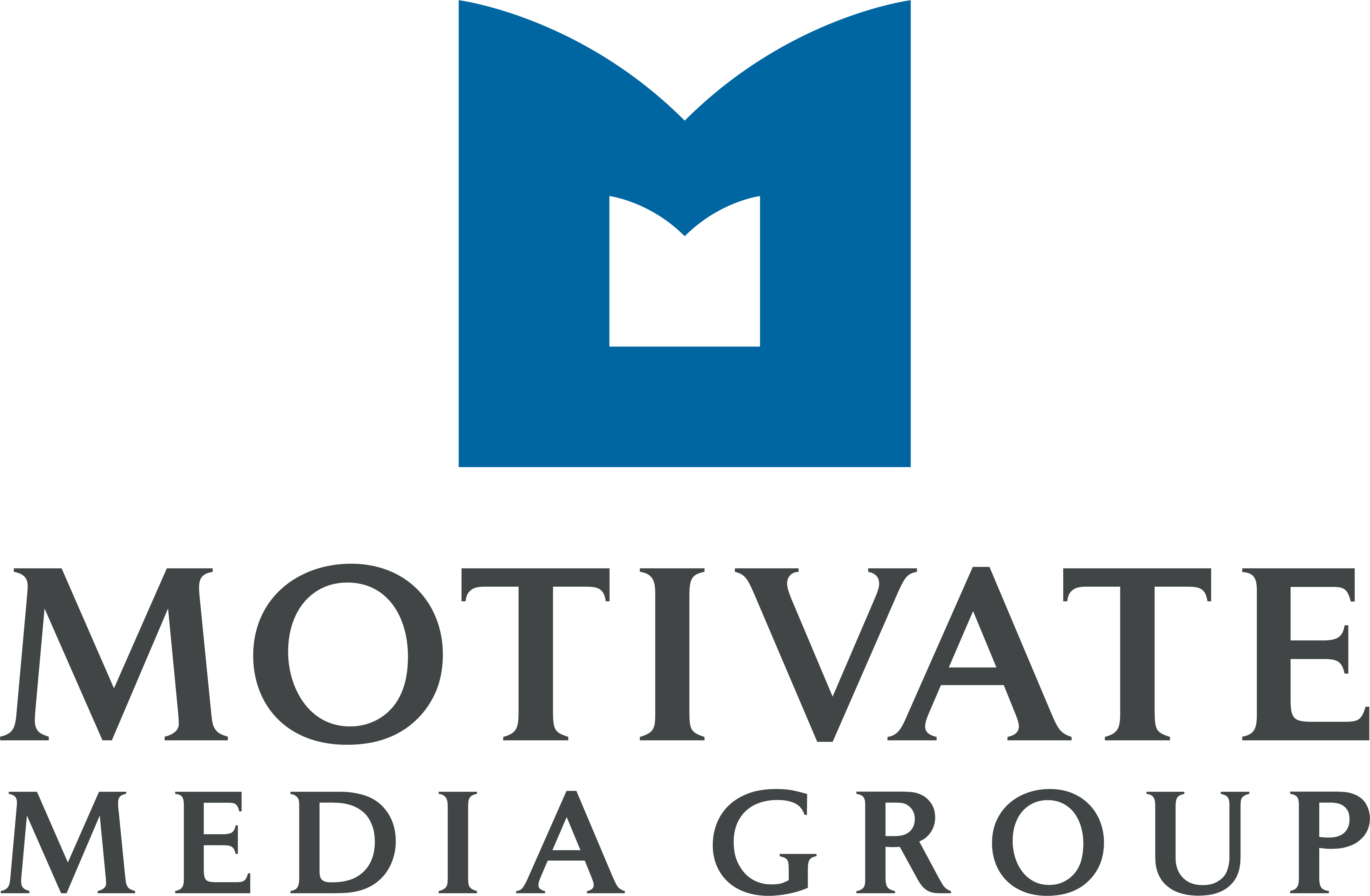 Annual Partners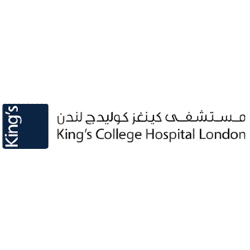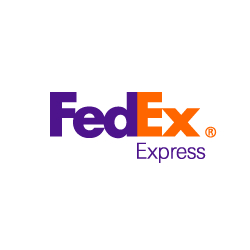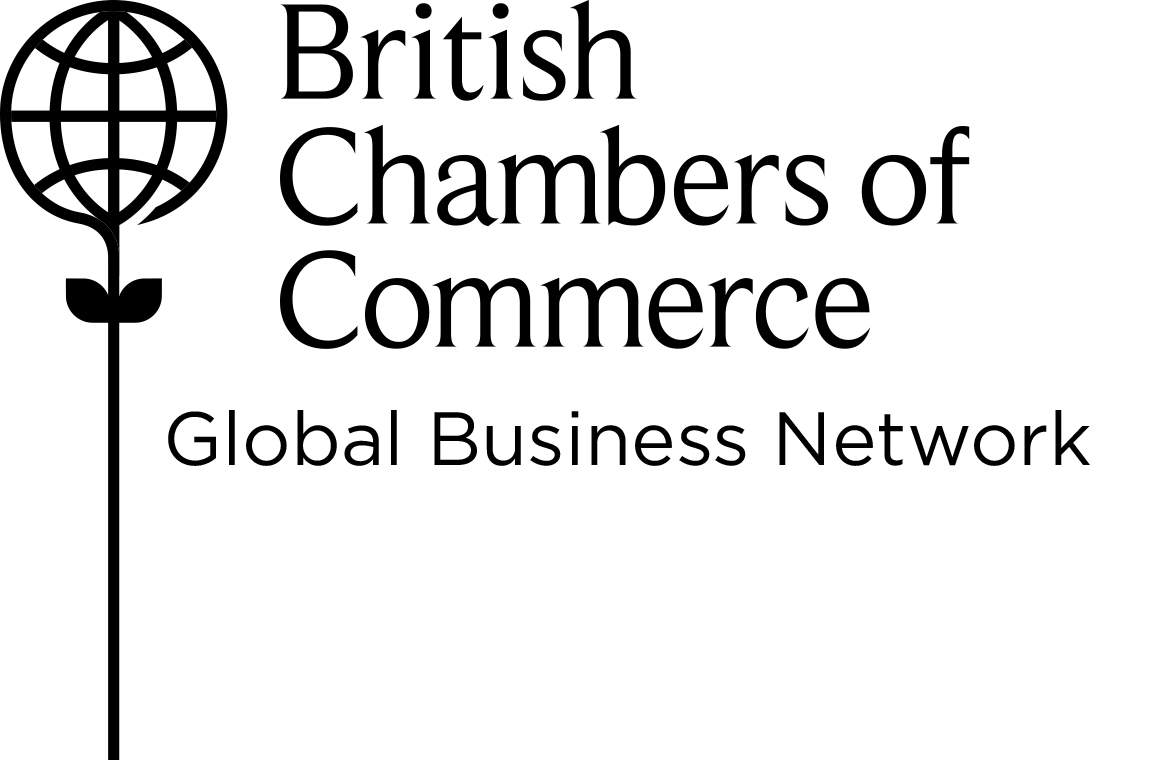 Join Our Mailing List
Get the latest updates