Wed, 18th Oct 2017
Jumeriah Creekside Hotel
Lunch with HMA to KSA Simon Collis
BBG Dubai & Northern Emirates welcomes you to our Autumn VIP Lunch, hosted by BBG Chairman John Martin St.Valery, with an address by Her Majesty's Ambassador to Saudi Arabia, Simon Collis, who will share an overview of both the commercial opportunities in Saudi Arabia and the broader economic-political picture gleaned from his perspective.
Tue, 17th Oct 2017
Capital Club, 5/F
Develop Your Media Skills with Eithne Treanor
Media training is much more than just a simple session of effective communication. It includes understanding the various channels, knowing how to deal with those tricky & awkward questions and using your gestures, voice and tone to leave a long and lasting positive impression. Experience Eithne's exciting, empowering and exceptional media training
Tue, 10th Oct 2017
Oberoi Dubai
Future forward – How UK tax changes may affect you
This FREE-FOR-MEMBERS session will cover: The latest changes to the tax climate in the UK; The changes for international private clients that came into effect on 6 April 2017: non-domiciled individuals; The changes for international private clients that came into effect on 6 April 2017: inheritance tax, and MORE...
Sun, 8th Oct 2017
Muchachas
Mix & Mingle at Muchachas
The BBG is delighted to introduce our all-new 'Mix & Mingle Networking nights'. Join us for an evening of great networking and sample a contemporary feast of flavour from Muchacha's fiery chefs flown in from Mexico.
Wed, 4th Oct 2017
Capital Club, 5/F
Winning the Inner Game of Leadership
Join Nic Woodthorpe-Wright, International Coaching Federation licensed coach to learn: why mindset is the pre-requisite for all success, how to identify your current mindset, how to recognise the trap of self-deception, how to shift your mindset and worldview, and how to maintain your mindset and build your success on it.
Mon, 2nd Oct 2017
Sheraton Grand Hotel, Nexus 2
NEW DATE: How to Trigger Talent in Your Organisation
To be able to trigger the talent in your organisation, you must first understand what motivates talent. HR professionals, and even those who lead teams, need to rethink their approach to understand: the real drivers of talent; what makes talented professionals leave; how to challenge your talented professionals so they want to stay.
Thu, 28th Sep 2017
Saadiyat Beach Golf Club, Abu Dhabi
Annual Joint BBG Golf Day
With a commemorative cup at stake for the winning team, this friendly competition between BBG Abu Dhabi & BBG Dubai & Northern Emirates is a vital event for all golfers! Don't miss your chance to help bring back the cup to Dubai, whilst enjoying an afternoon of networking on this breath-taking course.
Wed, 27th Sep 2017
Cafe M, Media One Hotel
Back-to-Business Networking at Café M
Expand your business network and connect with like-minded professionals as the BBG and Café M bring together professionals from the region's foremost business-to-business networking group. Located on the ground floor of Media One, Café M is a relaxed and fun meeting place for the young-at-heart executives before, during or after work.
Gain access and exposure to an established and diverse British business community across multiple sectors.
Find out more
Apply Now
Founding Sponsors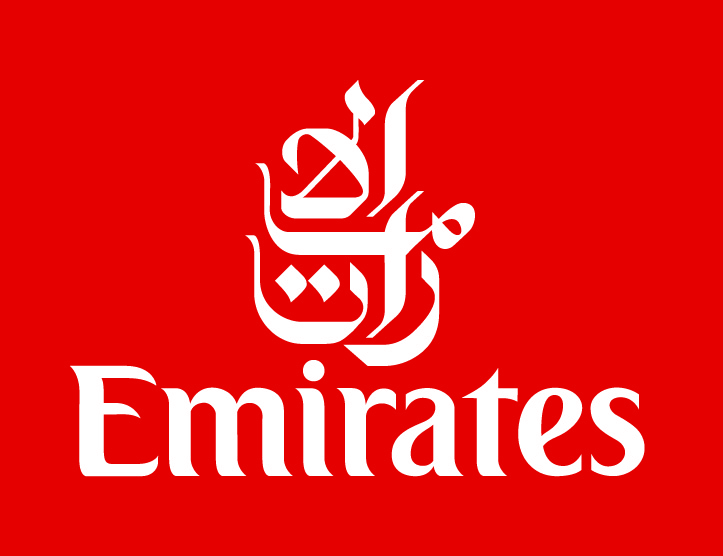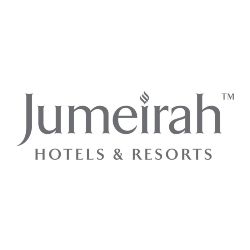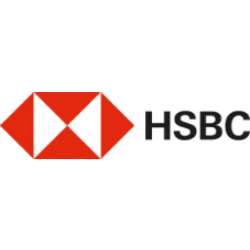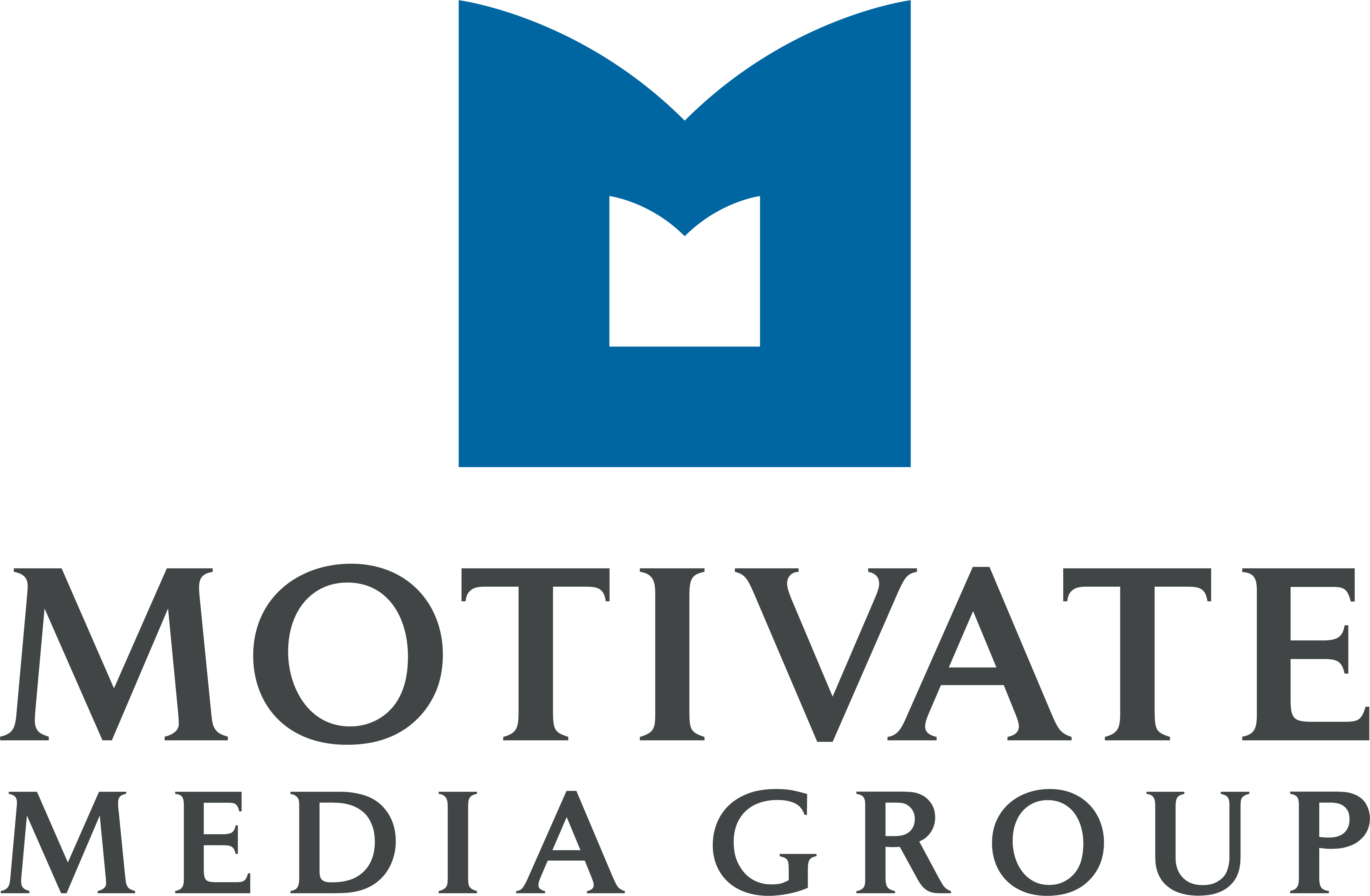 Annual Partners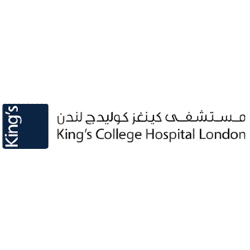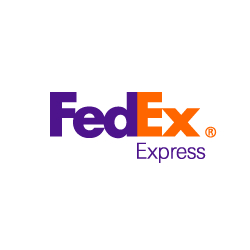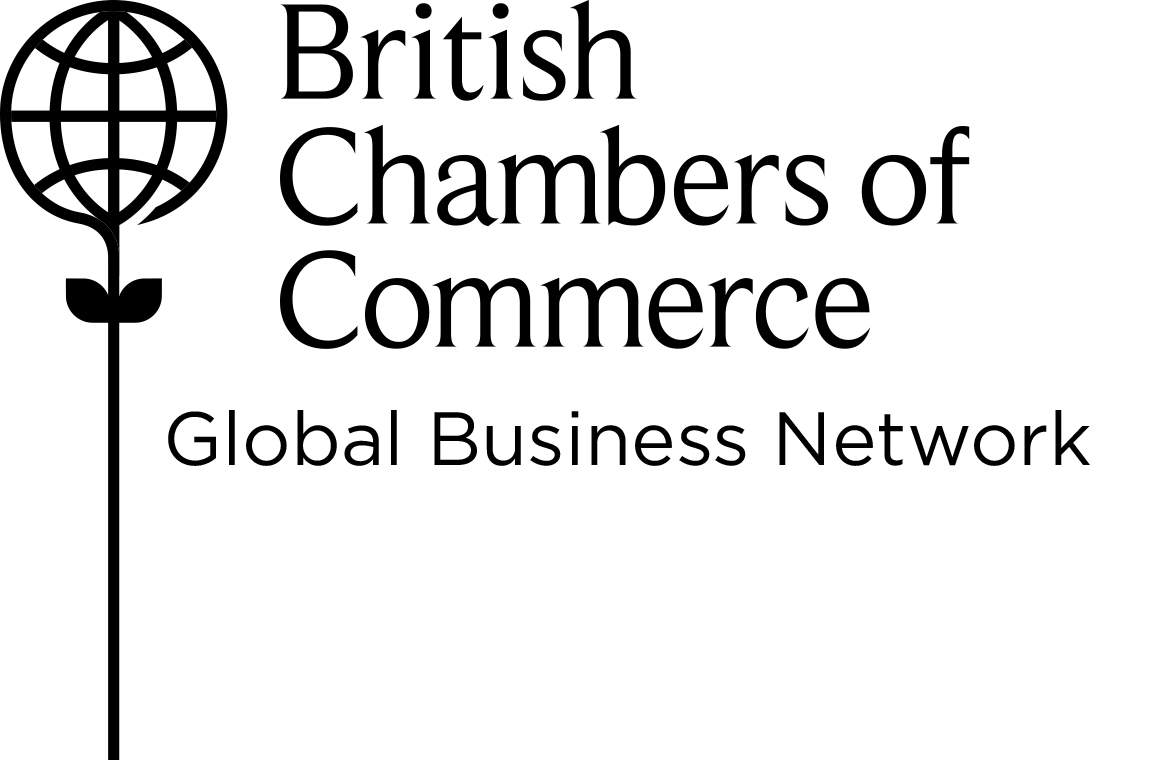 Join Our Mailing List
Get the latest updates