Tue, 20th Mar 2018
Level 2, Jumeriah Emirates Towers
The Sales Self Defence
Although the customer is king, his purchase decisions are only as good as the information he is given. Join John Mactear, Senior Consultant for Mercuri International, and learn valuable techniques which will put you and your sales team on equal footing with your customer by demonstrating real value to them at every stage of the sales process.
Thu, 15th Mar 2018
Marasi Rooms, JBH Conference Centre
First Hand Update from the British Embassy in the UAE
In the machinery of Government changes that followed the Brexit referendum the Department for International Trade (DIT) was created. Encompassing the work of what was formerly UKTI, of UK Export Finance, new work on Trade Policy, and other areas like the GREAT campaign, DIT is now charged.
Tue, 13th Mar 2018
Level 2, Jumeriah Emirates Towers
Risky Business
The MENA region in 2018 is facing geopolitical risk resulting from five key drivers that will be discussed in detail along with how they are likely to impact your business. Whether you are a start-up founder, CEO of a multinational or anything in between, we invite you to a session presented by Andreas Carleton Smiths, CEO of Control Risks Group ME
Tue, 13th Mar 2018
Level 2, Jumeriah Emirates Towers
Get 300% more results from every business and social networking event
Would you like to get more results from every Networking event? This session is uniquely blended to cater for the experienced Networking and the beginner. If networking is fundamental to your business and life success then this session is a must. Even Rory Mcilroy has a coach.
Thu, 8th Mar 2018
Trump International Golf Club
Annual Golf Day & Dinner 2018
BBG invites you to our Annual Golf Day & Dinner on Thursday 8 March at Trump International Golf Club. Full Day Golf package starts at 1.00pm shotgun & post-golf dinner starts at 6.30pm. As an added BBG member benefit, guests of BBG members will also receive the discounted member rate.
Wed, 28th Feb 2018
AXE House, Armada Blue Bay Hotel
BBG Networking at AXE House
Join us for our February networking evening at AXE House, located on the ground floor of the Armada Blue Bay Hotel, Cluster P, JLT. Axe House offers up a casual dining concept with 'wholesome dishes, experimental cocktails and a friendly neighbourhood atmosphere.' With a strict 'no Despacito played here' policy, it focuses on exposed brickwork,
Tue, 27th Feb 2018
Capital Club
BBG Breakfast - Global Economy Update and Outlook
In this breakfast session Henk Potts, Barclay's Director of Global Research and Investments, will cover the outlook for the global economy, including the impact of Brexit on the UK economy, the brightening European Landscape, and another critical question at this moment in time - Are equity markets overvalued?
Thu, 15th Feb 2018
Jumeirah Emirates Towers
BBG Ambassador Series- HMA to Iraq, Jon Wilks CMG
BBG Dubai & Northern Emirates invites you to our third Ambassador Series Luncheon. This gathering is hosted by our Chairman, John Martin St.Valery, and features an address by Her Majesty's Ambassador to Iraq, Jon Wilks CMG, who will share an overview of both the commercial opportunities in Iraq and the broader economic-political picture.
Gain access and exposure to an established and diverse British business community across multiple sectors.
Find out more
Apply Now
Founding Sponsors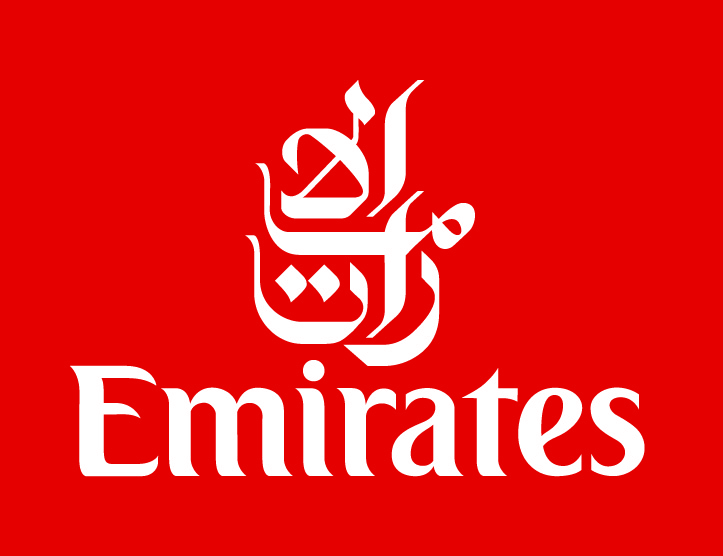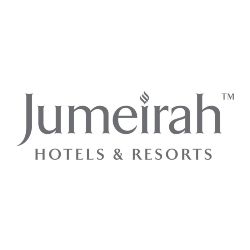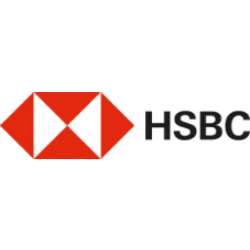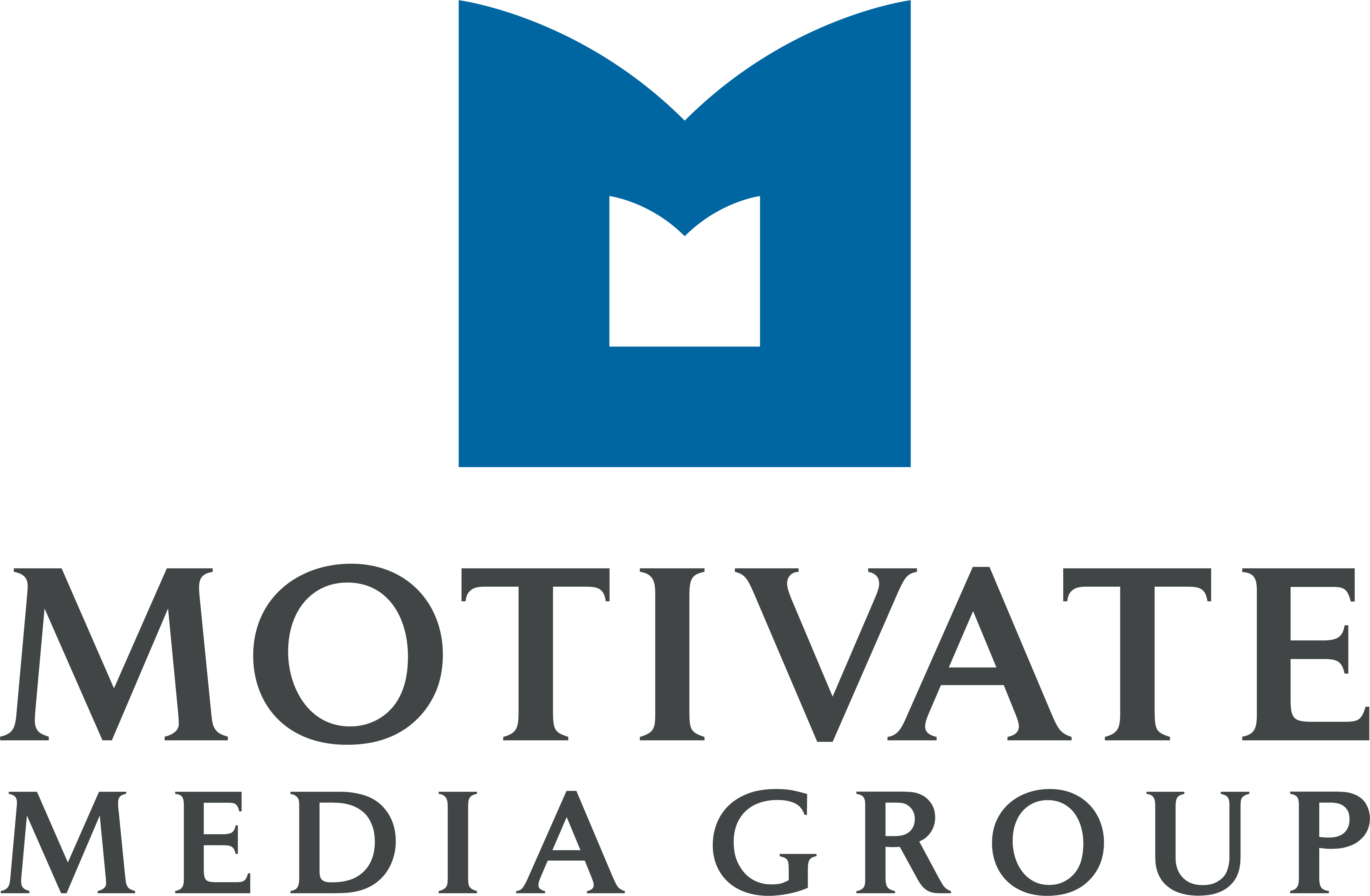 Annual Partners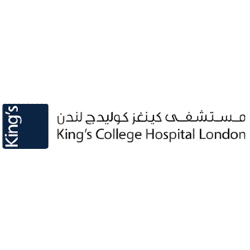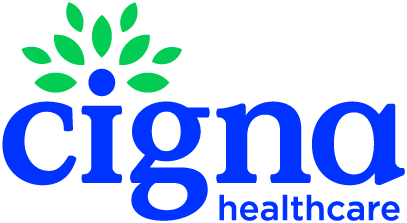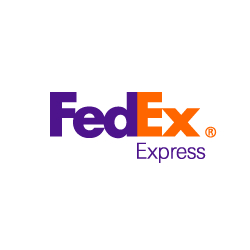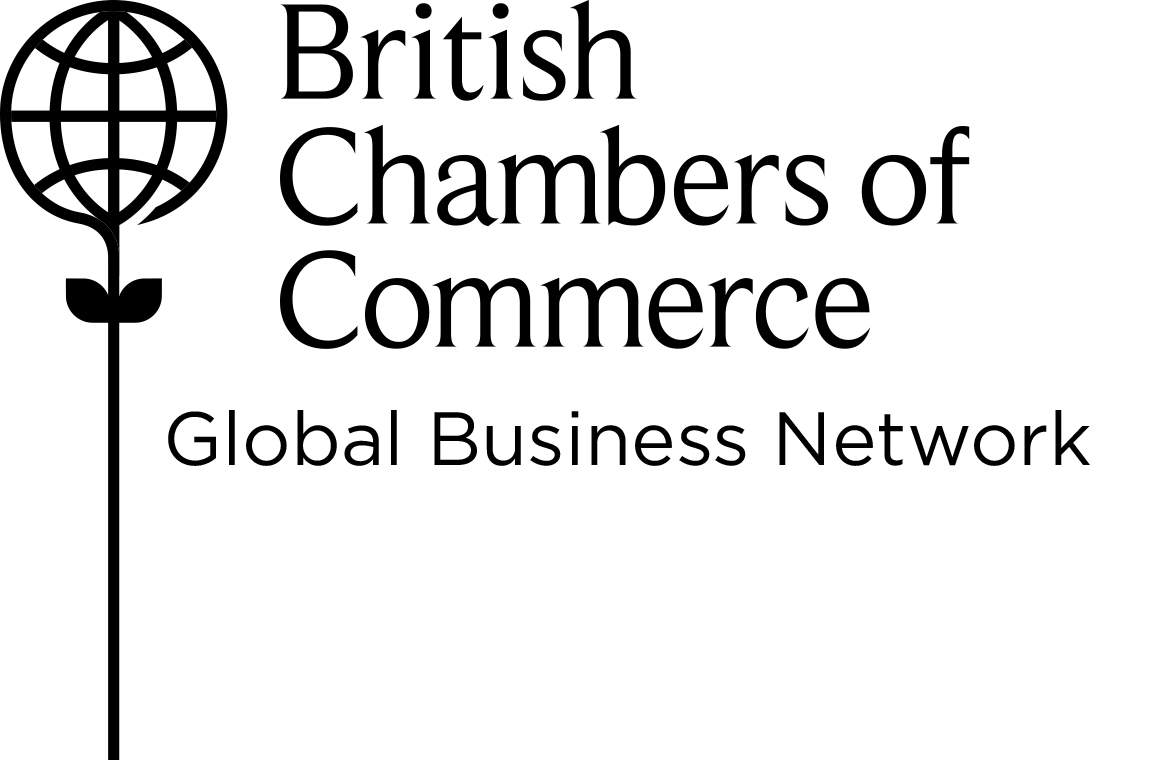 Join Our Mailing List
Get the latest updates