Wed, 4th Oct 2017
Capital Club, 5/F
Winning the Inner Game of Leadership
Join Nic Woodthorpe-Wright, International Coaching Federation licensed coach to learn: why mindset is the pre-requisite for all success, how to identify your current mindset, how to recognise the trap of self-deception, how to shift your mindset and worldview, and how to maintain your mindset and build your success on it.
Mon, 2nd Oct 2017
Sheraton Grand Hotel, Nexus 2
NEW DATE: How to Trigger Talent in Your Organisation
To be able to trigger the talent in your organisation, you must first understand what motivates talent. HR professionals, and even those who lead teams, need to rethink their approach to understand: the real drivers of talent; what makes talented professionals leave; how to challenge your talented professionals so they want to stay.
Thu, 28th Sep 2017
Saadiyat Beach Golf Club, Abu Dhabi
Annual Joint BBG Golf Day
With a commemorative cup at stake for the winning team, this friendly competition between BBG Abu Dhabi & BBG Dubai & Northern Emirates is a vital event for all golfers! Don't miss your chance to help bring back the cup to Dubai, whilst enjoying an afternoon of networking on this breath-taking course.
Wed, 27th Sep 2017
Cafe M, Media One Hotel
Back-to-Business Networking at Café M
Expand your business network and connect with like-minded professionals as the BBG and Café M bring together professionals from the region's foremost business-to-business networking group. Located on the ground floor of Media One, Café M is a relaxed and fun meeting place for the young-at-heart executives before, during or after work.
Tue, 19th Sep 2017
Sheraton Grand Hotel, Nexus 1
Increasing your ROI with strategic branding
In a market cluttered with similar goods and services, it is the overall customer experience, rather than the product, that sets a brand apart. This is particularly important for start-ups and SMEs looking to break into the UAE market. Companies that implement a clear-cut brand strategy will survive the competition and be successful in this region.
Wed, 13th Sep 2017
Roda Al Murooj
LinkedIn or LinkedOut
Run through your LinkedIn profile, from your photo to your summary and employment history, in a step-by-step workshop. Learn what to do to make sure that you are building a relevant professional network which makes your profile work for YOU, not the people you're connected to. Leave the workshop having phrased the perfect, 30 second introduction
Tue, 12th Sep 2017
Salon 6, Mezzanine Floor
Understanding Wills in the UAE
Join us to hear what the experts at DIFC Wills & Probate Registry (WPR) and Banks Legal on Wills in the UAE.
Wed, 6th Sep 2017
Jekyll and Hyde, DIFC
NEW DATE!! Networking at Jekyll and Hyde DIFC
Jekyll and Hyde is a friendly pub and proper city gastro serving warm welcomes, cold drinks and home cooked food in the heart of DIFC.
Gain access and exposure to an established and diverse British business community across multiple sectors.
Find out more
Apply Now
Founding Sponsors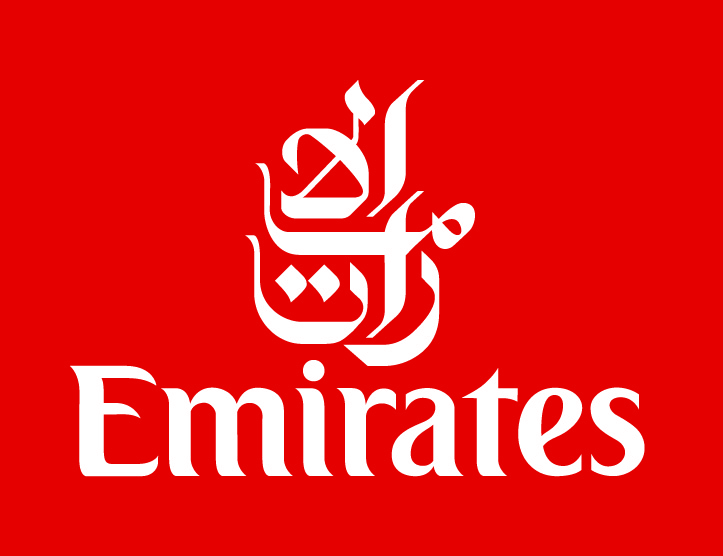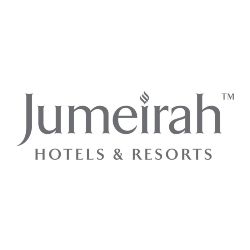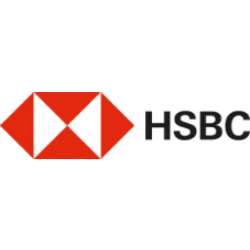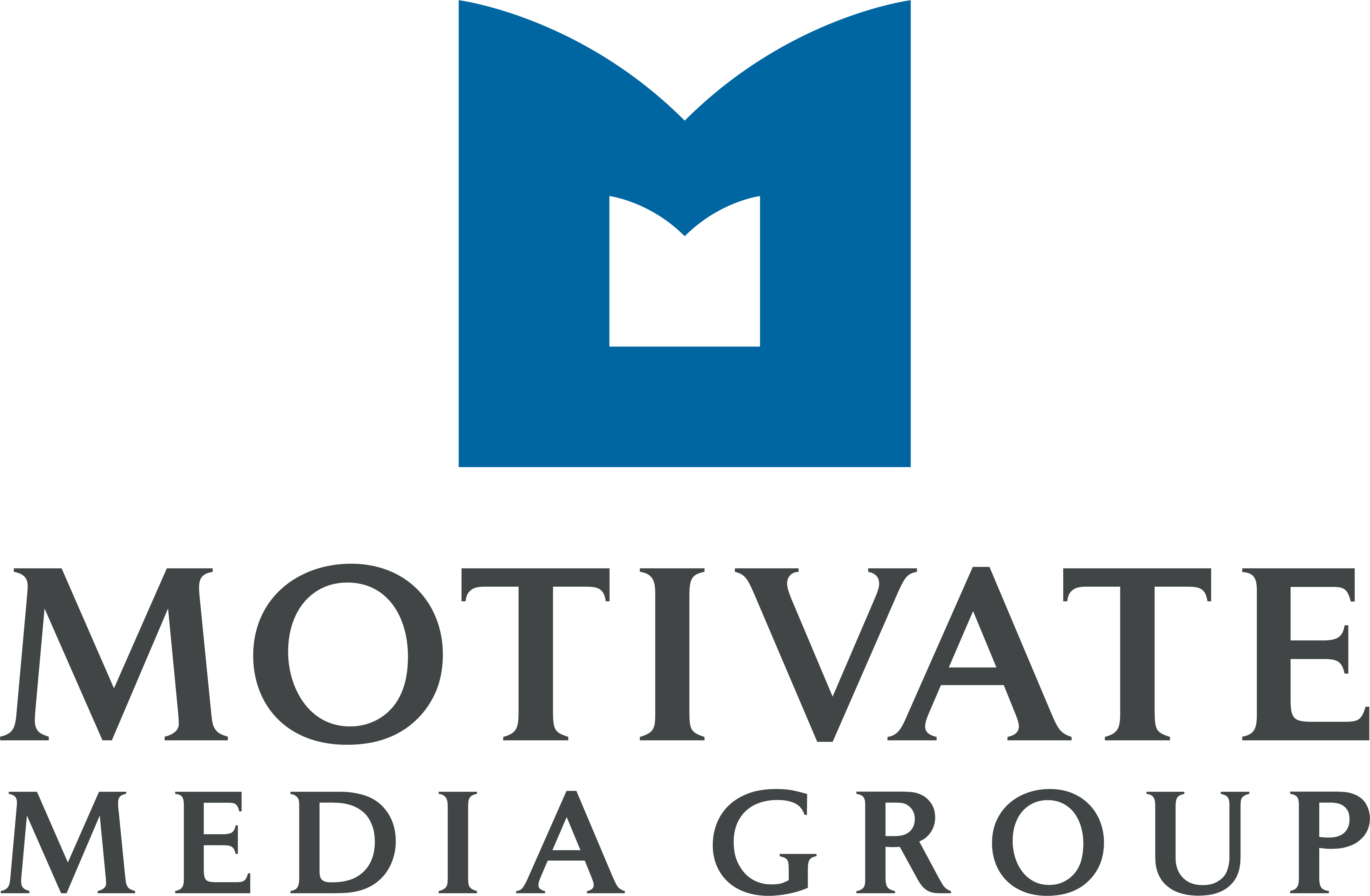 Annual Partners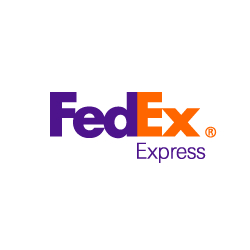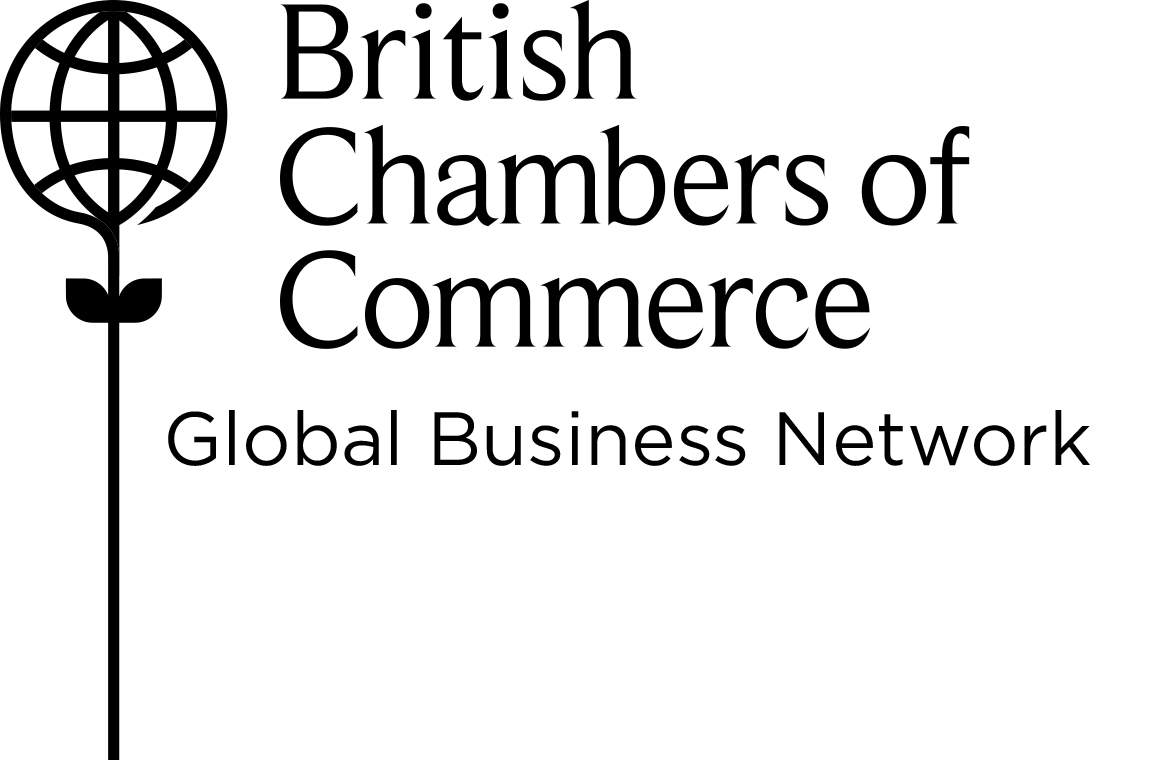 Join Our Mailing List
Get the latest updates