Sun, 11th Feb 2018
Muchachas
Mix & Mingle at Muchachas
The BBG is delighted to introduce our all-new 'Mix & Mingle Networking nights'. Join us for an evening of great networking and sample a contemporary feast of flavour from Muchacha's fiery chefs flown in from Mexico.
Tue, 6th Feb 2018
Sapphire 2, Level 2
Oil Field Decommissioning – Ready or not , here it comes
As many of the oil and gas fields in the region reach the end of their economic life, the energy industry now faces the challenge of decommissioning. In a low oil price environment and with greater public awareness of environmental issues, the responsibility of getting decommissioning philosophy right is more pressing than it has ever been.
Mon, 5th Feb 2018
Capital Club
Buy-to-Let Properties: Is it time to start?
Trusty UK brick-and-mortar has historically been a solid investment. And with the UK property on the rise again in many high profile regional cities, is now a good time to start a buy-to-let portfolio?
Wed, 31st Jan 2018
Level 2, Jumeriah Emirates Towers
The importance of mental wellbeing in the workplace
Our speakers will address these challenges and provide insights on how to increase productivity through improving the mental wellbeing of your organisation. Recognise the signs of a mentally fit organisation and find out how to avoid executive burn out at work.
Wed, 31st Jan 2018
Brunswick Sports Club
Networking With the German Business Council at Brunswick Sports Club
Join us for a back-to-business networking evening at Brunswick Sports Club. BSC has created a space ready for local energy to take over so gather your business cards, invite your colleagues and connect with like-minded professionals from the region's foremost business-to-business networking group.
Mon, 29th Jan 2018
Jumeirah Emirates Towers
Enabling a Future-Ready Economy
Dubai Economy's Alexandar Williams, Director of the Future Economy Division will shed light on the readiness of the Dubai Business Sector in preparing for the future. As we move to an economy driven by innovation, Alexandar will touch on some directions, opportunities and initiatives to enable a future-ready economy in the next 30 years.
Fri, 26th Jan 2018
Private Garden of Hilton Dubai Jumeirah Hotel
SOLD OUT! The Great British Burns Night
NOW SOLD OUT!
Mon, 22nd Jan 2018
Palazzo Versace Hotel
Back to Business InterCouncil Networking Event - Members Only!
Join members of the BBG and 18 other Dubai-based business councils for an evening of networking.
Gain access and exposure to an established and diverse British business community across multiple sectors.
Find out more
Apply Now
Founding Sponsors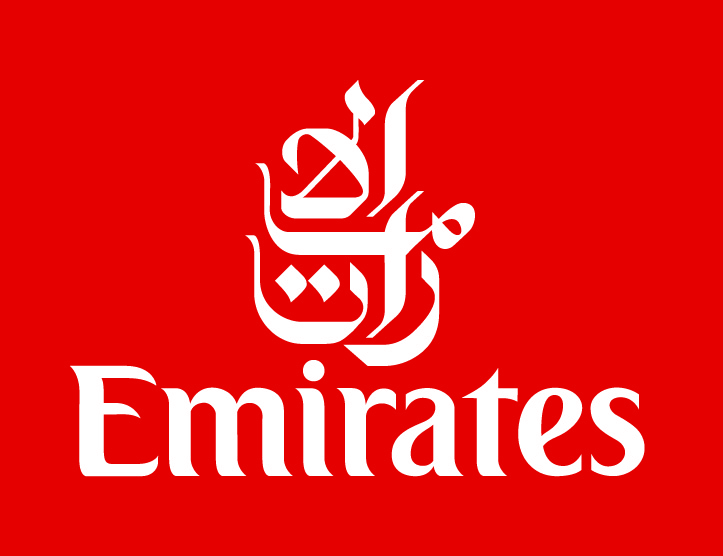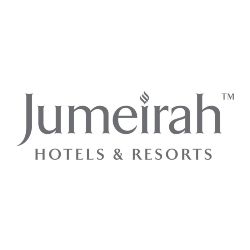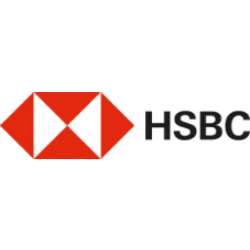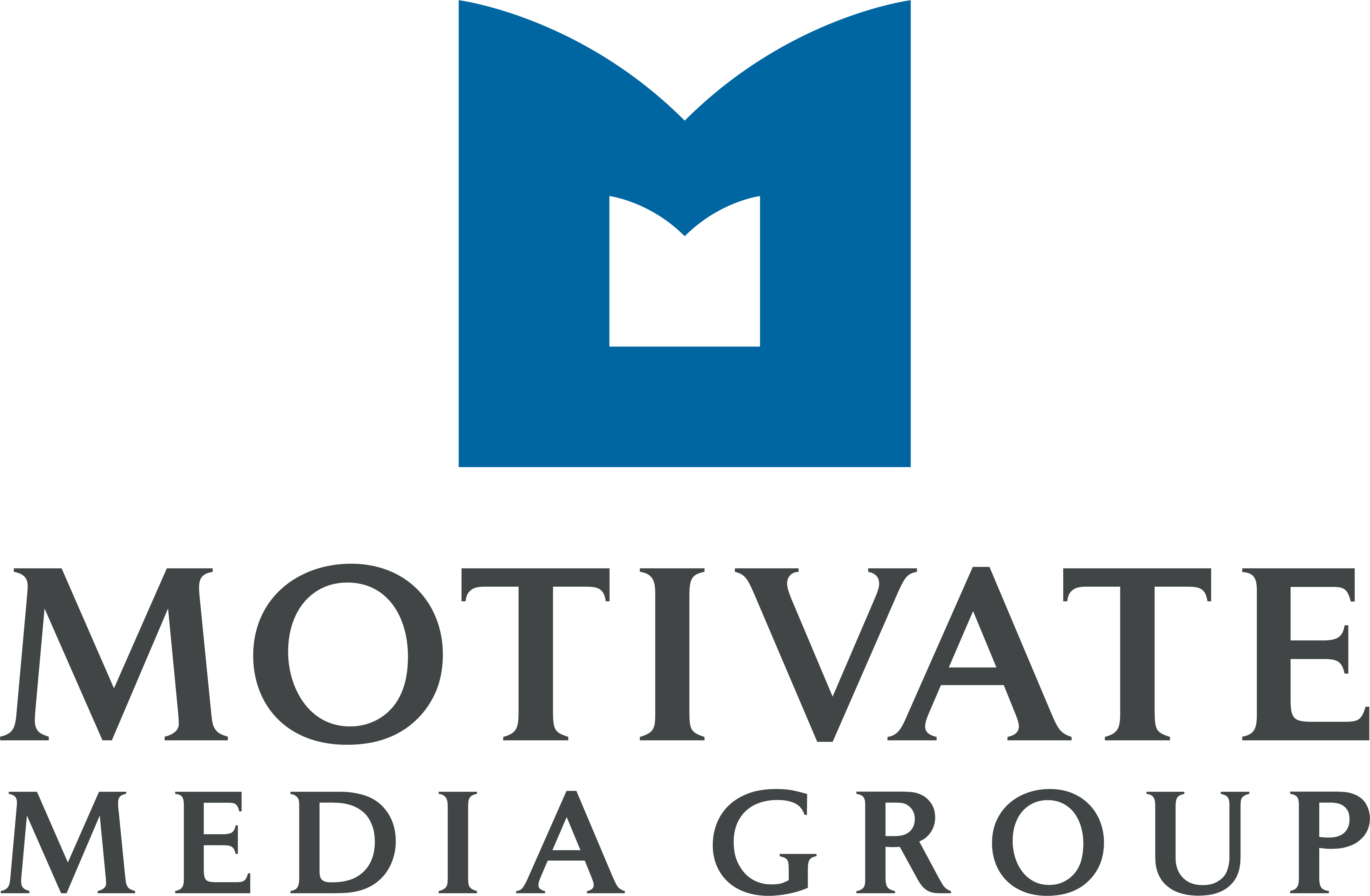 Annual Partners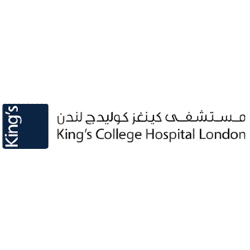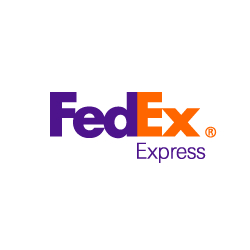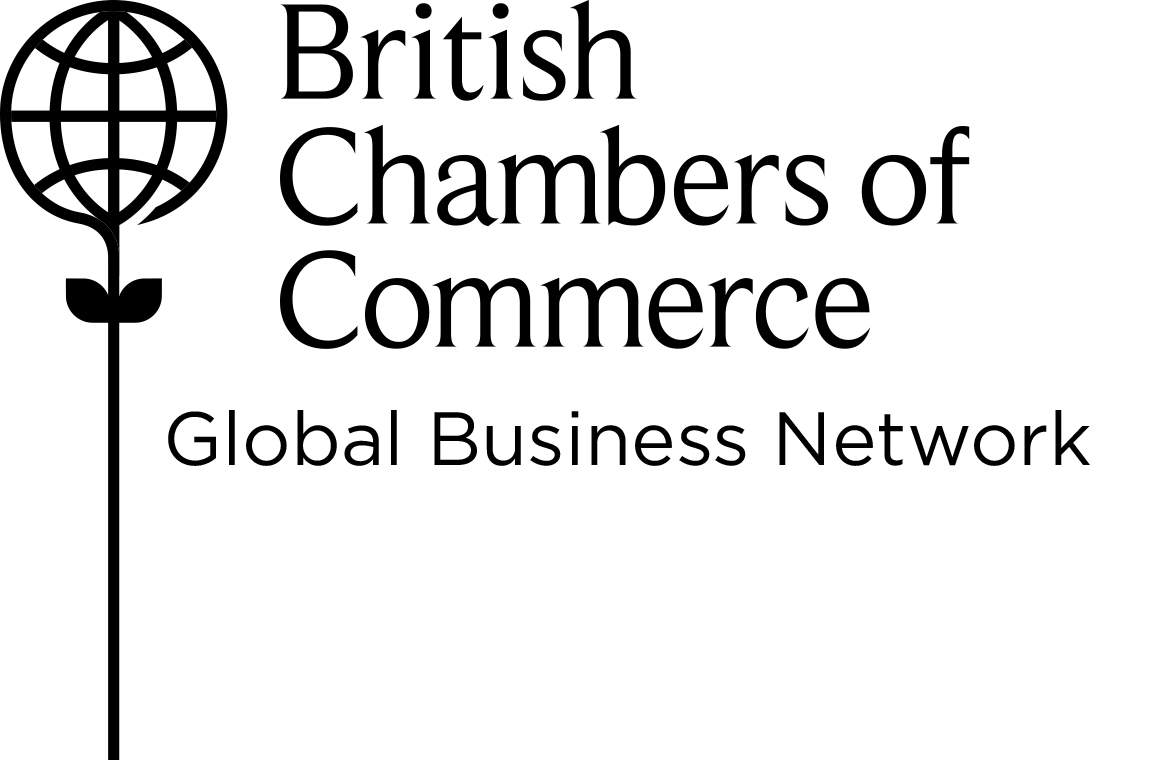 Join Our Mailing List
Get the latest updates