Thu, 17th Nov 2022
Jumeirah Mina A'Salam
BBG Hosts - The Big Inter-Council Networking
The BBG is hosting the next Inter-Council Networking at Mina A'Salam to celebrate international business relations, connectivity and diversity.
Wed, 16th Nov 2022
Crowne Plaza Dubai Marina
Understanding the Impact of the Menopause on Women in the Workplace
Join us for a breakfast briefing with Kings College London Hospital as we hope to kick start conversations that will empower women to seek support rather than feeling the only option is to drop out of their careers and to provide knowledge and tools for HR professionals and business owners to better support this inevitable phase of a woman's life to retain their talent.
Thu, 10th Nov 2022
The Hills Pool Deck, Radisson DAMAC Hills
Member Spotlight Networking delivered by FedEx Express
Join us at our next Member Spotlight Networking delivered by FedEx Express at Radisson Hotel Dubai DAMAC Hills.
Wed, 9th Nov 2022
Dukes The Palm, St. James Suite
Know Your Risk – with Proxis LLC
This event will be very useful for those working in compliance, risk, audit and technology procurement and the intention is to inform you to support your business and role at a time where companies are struggling to keep up with the demands of regulation and managing client experience.
Sat, 5th Nov 2022
British Embassy, Royal Lawn
Great British Day Out 2022
Registration is now closed.
Mon, 31st Oct 2022
Holiday Inn, Abu Dhabi
UK-UAE Kick-off ADIPEC Networking Breakfast
Please save the date for our annual 'Kick-Off ADIPEC breakfast', bringing together UK and UAE delegates to network and hear from key note speakers ahead of the ADIPEC opening ceremony. More information to follow soon.
Thu, 27th Oct 2022
BLK Cab Cafe - Al Wasl Road
BBG Speed Mentoring at BLK Cab Cafe
BBG Speed Mentoring Series - designed for the experts, the knowledge hungry and those with a desire for continued professional development. Regardless of stage of career, this series will provide you with a platform to learn, contribute and expand your social and professional awareness in a fun and structured way!
Fri, 14th Oct 2022
Dubai Creek Golf &Yacht Club
Battle of the Business Councils Golf Day 2022 - FULL
Do not miss your chance to help BBG Dubai & Northern Emirates defend the cup, while enjoying an afternoon of golf and networking. More information to come. Email your interest to booking@bbgdxb.com
Gain access and exposure to an established and diverse British business community across multiple sectors.
Find out more
Apply Now
Founding Sponsors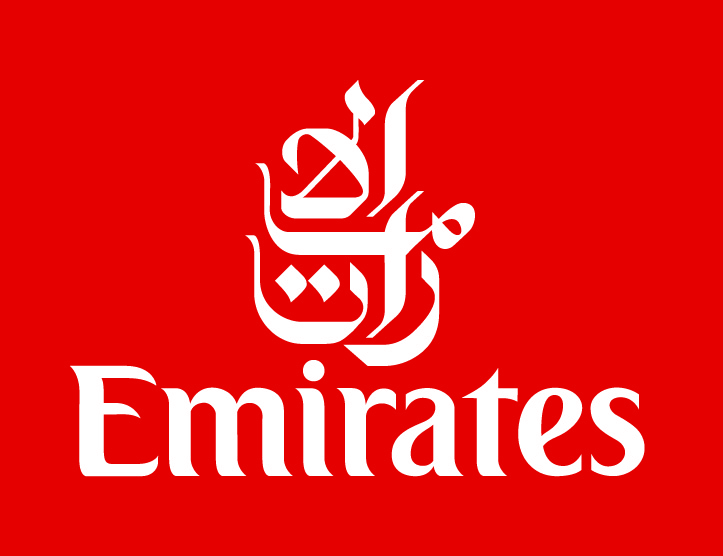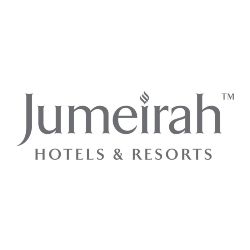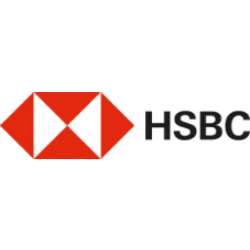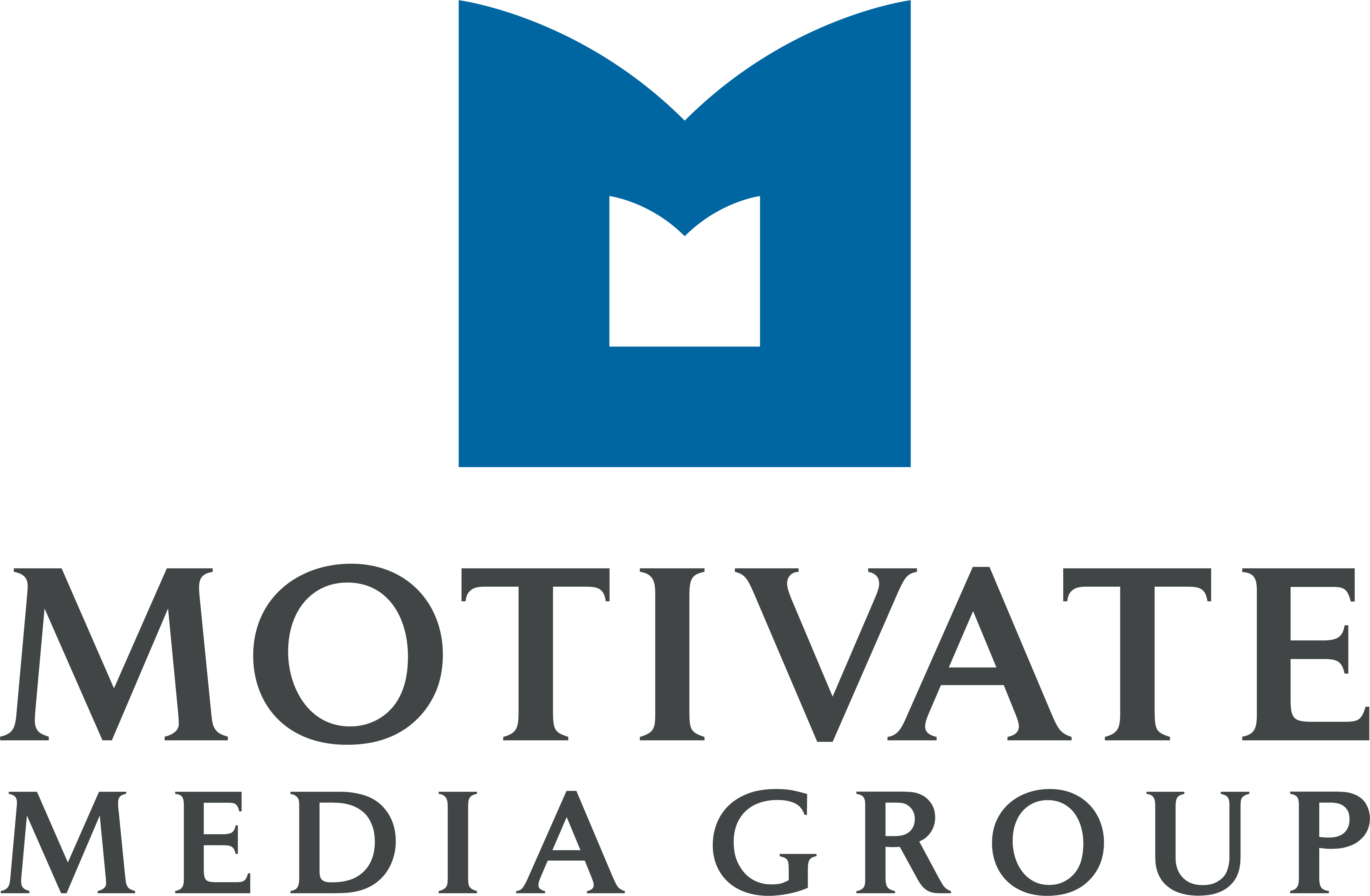 Annual Partners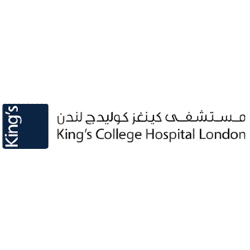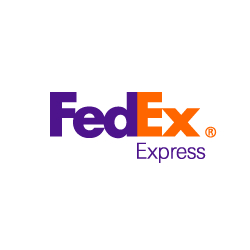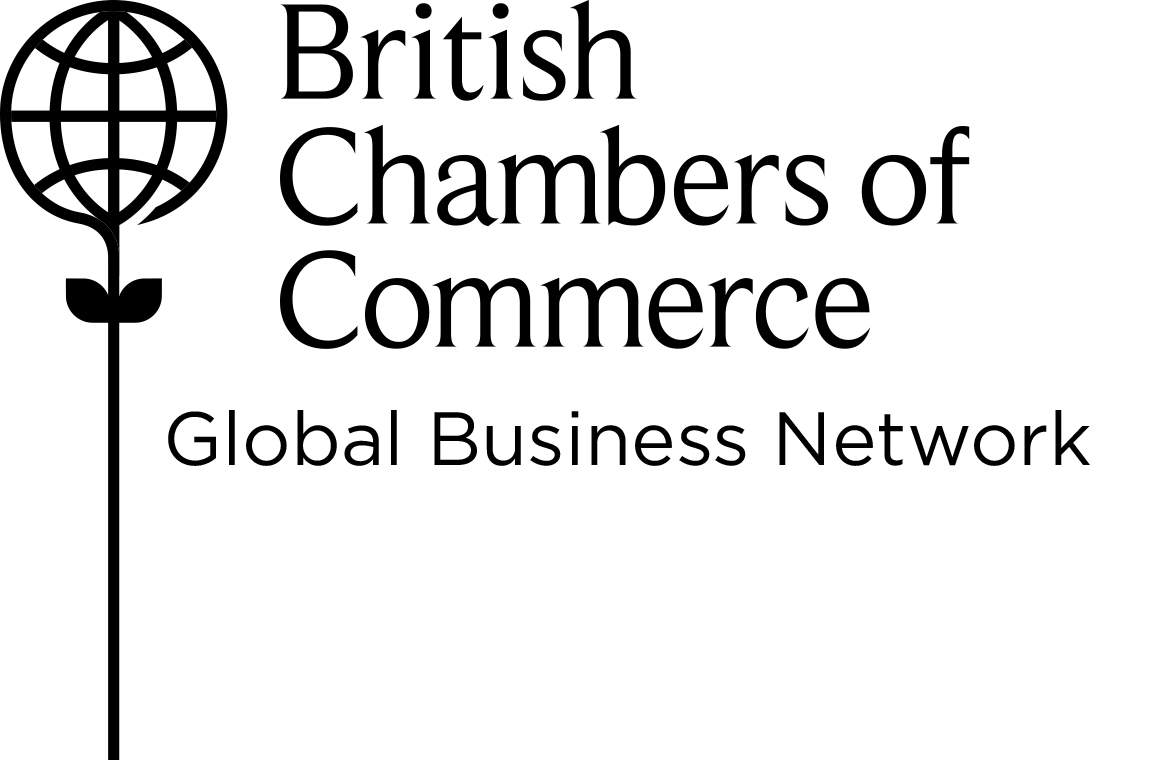 Join Our Mailing List
Get the latest updates