Wed, 7th Jun 2023
voco - IHG Hotel
Saudi Arabia: Regional HQ Programme - sponsored by Fragomen
Fragomen and BBG are pleased to invite you to a business briefing session during which we will discuss Saudi Arabia's Regional Headquarters (RHQ) Programme.
Tue, 6th Jun 2023
Bedrock
Digital Marketing for Growth
Join us at the Digital Marketing for Growth Event! Are you ready to take your digital marketing efforts to the next level? Don't miss out on this exciting opportunity to gain valuable insights and strategies for lead generation and optimising user experience. Our event is designed to equip you with the best practices that will drive growth and success in the digital landscape.
Mon, 5th Jun 2023
Intercontinental Abu Dhabi
Pathway Towards COP28 – Spotlight on the Private Sector
BBG Dubai is pleased to invite you to join members and guests of the British Chamber of Commerce Abu Dhabi and The British Embassy for an insightful presentation: Pathway Towards COP28 – Spotlight on the Private Sector sponsored by Barclays on Monday 5th June, 10am to 12pm at InterContinental Abu Dhabi.
Thu, 1st Jun 2023
The Strand
BBG Speed Mentoring at The Strand (June 2023)
The BBG invites members and their guests to attend our "Speed Mentoring Series" for knowledge transfer and networking at newly opened The Strand, The Palm.
Thu, 25th May 2023
Beau Rivage Bistro, Grand Millennium Business Bay
Member Spotlight Networking delivered by FedEx Express (May 2023)
British Business Group members and guests are invited to our next informal Member Spotlight Networking delivered by FedEx Express.
Tue, 23rd May 2023
VOCO - IHG Hotel
Economic Outlook & Global Real Estate Update - An exclusive breakfast event with Barclays International & Savills Middle East
We are delighted to invite you to an exclusive breakfast event in association with Barclays International Banking and Savills Middle East.
Mon, 22nd May 2023
Paramount Hotel Dubai
How to Become a World-Class Manager
Unlock your full potential and uncover new innovative skills through this comprehensive and engaging guide to leadership success.
Thu, 18th May 2023
Crowne Plaza Dubai Marina
D&I Business Briefing: Working Parents at Crowne Plaza Dubai Marina
This event is for working parents, HR professionals supporting working parents and anyone involved or interested in the current education system.
Gain access and exposure to an established and diverse British business community across multiple sectors.
Find out more
Apply Now
Founding Sponsors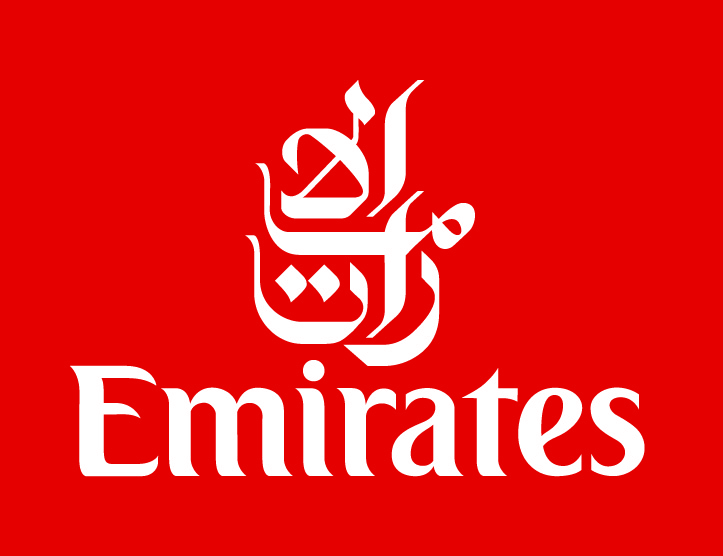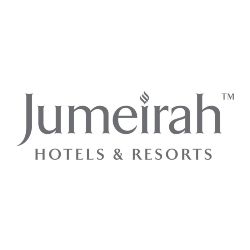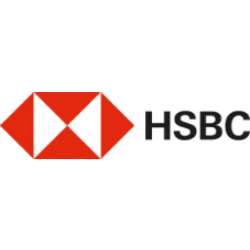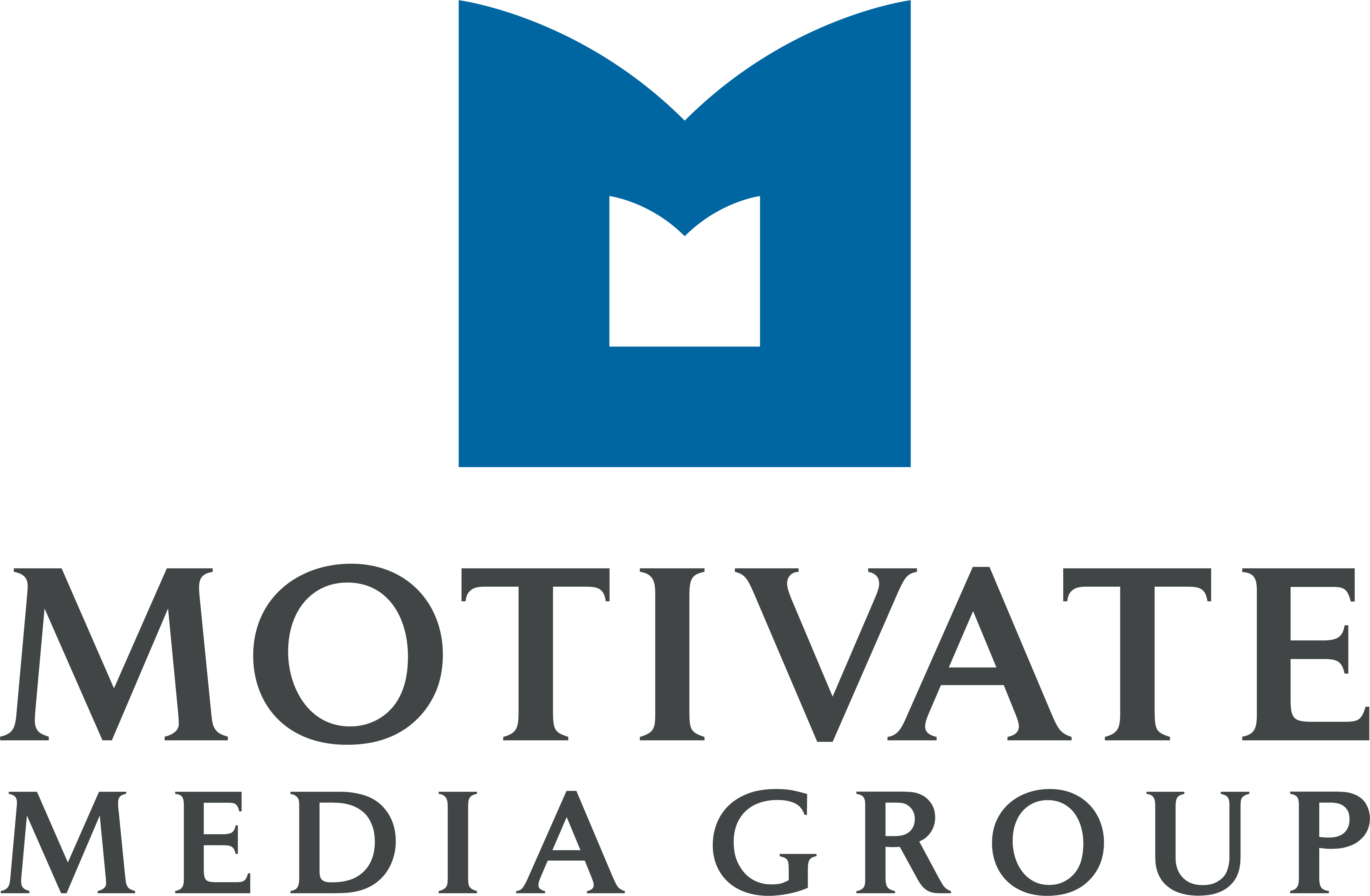 Annual Partners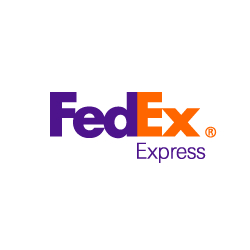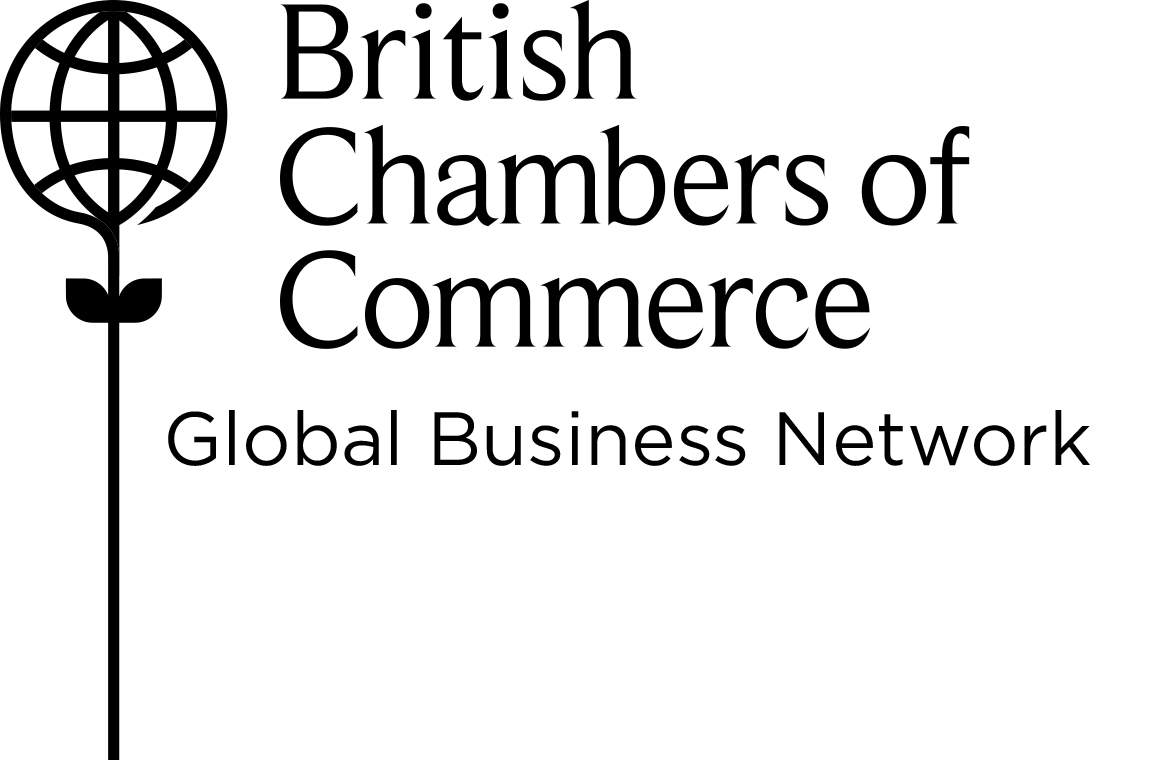 Join Our Mailing List
Get the latest updates