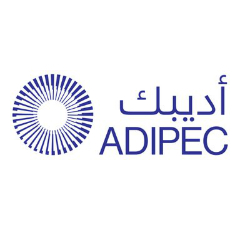 UK-UAE Kick-Off ADIPEC Breakfast in Abu Dhabi
Event Date: Mon, 2nd Oct 2023
Event Time: 7:00 AM to 9:00 AM
Venue: Holiday Inn Abu Dhabi
Location: Dhafeer Street, Abu Dhabi

View Map
Member Registrations Fee: 150 AED
Pre-members Fee: 240 AED
Registration Closed
Showcasing UK Innovations - Helping ADNOC Reach Net Zero Emissions Target by 2045

Join BCC AD & BBG Dubai for our annual networking breakfast on the opening morning of ADIPEC. This event is a favourite amongst delegates and exhibitors alike to kick start the week of ADIPEC.

Speakers & Key Note Address:


HE Edward Hobart CMG, British Ambassador to UAE
John Gaffey, Head of Hydrogen and CCS, BP
Stuart Broadley, Chief Executive Officer, Energy Industries Council



If your company is a BBG member and you are not a named member, please register by emailing booking@bbgdxb.com to benefit from the member rate, named members should register online as usual. Cancellations will be accepted until 11.59am onThursday 28 September after which "no show fees" will apply.