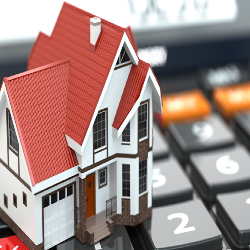 Webinar: How To Access High Performing UK Residential Property
Event Date: Wed, 11th Jan 2023
Event Time: 11:30 AM to 12:30 PM
Venue: Zoom
Members Fee : FREE
Pre-members Fee: FREE
Registration Closed
Bricks and mortar have historically been a solid investment in the UK, combining low risk and strong returns. In a market driven by a shortage of supply and a growing population, is now a good time to plan and build a buy-to-let portfolio?

During this webinar, Sandstone will provide insights into the UK's current buy-to-let market, highlight trends and hotspots, and explain how to enter into this competitive marketplace.

Michelle Grant, Investment Director at Sandstone, as she discusses these issues through an investor case study, provides practical tips, and shares her experience with you on how to access and structure low-risk, high-performing UK property portfolios.

There will be an opportunity for Q & A to ask questions of the expert. This virtual event is free to attend for BBG members and guests.