Wed, 14th Jun 2023
voco - IHG Hotel
BBG Construction Sector Update - Sustainability Sponsored by IREP
Our annual construction sector update with sector experts from the BBG Construction Sector Working Group with special guests to an audience of decisions makers across the construction and related industries.
Thu, 15th Jun 2023
Media One Hotel
New Members Breakfast Networking Sponsored by Creative Zone
The BBG is delighted to welcome new members to our 'New Members' Breakfast Networking' on Thursday 15 June at Media One Hotel.
Fri, 16th Jun 2023
Hilton Dubai Al Habtoor City
Navigating Wellness, Affordability, and Employee Retention in Todays' Workplace hosted by AmCham Dubai
SAVE THE DATE! Are you looking for ways to improve your company's overall well-being, financial sustainability, and employee loyalty?
Thu, 22nd Jun 2023
Off the Wall, Hotel Indigo Dubai Downtown
Member Spotlight Networking delivered by FedEx Express (June 2023)
Join us at our next Member Spotlight Networking delivered by FedEx Express.
Gain access and exposure to an established and diverse British business community across multiple sectors.
Find out more
Apply Now
Founding Sponsors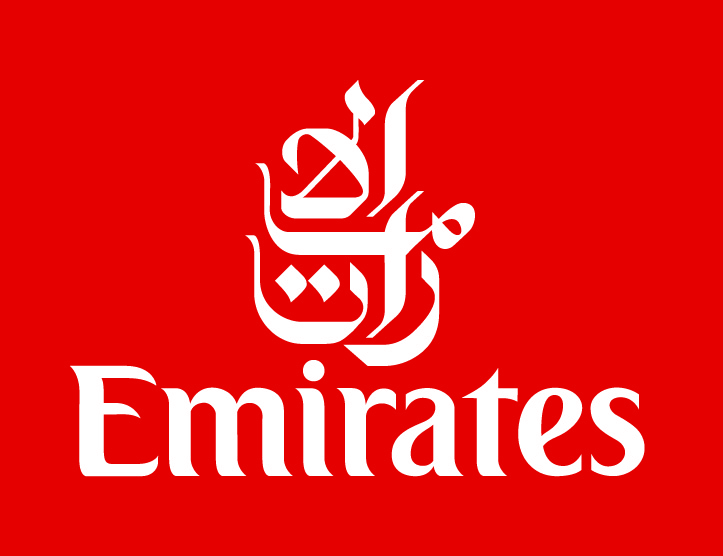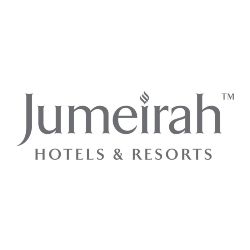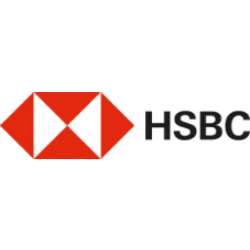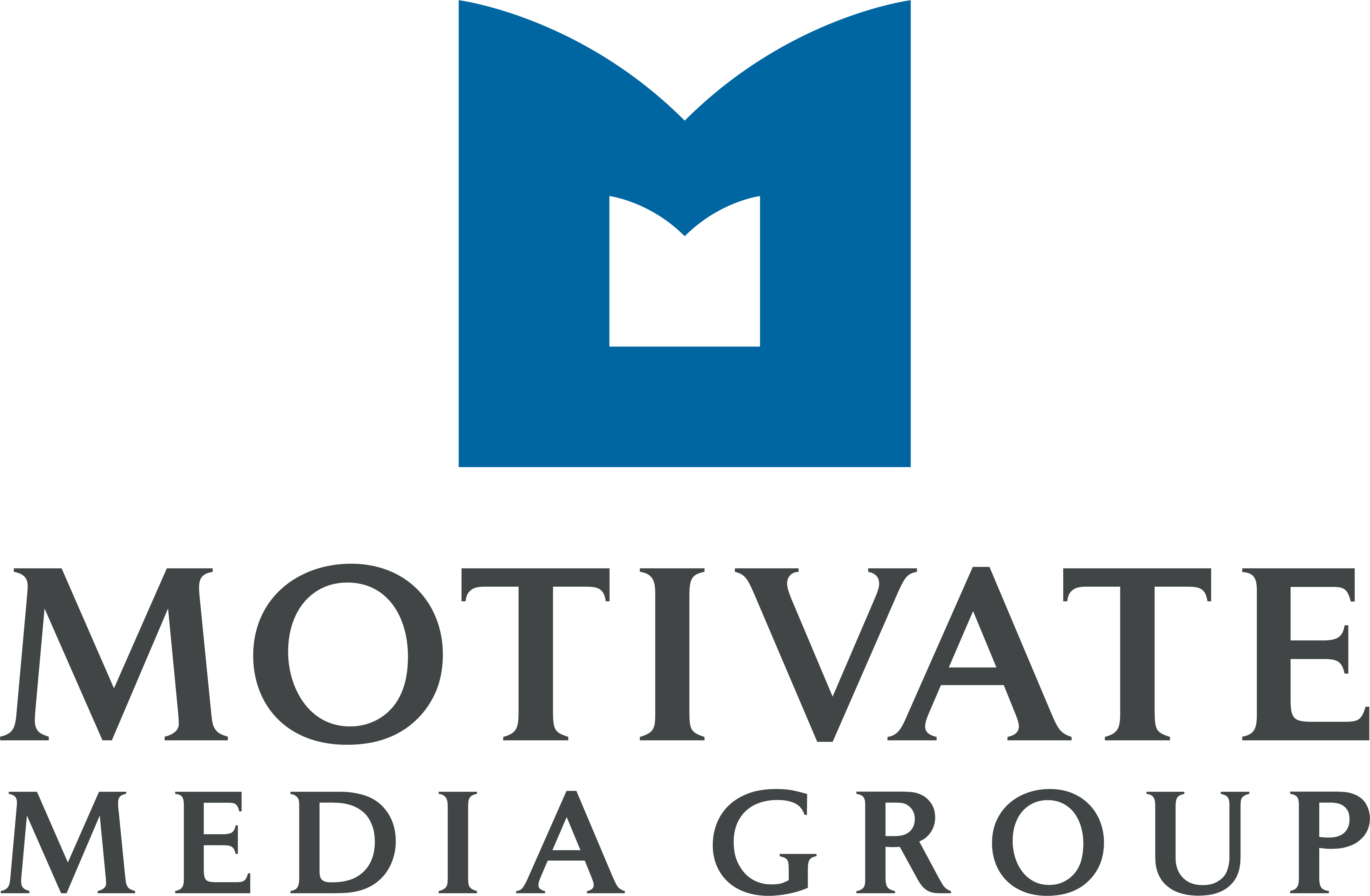 Annual Partners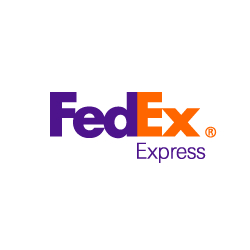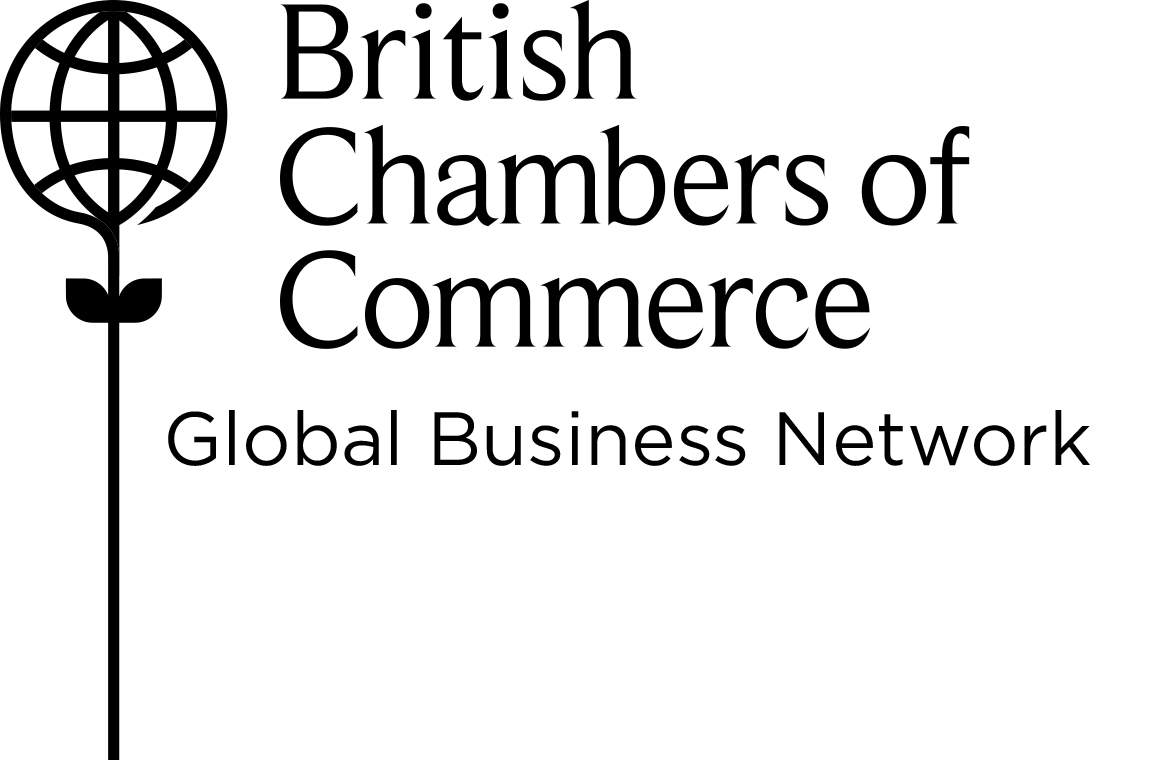 Join Our Mailing List
Get the latest updates