HSBC Bank Middle East Limited - Dubai Branch Members
Company Information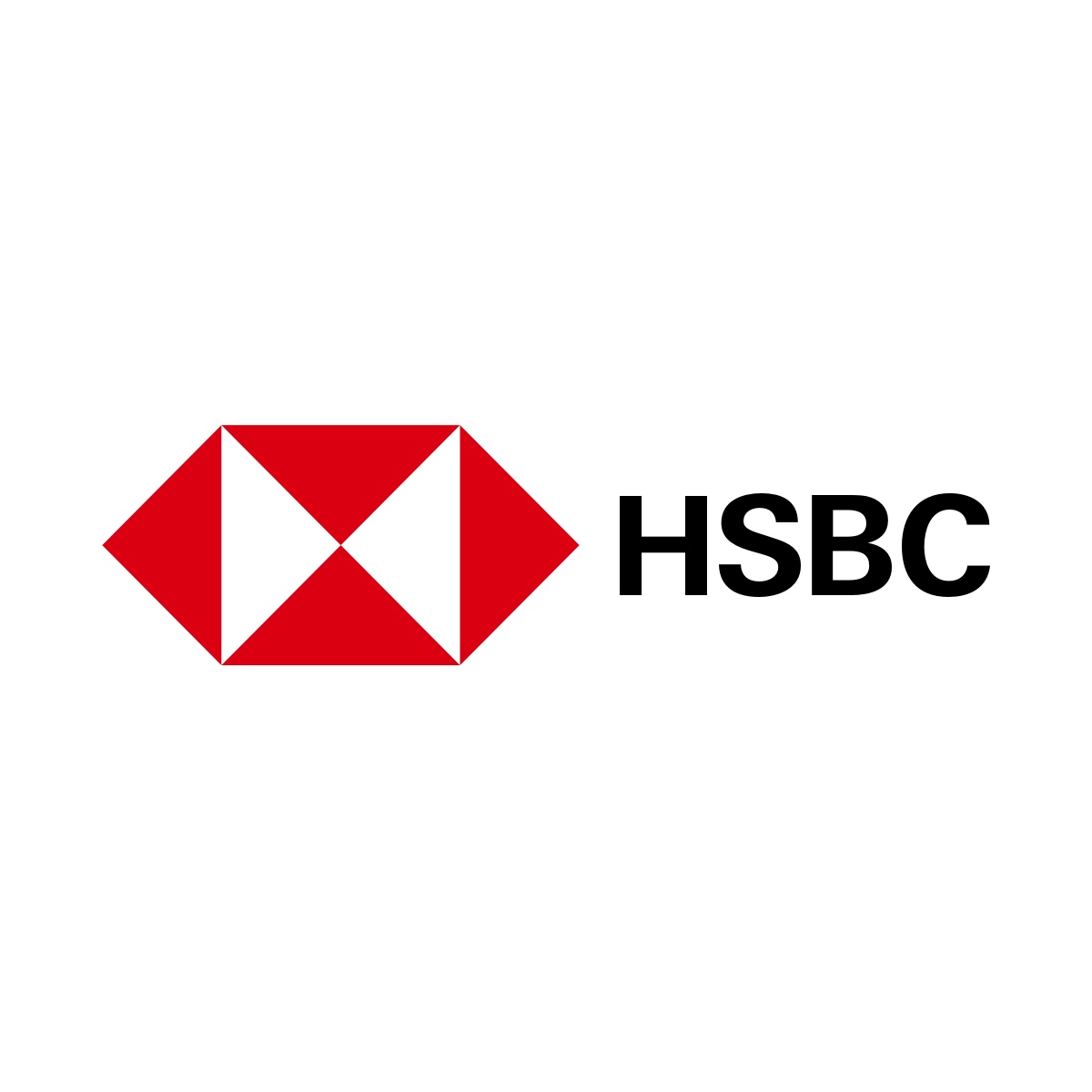 HSBC Bank Middle East Limited - Dubai Branch
Phone - 97144236444
Url - http://www.hsbc.ae
City - Dubai
Postal Code - 66
Sector - Banking/Finance
Address - HSBC TOWER, DOWNTOWN DUBAI<br /> GROUND FLOOR<br /> DUBAI<br /> UNITED ARAB EMIRATES<br /> Po Box: 66

About Company
HSBC in the MENAT Region

HSBC is the largest and most widely represented international banking organisation in the Middle East, North Africa and Turkey (MENAT), with a presence in 9 countries across the region. HSBC has operations in the United Arab Emirates, Egypt, Turkey, Qatar, Oman, Bahrain, Kuwait and Algeria. In Saudi Arabia, HSBC is a 40% shareholder of Saudi British Bank (SABB), and a 49% shareholder of HSBC Saudi Arabia for investment banking in the Kingdom.

This presence, the widest reach of any international bank in the region, comprises some 350 offices and around 10,500 employees. In the year ending 31st December 2017, HSBC in the MENAT region made a profit before tax of US$ 1.5bn.

HSBC's partnership with the British Business Group dates back to 2008 as one of the founding Platinum Sponsors.