Company Information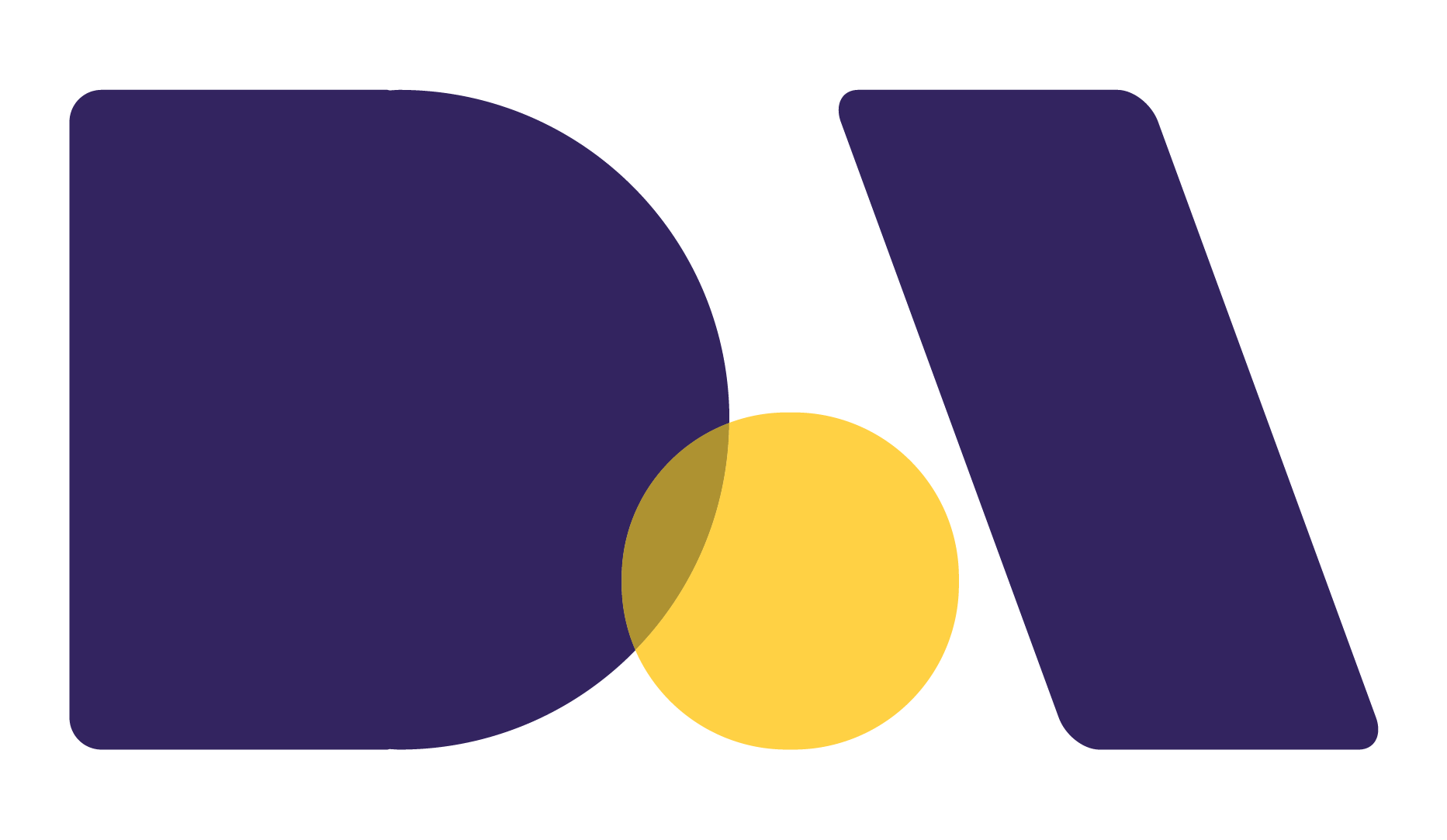 D/A
Phone - 971 4355 3656
Url - https://www.d-a.co/
City - Dubai
Postal Code - PO Box 191449
Sector - Marketing/Advertising/ Communications
Address - 1502 API World Tower Sheikh Zayed Road

About Company
D/A is your door to the Arabic-speaking world. We're an AI-driven consumer intelligence & influence company driven by our proprietary technology Sila. Sila is a consumer intelligence platform with native Arabic AI. What does that mean?

Sila is our unique AI consumer intelligence platform that tells you what your target audience is thinking, saying and doing. Using Arabic-native AI natural language processing, Sila ('connection' in Arabic) provides the most accurate insights into Arabic speaking consumers in the world.

From an almost unlimited data pool, Sila analyses dialects and sentiment in Arabic, natively.

With Sila, nothing ever gets lost in translation.

With our human researchers, reports are then made so that you can get insight from information.

D/A does brand monitoring and tracking, social understanding (and listening), AI-enabled market research, audience/consumer analysis and influencer marketing - all using Sila as the backbone.