The Cornerstone Advisory Members
Company Information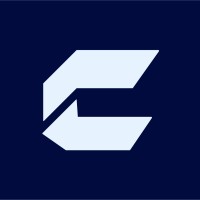 The Cornerstone Advisory
Phone - +971508595747
Url - http://www.thecornerstoneadvisory.com/
City - Dubai
Postal Code - 72144
Sector - Consulting
Address - Office 104 - 105, Emaar Square, Building 4, Downtown Dubai, 72144, Dubai, UAE

About Company
Our purpose is to help future-focused leaders create structure and clarity in their day-to-day operations. The result? Agile, performance-driven businesses that deliver value.

How do we do this? We bridge the gap between strategy and execution to create solid foundations and a focused trajectory for your business, using data to future allowing you to scale, diversify or get better at what you do.

Want your business to do better? Get in touch today.