Company Information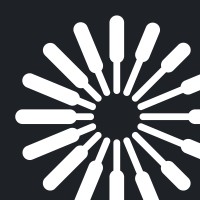 Toloka AI
Phone - +971586630715
Url - www.Toloka.ai
City - Dubai
Postal Code - 75240
Sector - IT/ Digital/ Technology
Address - Office 269, Regus offices, One Central, DWTC, Dubai

About Company
Leading global company for Artificial Intelligence and Machine Learning data.

Designed by engineers for engineers, Toloka supports data-related processes across the entire machine learning lifecycle — from data collection to model monitoring. The integrated environment enables data scientists and ML teams to get their solutions to production faster by:

- Testing hypotheses
- Boosting the success rate of prototypes
- Building optimal data production pipelines

We offer solutions for diverse use cases, including:

- Audio & natural language processing
- Computer vision
- Chat bots & voice assistants
- Search & information retrieval

With 10+ years of industry experience, scientific research, and contributions to the AI community, we are committed to helping companies unlock AI opportunities.