Company Information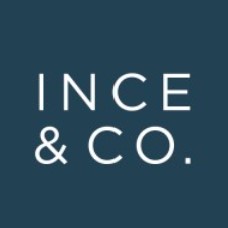 Ince & Co.
Phone - +971 (0)4 307 6000
Url - https://www.inceco.com
City - Dubai
Postal Code - 123004
Sector - Legal
Address - The Maze Tower, 10th Floor, Sheikh Zayed Road, Dubai, UAE

About Company
Meet Ince & Co., your trusted partner, in any case.

With a heritage reaching back 150 years, Ince & Co. is a dynamic international legal and professional services firm, with offices in seven countries across Europe, Asia and the Middle East. With over 500 people, including over 100 partners worldwide, Ince provides legal advice and strategic guidance to clients ranging from the world's oldest and biggest businesses operating across numerous industries to ultra-high net worth individuals.