Emerald Solutions Group Members
Company Information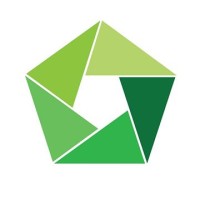 Emerald Solutions Group
Phone - +971 4450 3900
Url - http://www.emerald-solutions.com
City - Dubai
Postal Code - N\A
Sector - Security/Safety
Address - Emerald Solutions Group, Cluster G, Jumeirah Lakes Towers, Dubai, United Arab Emirates

About Company
Emerald Solutions Group provide VIP Protective Services and Media Support that caters for Royalty, Diplomatic, High Value Net Worth Individuals and Media related requirements.

With our headquarters in Dubai and support offices in United Kingdom, Cyprus, Pakistan, Nigeria, Kenya and Thailand, we truly have a global reach and achieve rapid deployment from our closest regional offices. Rapid deployment is achieved with local knowledge within hours.

Emerald Solutions Group's perspective to individual security continually exceeds all expectations. Our low-profile approach avoids unwanted attention and allows clients to enjoy normal life in a secured environment.