Equiom Corporate Services (Middle East) Ltd Members
Company Information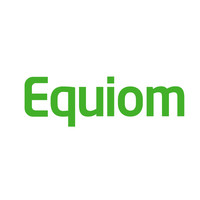 Equiom Corporate Services (Middle East) Ltd
Phone - Tel: +971 4 386 6360
Url - www.equiomgroup.com
City - Dubai
Postal Code - 506543,
Sector - Business Services
Address - Office 302, Liberty House, DIFC

About Company
We are a global professional services provider, working with you to navigate the twists and turns on the journey towards achieving your ambitions.

Our pro-activity and passion for progress will guide you forward, going beyond exceptional service to develop deep and meaningful client relationships.

We provide an unrivalled breadth of bespoke end-to-end wealth protection and business support services to private clients, corporate clients and funds.

We deliver those services 'The Equiom Way' – with passion, reliability and responsiveness.