Estimating Contract Services Members
Company Information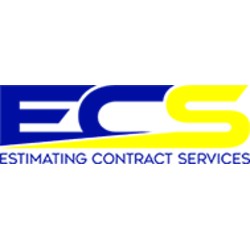 Estimating Contract Services
Phone - +971 (0) 55 248 7269
Url - https://ecsgulf.com/
City - Dubai
Postal Code - 487177
Sector - Construction/ Engineering/Procurement
Address - PO Box 487177 Dubai. UAE

About Company
With over 35 years of experience in the construction industry from the main contractor perspective, ECS provides a complete pre-construction service for Construction, Civil Engineering and the Oil & Gas sectors, including detailed Estimation, Bid Management and Bill of Quantities production and checking.
ECS has vast experience in:

All Procurement Routes

Traditional Contracting
Design and Build Contracts
Framework Agreements
Private Public Partnerships
Methods of Measurement

POMI
SMM
CESMM
Bespoke Client Requirements.
The Gulf and the UK are specific regions of expertise.