Industrial Tools & Media (iTM) FZ-LLC Members
Company Information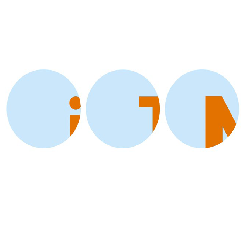 Industrial Tools & Media (iTM) FZ-LLC
Phone - +971 4 3918075
Url - -
City - Dubai, United Arab Emirates
Postal Code - P.O. Box 27521
Sector - Business Services
Address - Office 306, Building 4, Dubai Studio City,

About Company
Since 1994, Industrial Tools & Media (iTM) FZ-LLC has been one of the leading automated solution providers to the packaging pre-press, digital printing, die cutting and the graphic arts industry. In addition to this, we provide test measurement equipment with master stations.
To maintain such uniqueness and to retain the competitive edge, the company has invested substantially in highly qualified staff to provide customers with world-class technical and support services.
iTM represents a small and select portfolio of companies whose products are each a brand leader in the field. They are:

Esko-Graphics BV - (Website: www.esko.com)
GSE B.V. - Website: (www.gsedispensing.com)
Gerber Innovations - (Website: www.gerberinnovations.com)
Elcom AS - (Website: www.elcom.cz)
Asahi Photoproducts - (Website: www.asahi-photoproducts.com)

These world-class products have been selected after intensive market research into the needs of the Middle East market and iTM has been set up to provide technological solutions, knowledge and expertise in this region.